the latest
Featured Case Studies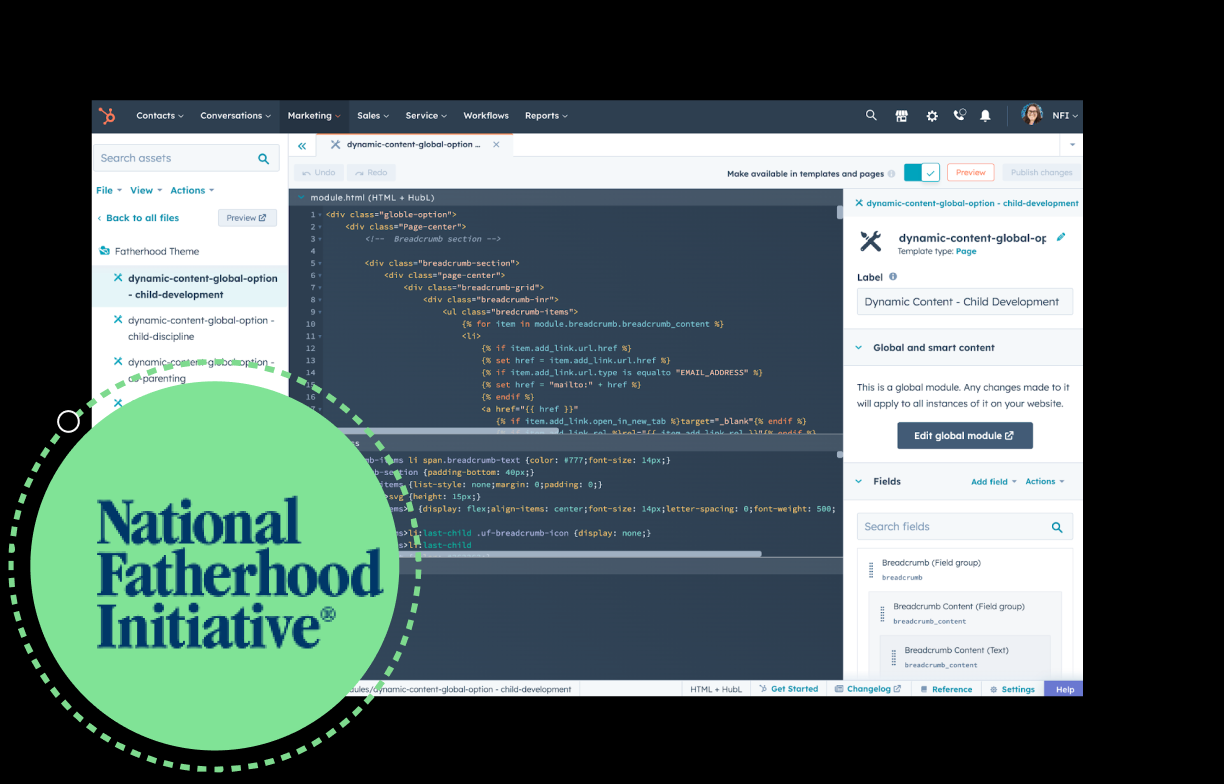 National Fatherhood Initiative® uses global elements in HubSpot CMS to make microsites scalable
Aptitude 8 helped National Fatherhood Initiative® implement HubSpot CMS Hub, saving them time and resources.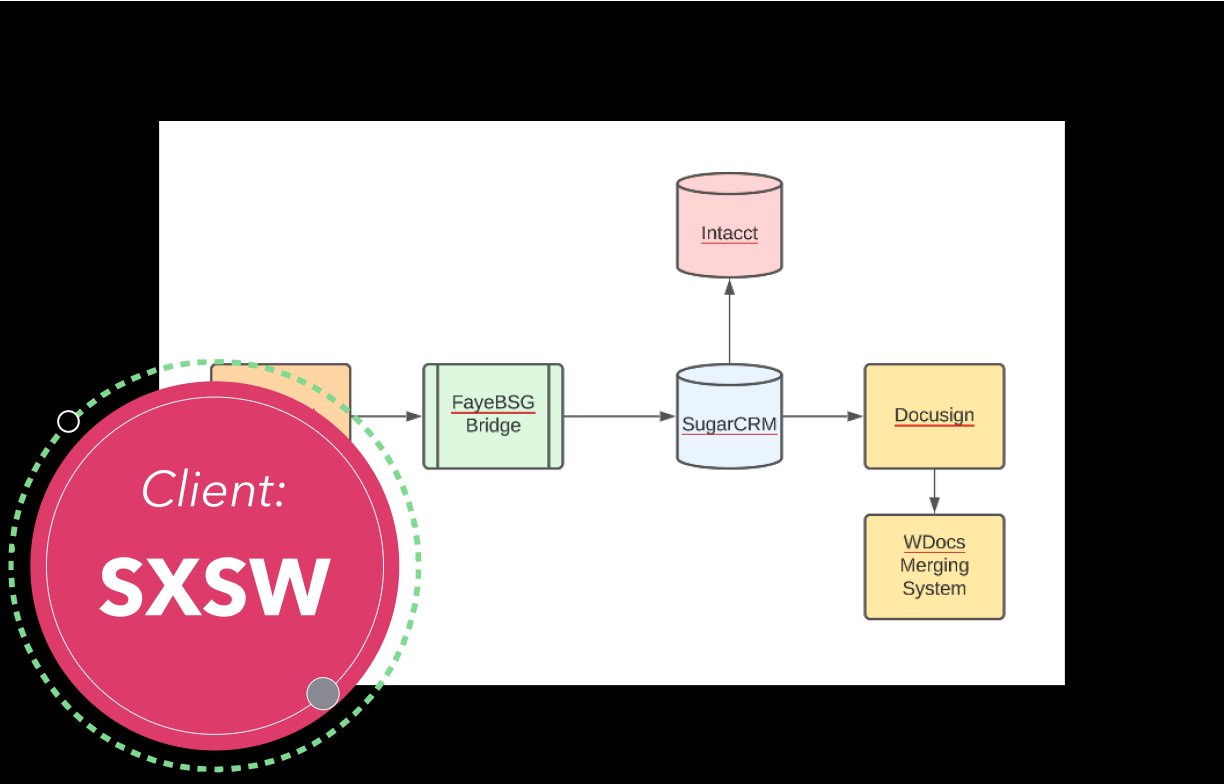 SXSW cuts costs & streamlines processes with migration to HubSpot Sales Hub
Aptitude 8 helped SXSW cut costs and streamline processes with a migration to HubSpot CRM.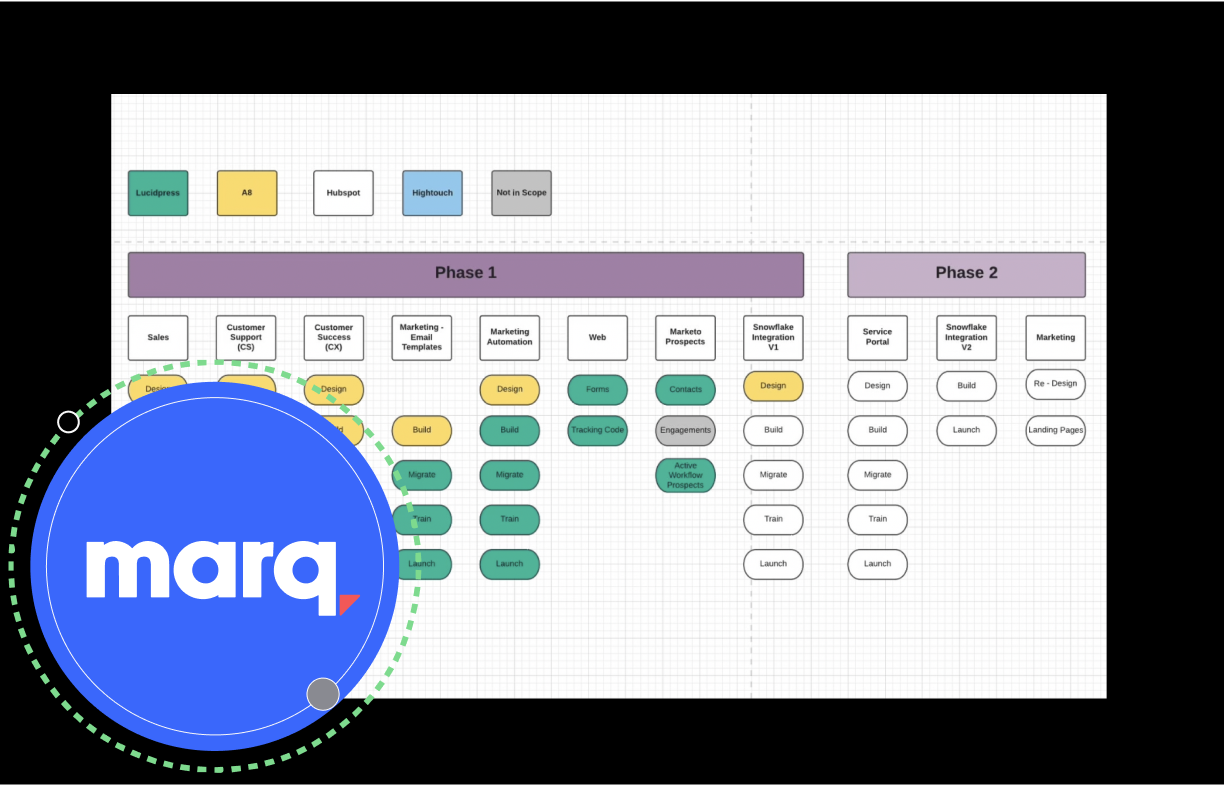 Marq saves $77k a year by switching from Salesforce to HubSpot CRM in 90 days
With the help of Aptitude 8, Marq implemented HubSpot while integrating its product and a new automated quoting process with Operations Hub...
EXPECT GREATNESS
Featured Blog Posts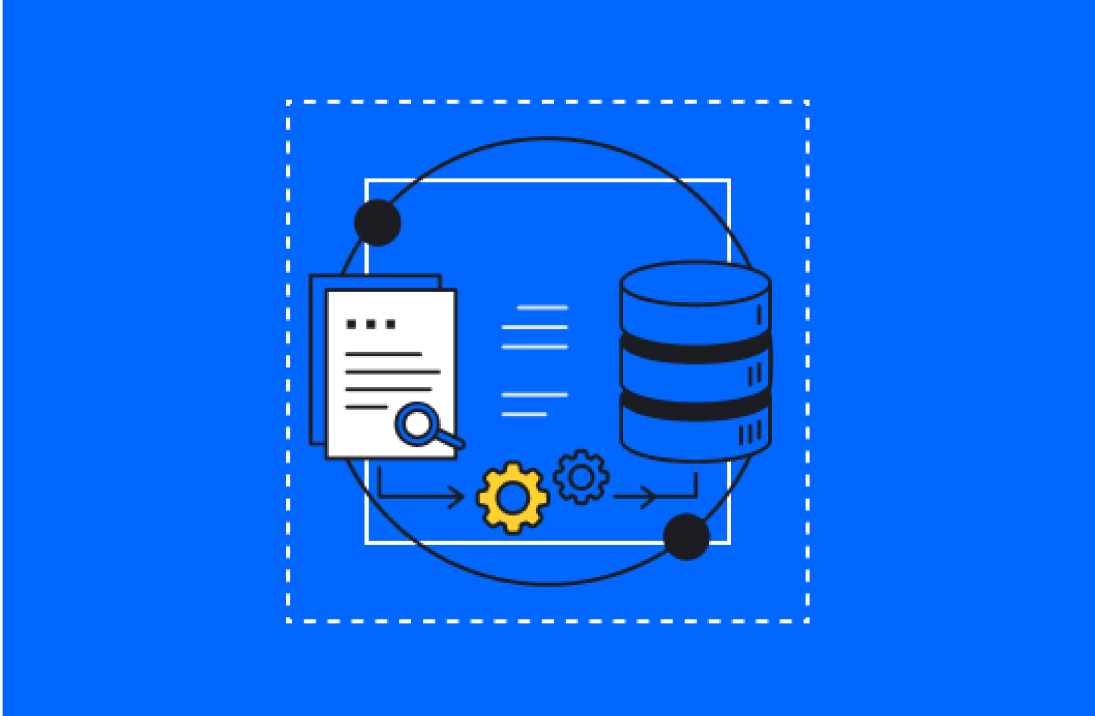 Maximizing ROI with Experimentation
It's not enough anymore to simply report on your marketing activity - you need to turn your data into action. One of the best ways to do th...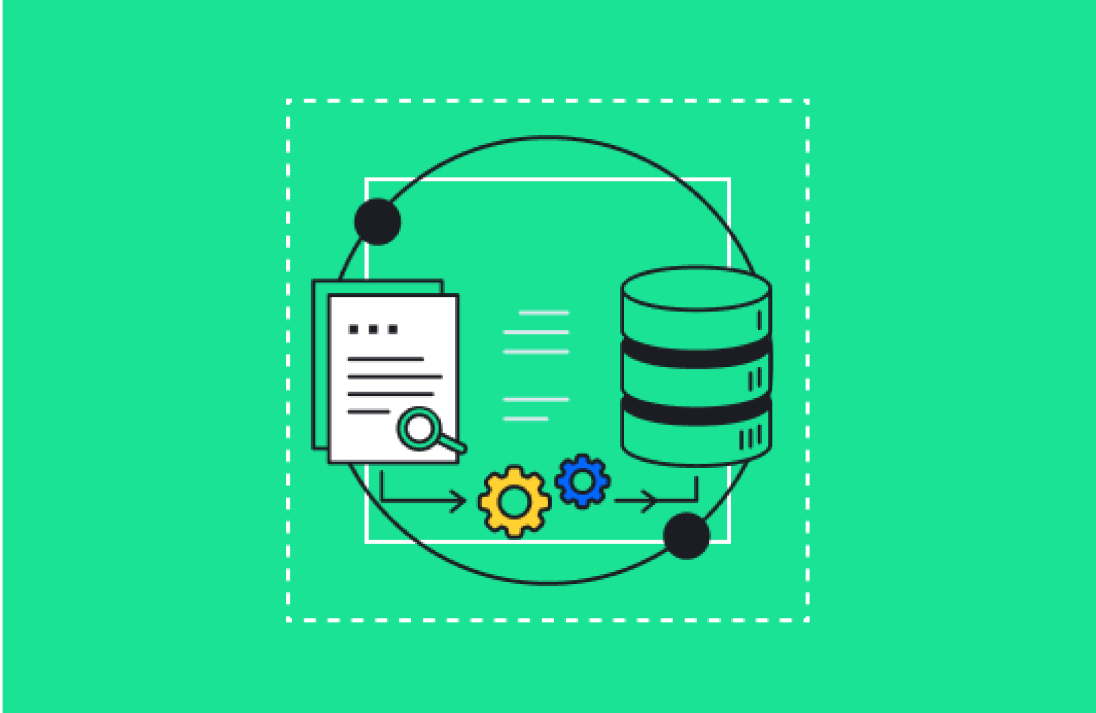 HubSpot Programmable Emails: How to scale your personalization with HubDB, custom objects, and user variables
Personalized messaging has transitioned from a luxury to a necessity. In this guide, we discuss how to optimize your programmable email pro...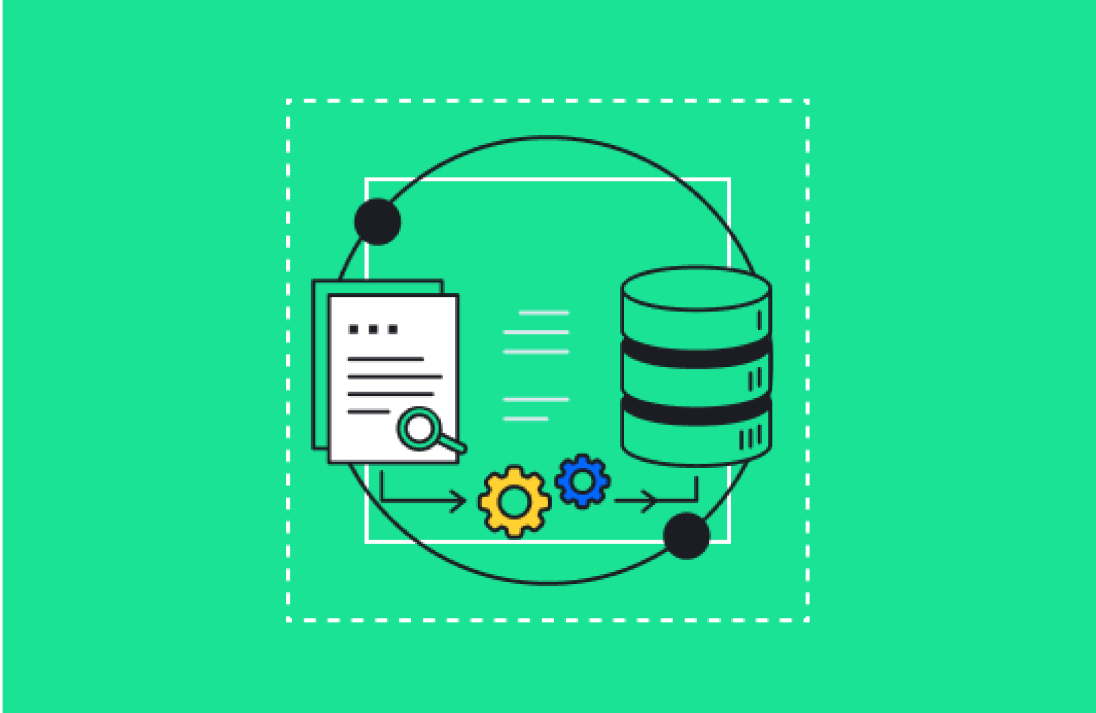 How to Use HubSpot for Professional Services
A well-implemented, integrated, and optimized CRM like HubSpot can bring efficiency and polish to your services team, and help your marketi...
KNOWLEDGE SHARING
Featured Webinars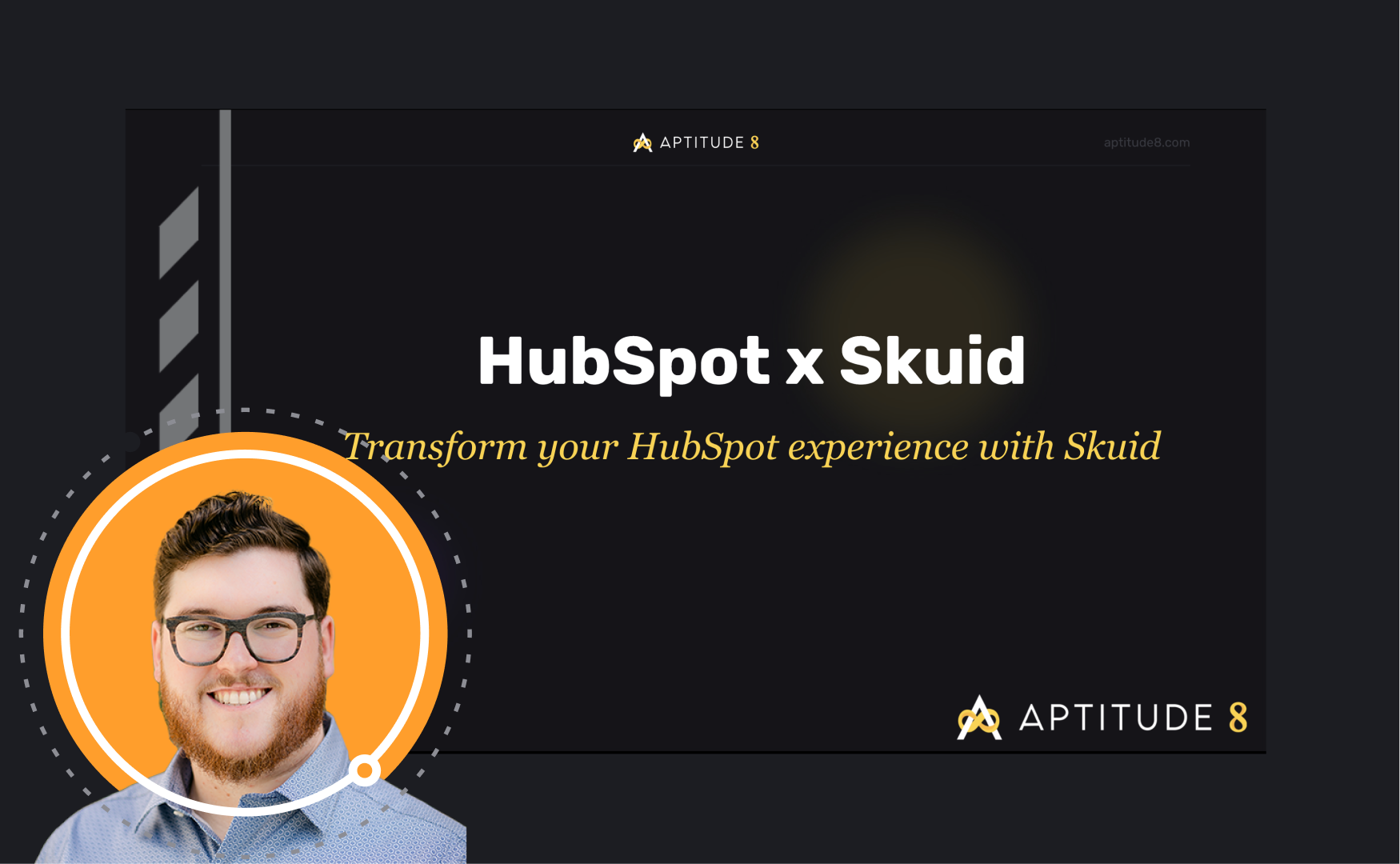 HubSpot x Skuid: Transform your HubSpot experience with Skuid
Aptitude 8's CEO and Founder, Connor Jeffers and Skuid's Sr Manager Product Marketing Matt Brown hosted a webinar discussing how you can bu...
HubSpot vs. Salesforce: A Look at the Total Cost of Ownership
Ascend2's CEO Todd Lebo, HubSpot's Global VP of Customer Success & Strategy, Jonathan Corbin, and Aptitude 8's CEO, Connor Jeffers hosted a...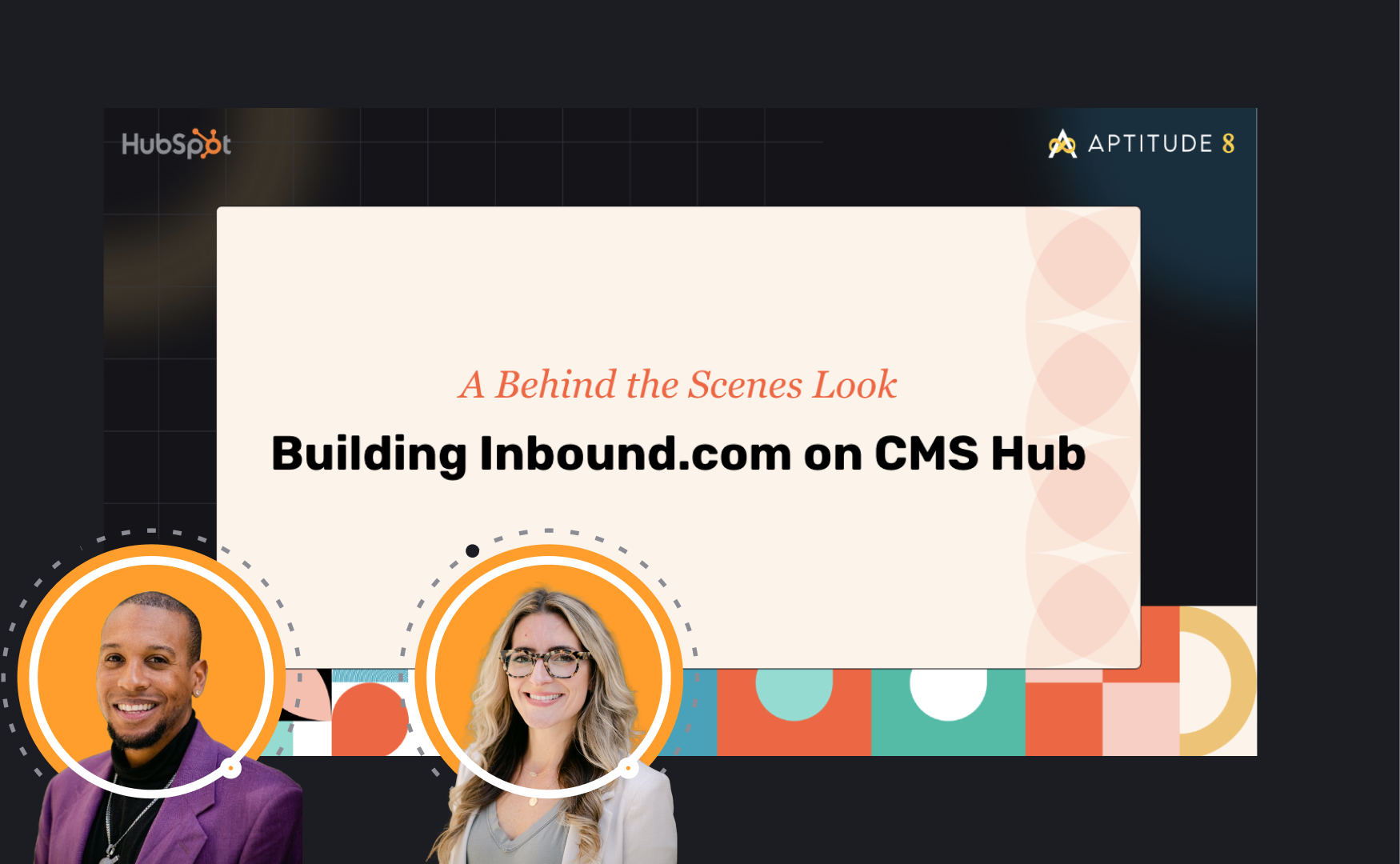 A Behind the Scenes Look: Building inbound.com on CMS Hub
In this webinar, HubSpot's Andréa Hudson, A8 Labs' Dax Miller, and Aptitude 8's Emily Wingrove offered a BTS look at building the INBOUND w...
WE are builders
Featured Guides
Ready to take a deep dive? Read some of our long form content and guides we've released here.
TUNE IN
Featured Podcasts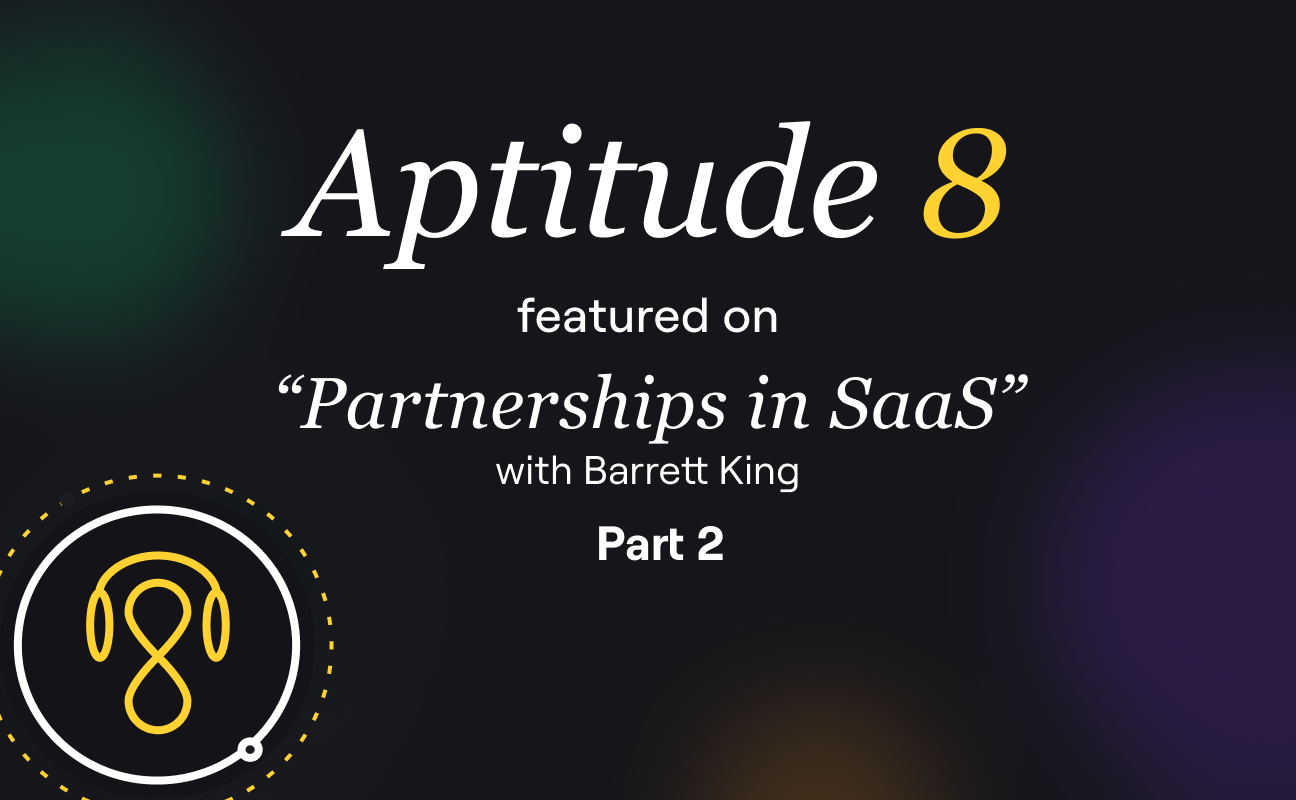 Invest in People, Build Relationships
Aptitude 8's CEO Connor Jeffers, joins Barrett King on, Partnerships in SaaS, to discuss how like all relationships, relationships with par...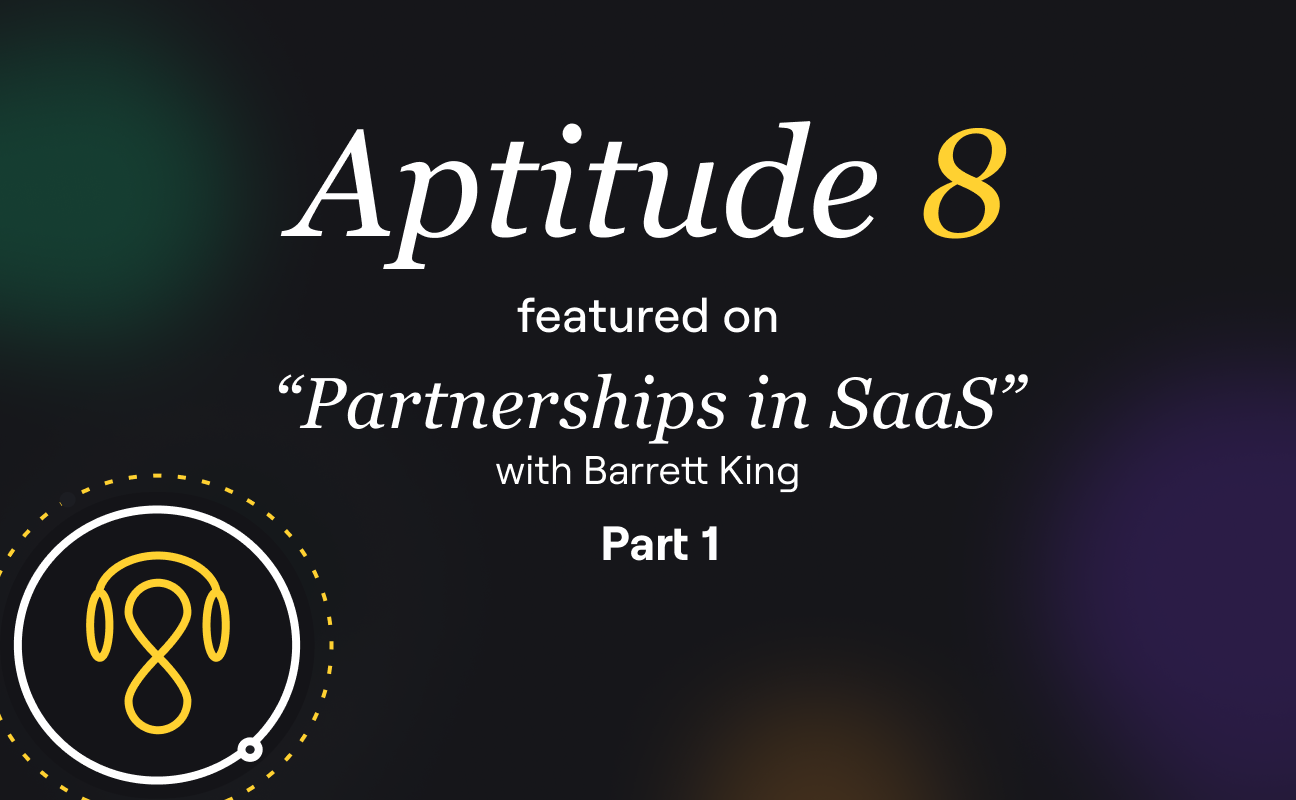 Working with Partners to Deliver Value
Aptitude 8's CEO Connor Jeffers, joins Barrett King on, "Partnerships in SaaS", to discuss leveraging partnerships to deliver value to cust...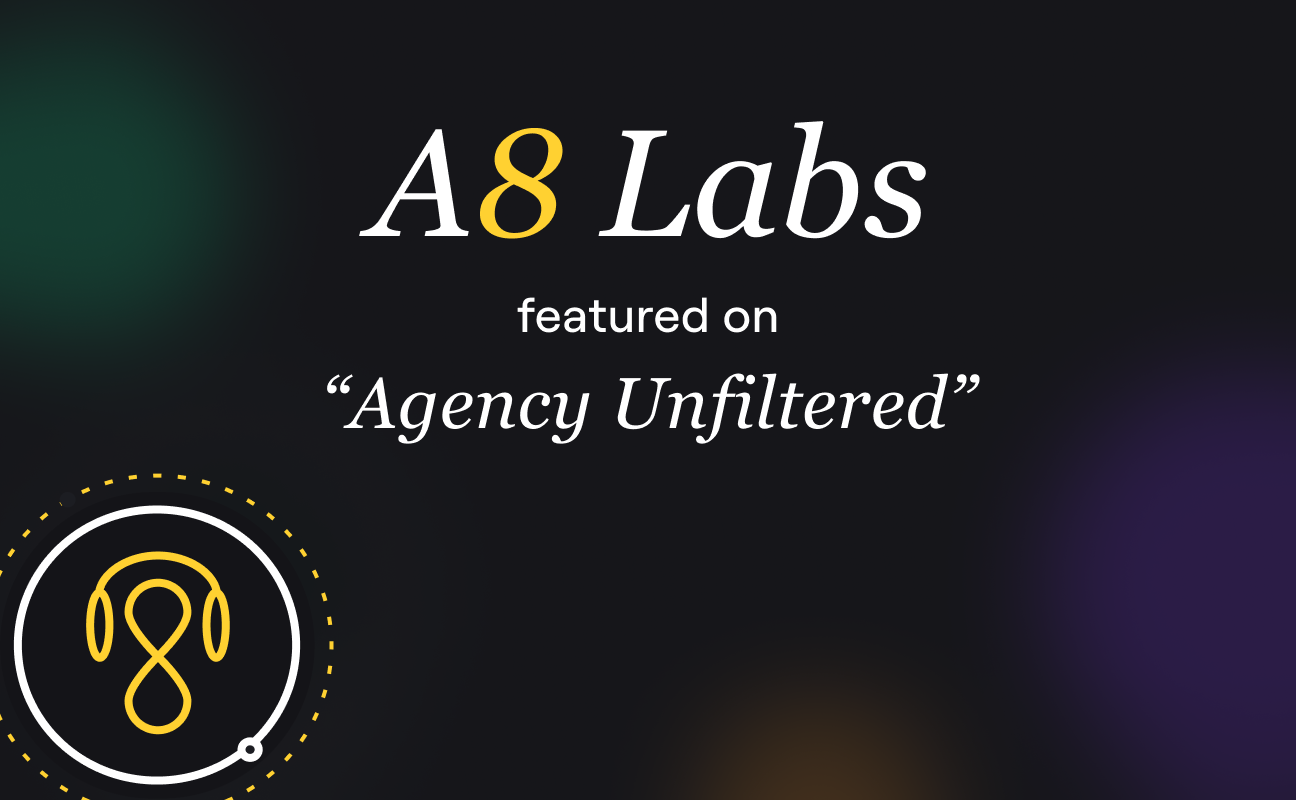 Leveraging the App Ecosystem for Improved Services and Customer Value
A8 Labs' Head of Product, Dax Miller joins "Agency Unfiltered" Podcast to discuss how the HubSpot app ecosystem can be leveraged to provide...