the latest
Featured Case Studies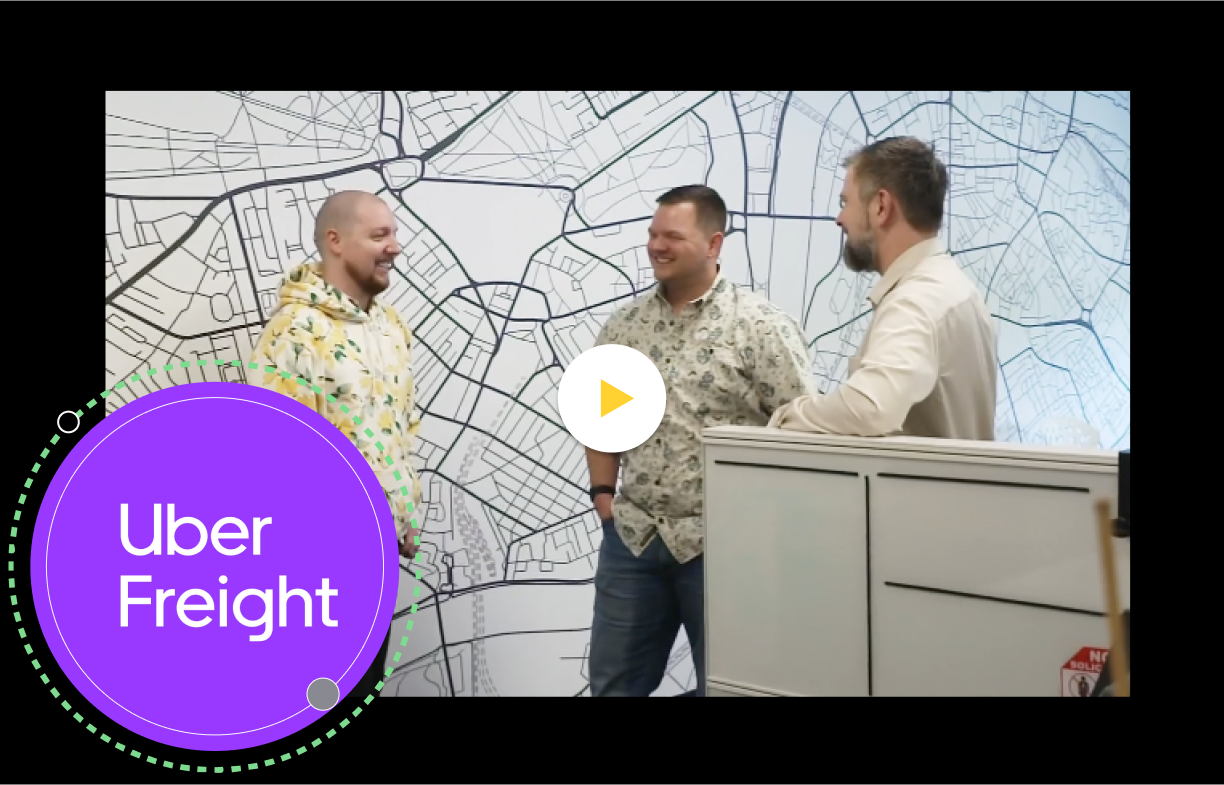 Uber Freight's Acquisition Journey: A double migration from Marketo and Pardot to HubSpot
Uber acquired Transplace and needed to spin off of Uber's main tech stack onto its own. Aptitude 8 helped them implement full stack HubSpot...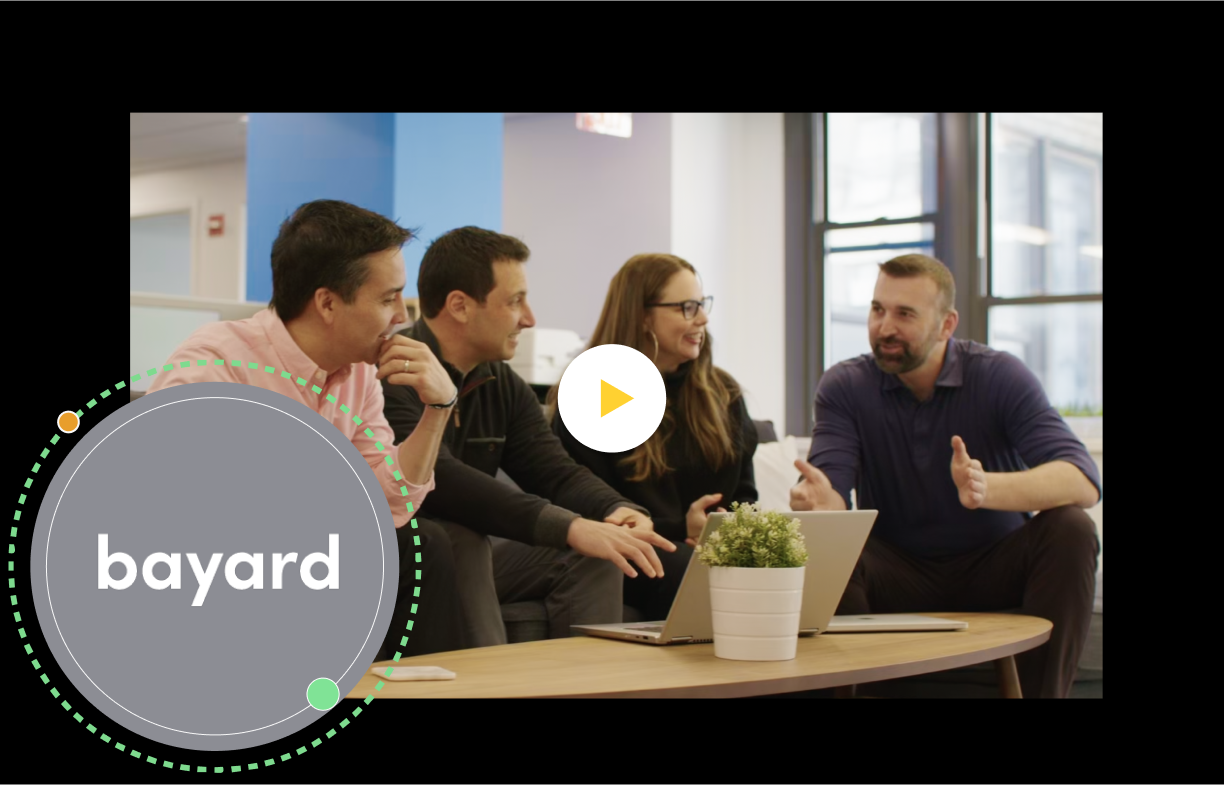 Bayard implements HubSpot's full stack to standardize and streamline company-wide processes
Aptitude 8 helped Bayard move from spreadsheets to full stack HubSpot, helping them improve their communication and efficiency.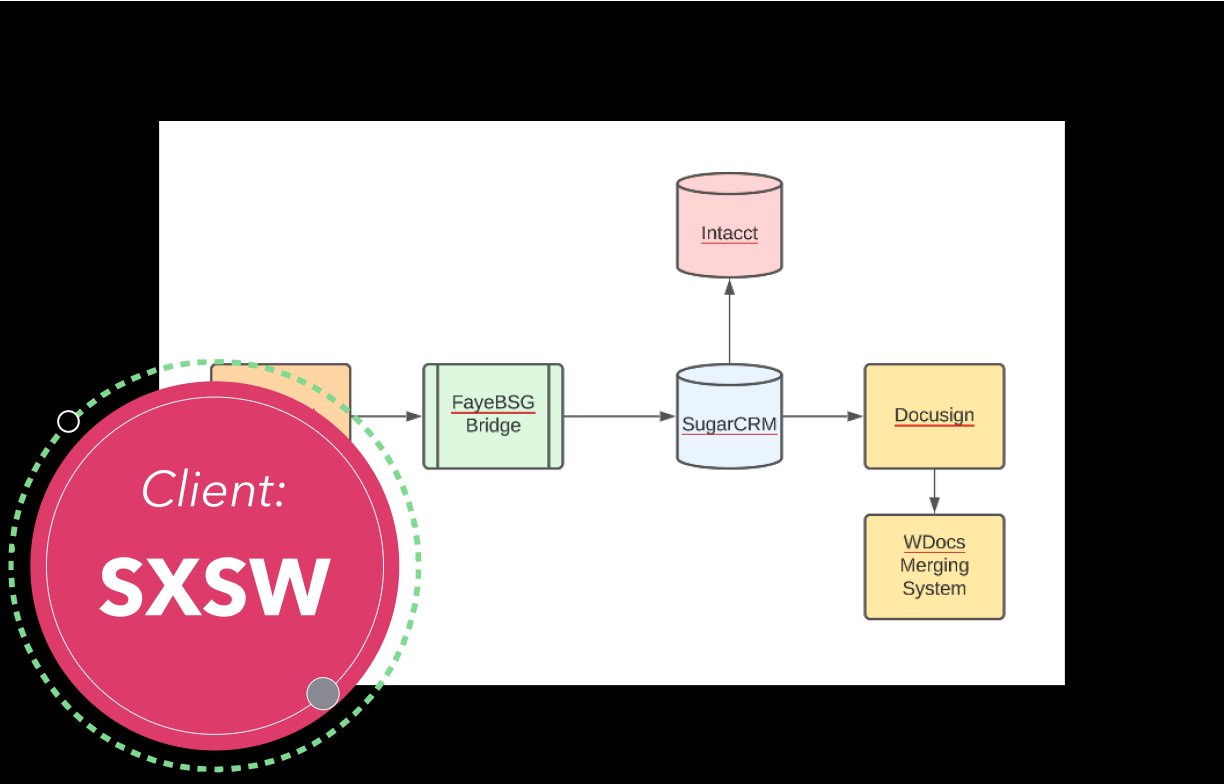 SXSW cuts costs & streamlines processes with migration to HubSpot Sales Hub
Aptitude 8 helped SXSW cut costs and streamline processes with a migration to HubSpot CRM.
EXPECT GREATNESS
Featured Blog Posts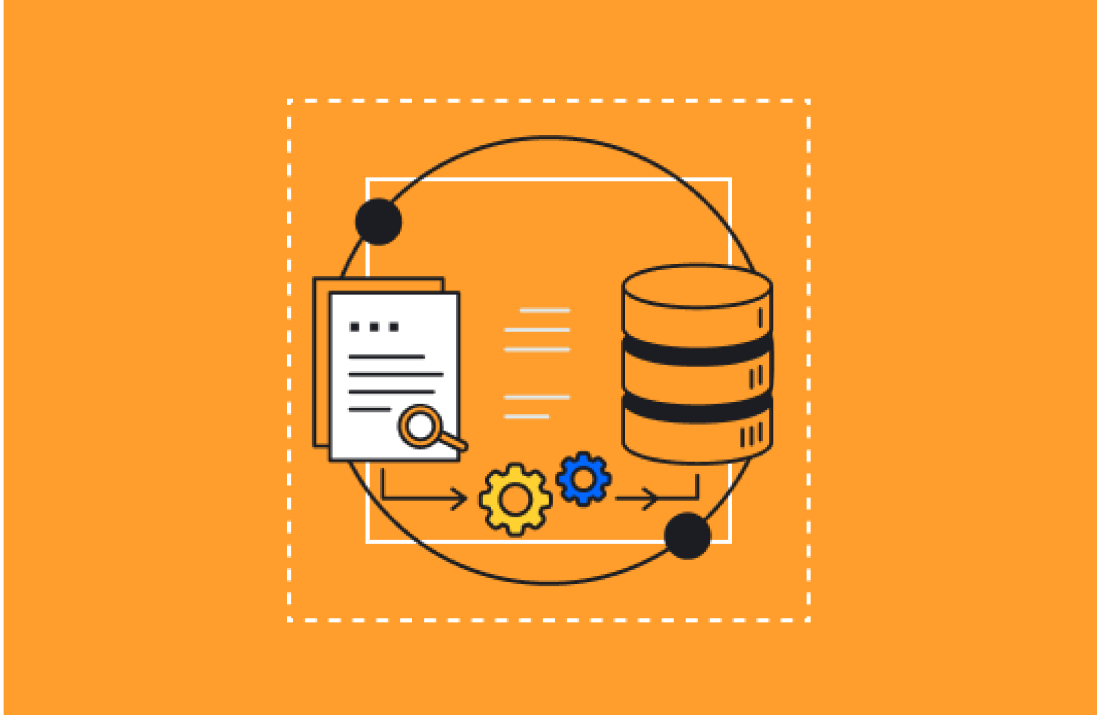 AI's Impact on the CRM: Revolutionizing Productivity and Quality
Discover how AI is revolutionizing CRM tools and enhancing productivity and quality. Learn about the impact of AI on interfacing with machi...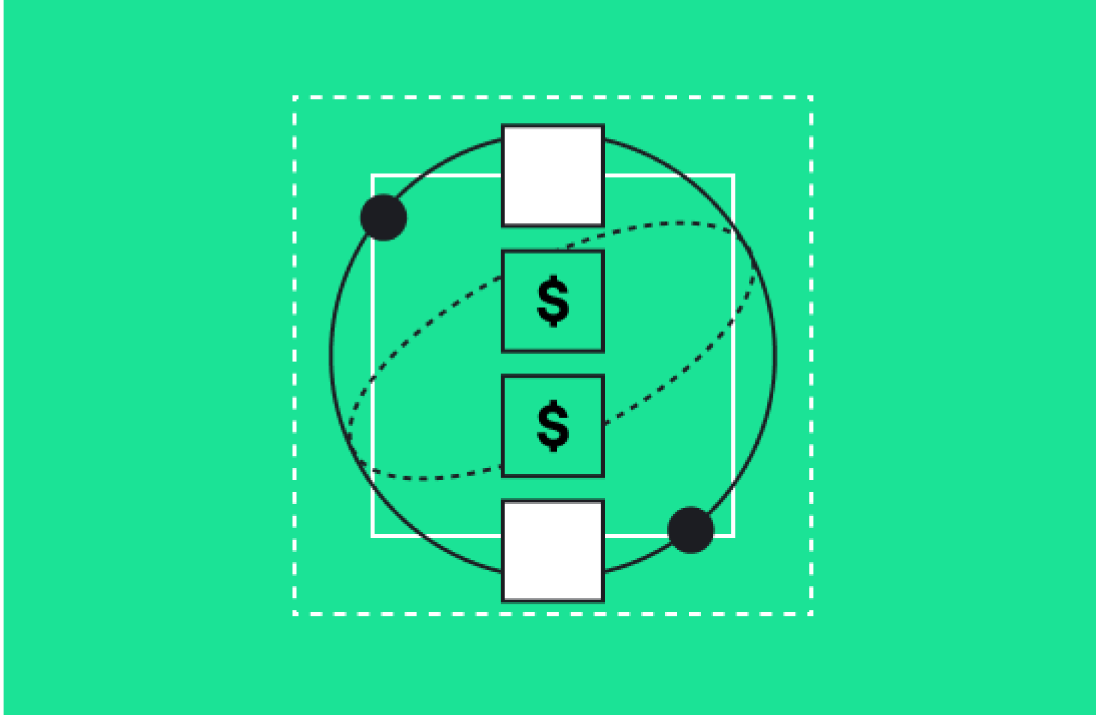 Why HubSpot's Acquisition of Clearbit is a Game Changer for their Smart CRM
Explore how HubSpot's acquisition of Clearbit enhances CRM, simplifies data-driven GTM strategies, and fosters a competitive edge in the ma...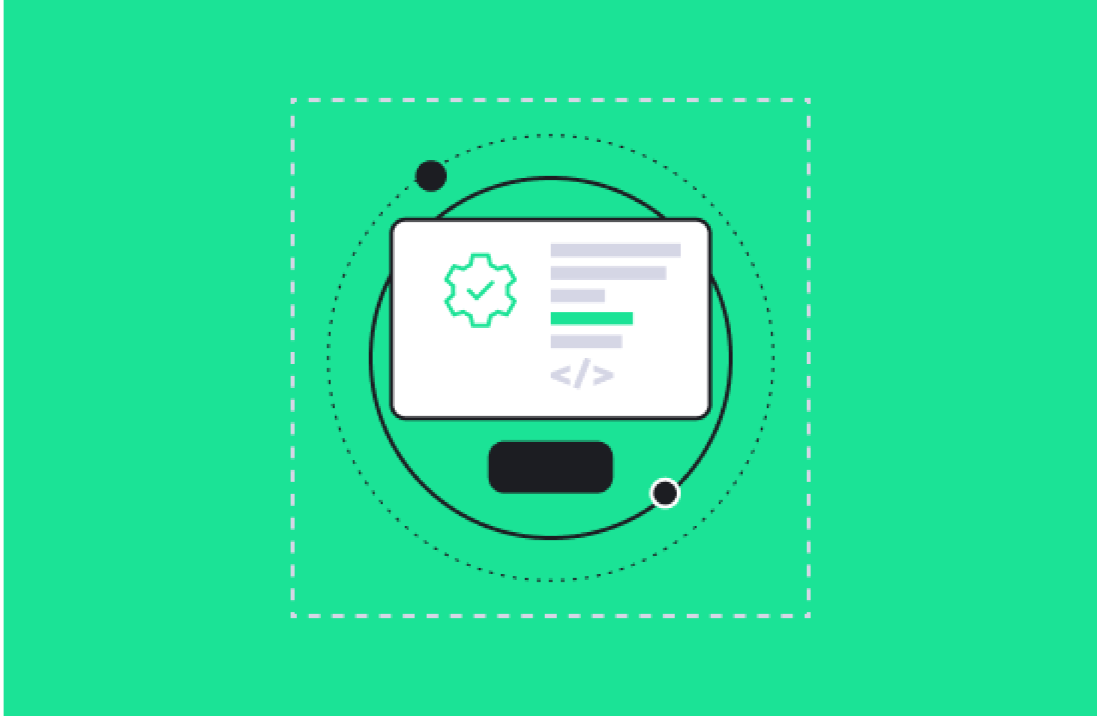 The RevOps Team Evolution
Follow along as we explore the evolution of Revenue Operations teams. Trace the journey from lone trailblazers to strategic powerhouses, as...
KNOWLEDGE SHARING
Featured Webinars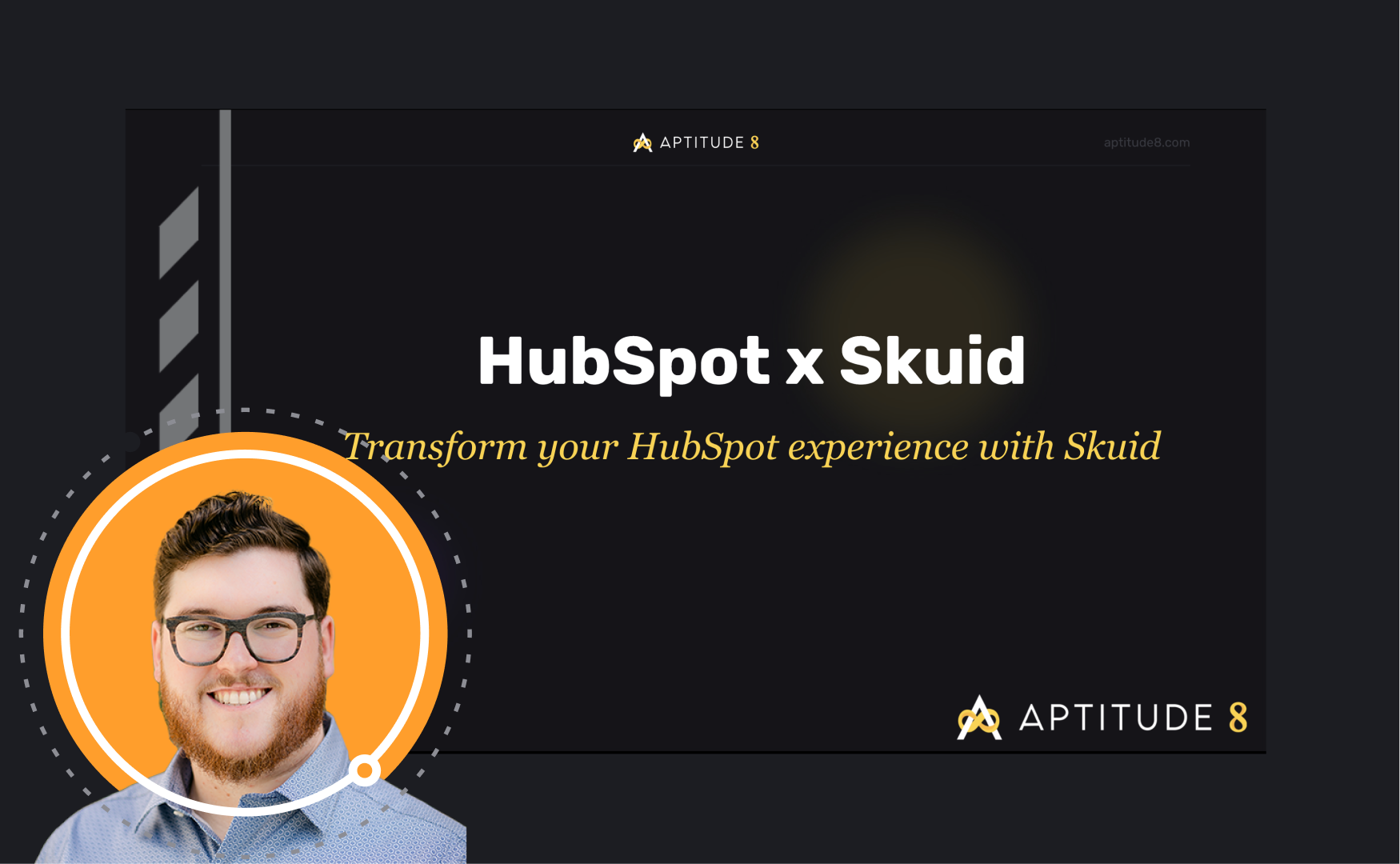 HubSpot x Skuid: Transform your HubSpot experience with Skuid
Aptitude 8's CEO and Founder, Connor Jeffers and Skuid's Sr Manager Product Marketing Matt Brown hosted a webinar discussing how you can bu...
HubSpot vs. Salesforce: A Look at the Total Cost of Ownership
Ascend2's CEO Todd Lebo, HubSpot's Global VP of Customer Success & Strategy, Jonathan Corbin, and Aptitude 8's CEO, Connor Jeffers hosted a...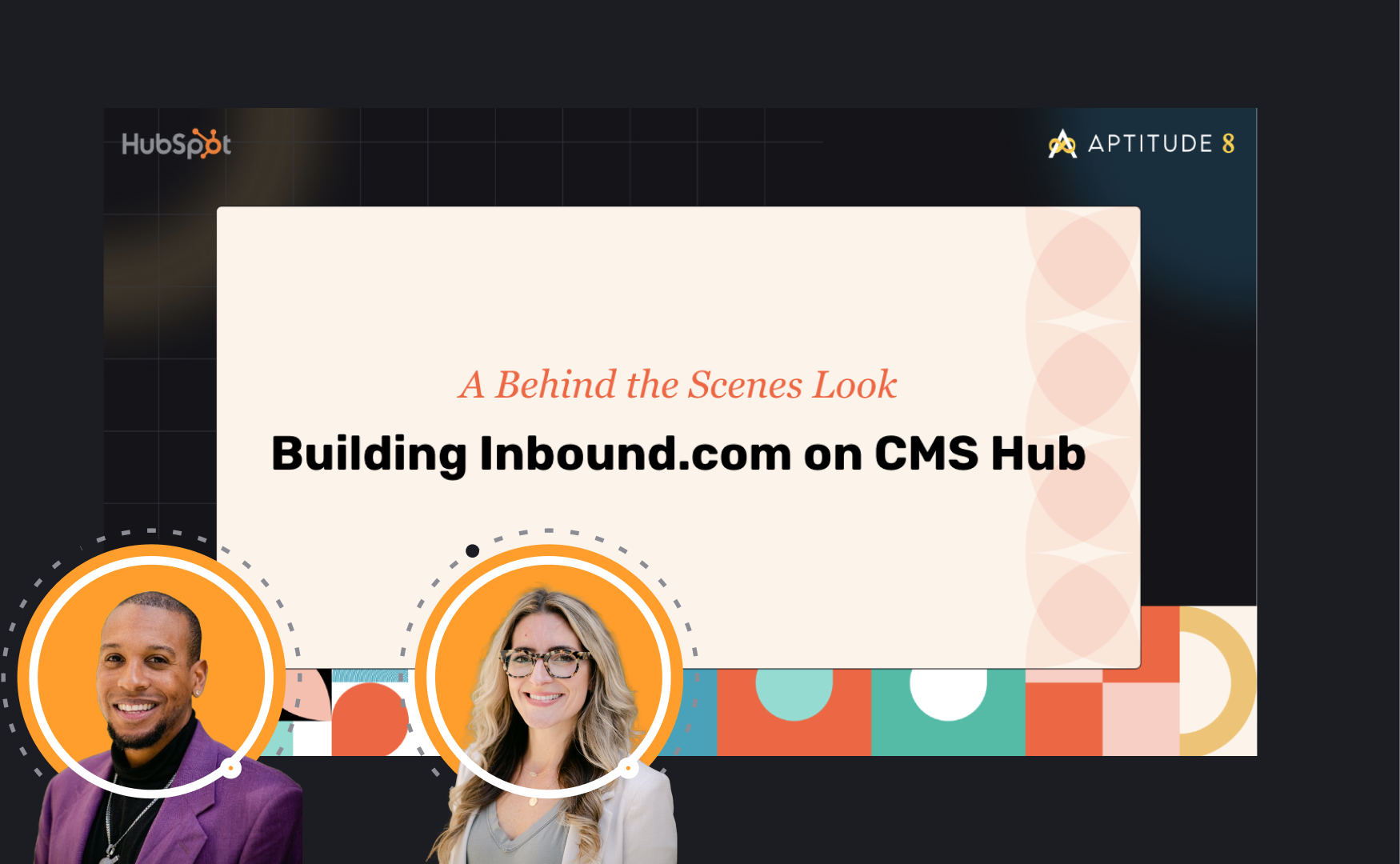 A Behind the Scenes Look: Building inbound.com on CMS Hub
In this webinar, HubSpot's Andréa Hudson, A8 Labs' Dax Miller, and Aptitude 8's Emily Wingrove offered a BTS look at building the INBOUND w...
WE are builders
Featured Guides
Ready to take a deep dive? Read some of our long form content and guides we've released here.
TUNE IN
Featured Podcasts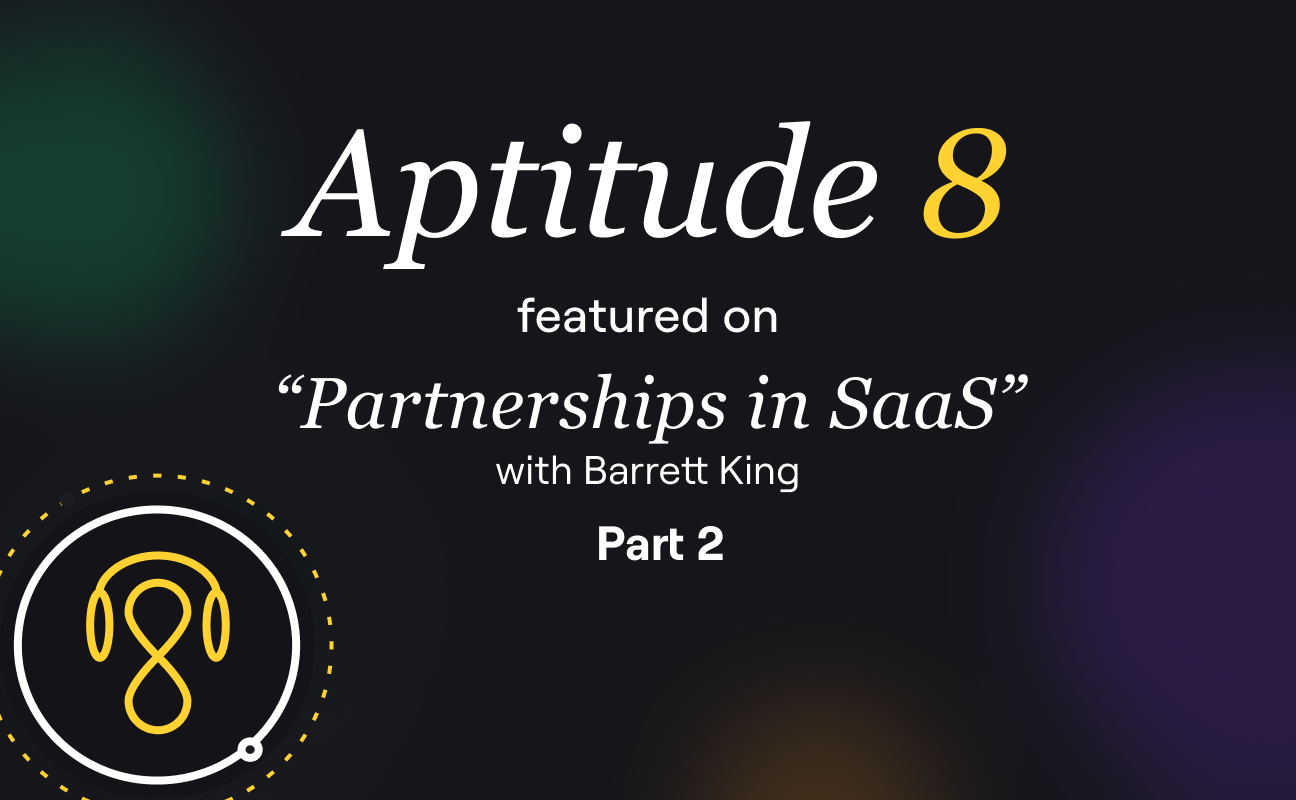 Invest in People, Build Relationships
Aptitude 8's CEO Connor Jeffers, joins Barrett King on, Partnerships in SaaS, to discuss how like all relationships, relationships with par...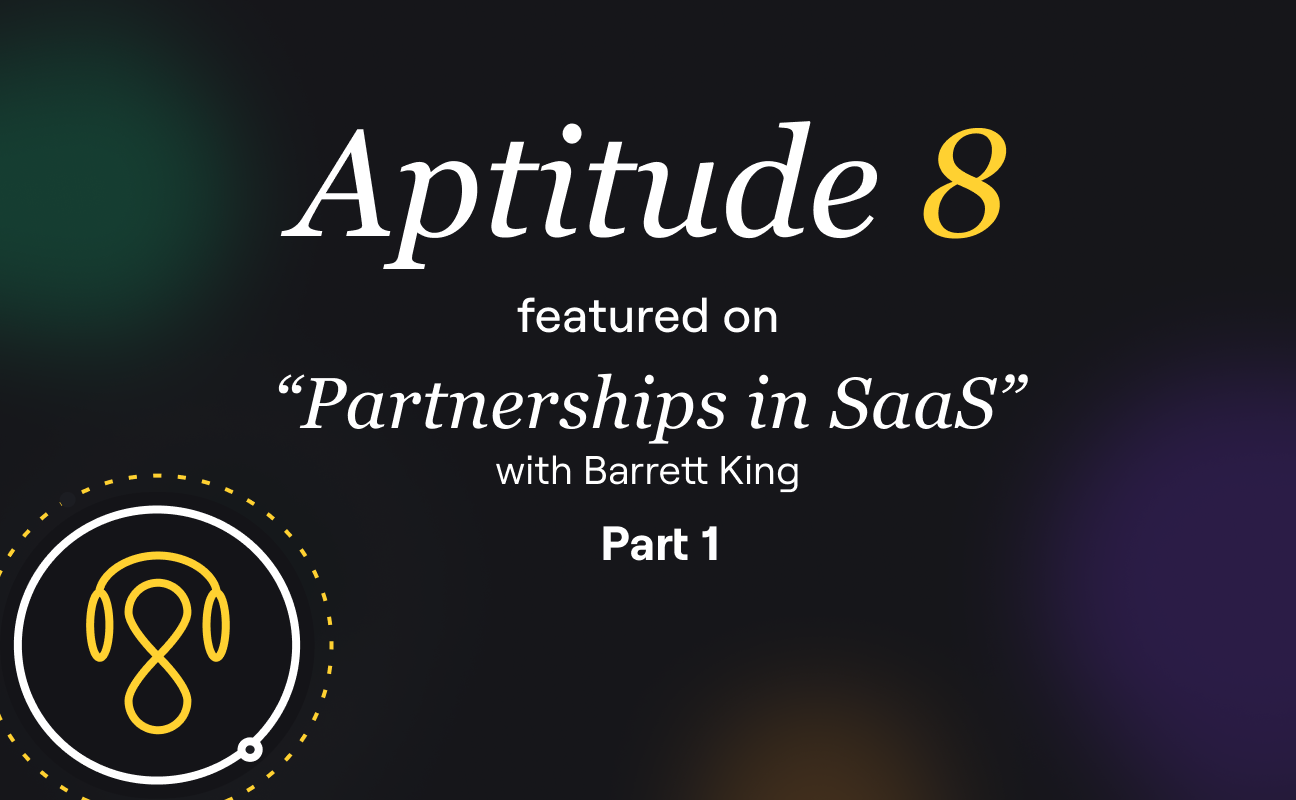 Working with Partners to Deliver Value
Aptitude 8's CEO Connor Jeffers, joins Barrett King on, "Partnerships in SaaS", to discuss leveraging partnerships to deliver value to cust...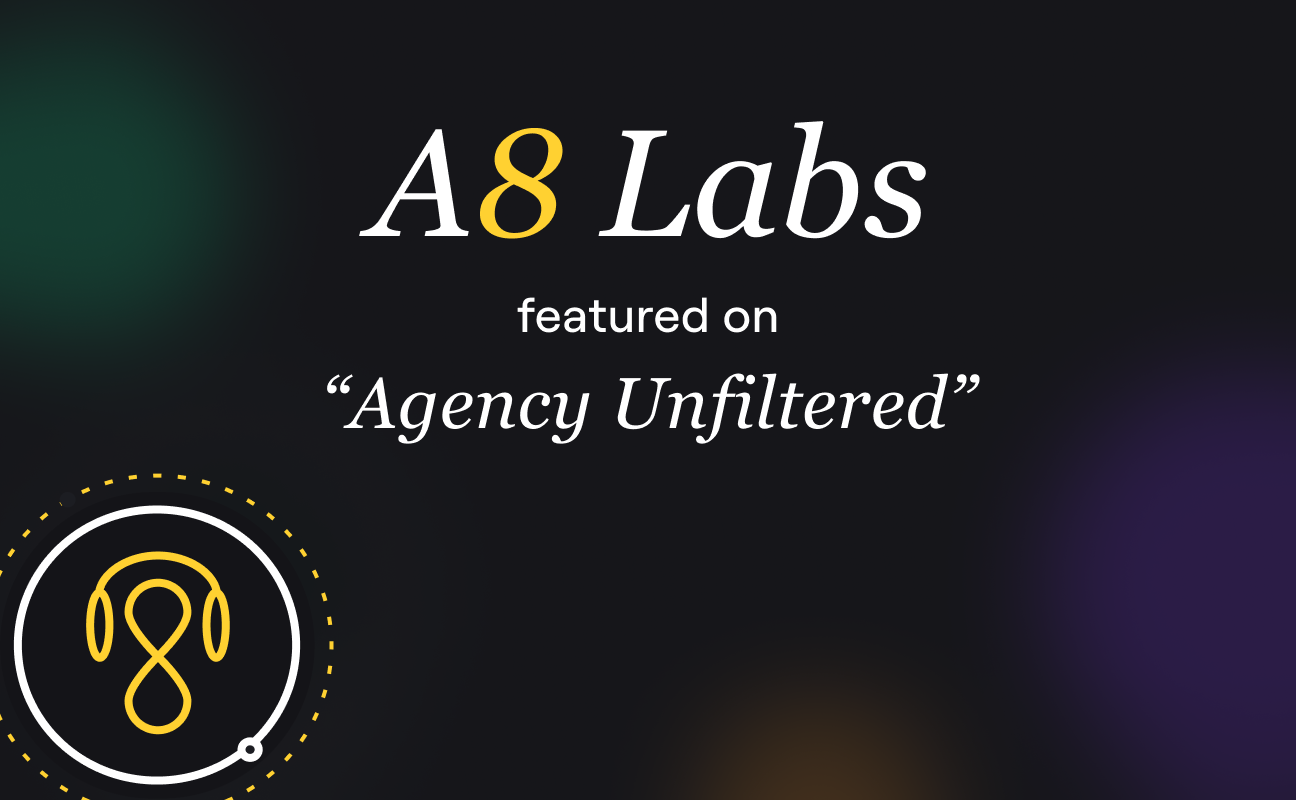 Leveraging the App Ecosystem for Improved Services and Customer Value
A8 Labs' Head of Product, Dax Miller joins "Agency Unfiltered" Podcast to discuss how the HubSpot app ecosystem can be leveraged to provide...