Create an AI-Powered CRM with Aptitude 8
The future is now: Incorporate artificial intelligence into your go-to-market processes.
HubSpot is on the cutting edge when it comes to integrating AI into your tech stack. Our consultants use the AI built into the platform to empower you to scale efficiently.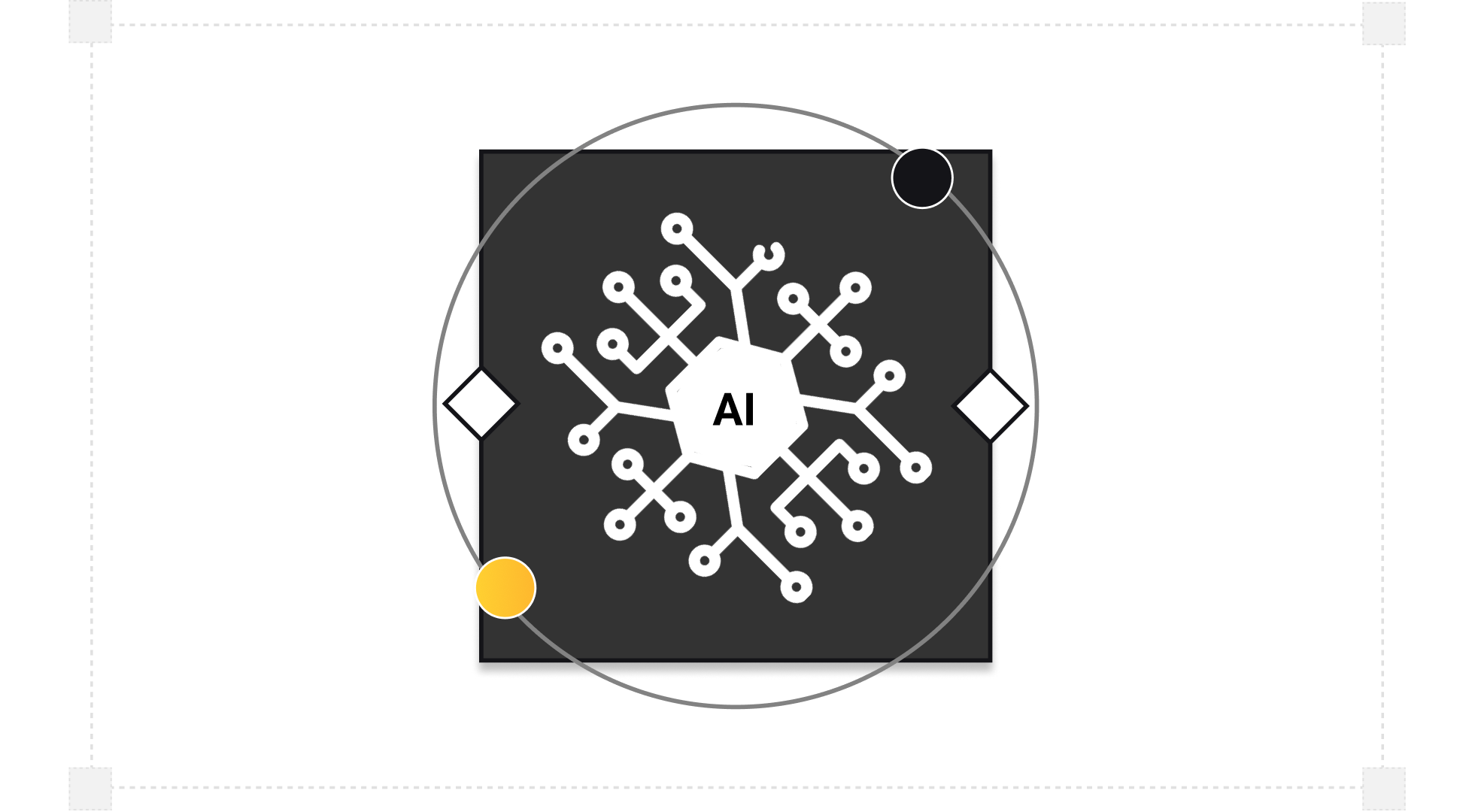 Contact Us
Let's make things happen together.