At Aptitude 8, we believe that the disciplines of Marketing, Sales, and Customer Success, are inherently interconnected as a single go to market team focused on Growth.
We like to think of each group as a part of the bigger flywheel of a conjoined revenue engine, instead of disparate groups with disconnected goals. Our work is focused on helping companies leverage people, process, and technology to unify each group and deliver amazing customer experiences.
Direct Communication
We prefer direct communication over corporate speak or overt politeness. We are always honest and forthright when surfacing feedback, opinions, or raising risk.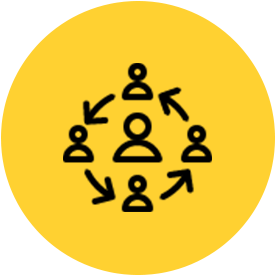 Our People are Our Greatest Asset
As a services business, our people are our product. We make the health, happiness, and success of our team members a top priority.
Knowledge = Growth
We aspire to be better today than we were yesterday, and are always working to enhance our skills.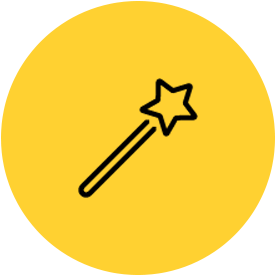 Pride in the Work We Do
We do work we can't help but share. We do work that is a testament to our abilities, and the firm.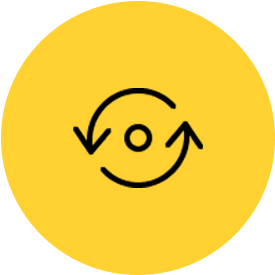 FILDI (Fuck it, Let's Do It)
We approach decisions with a strong FILDI and have a tremendous bias for action over analysis.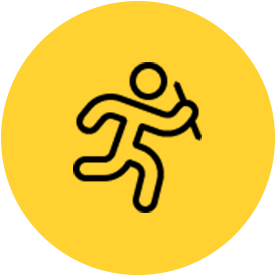 Relentlessly Resourceful
We find and build what we need on our own and don't wait for others to provide it for us.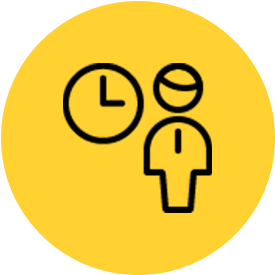 Time is a Non-Renewable Resource
We consider time our most valuable resource. We can't get it back, we can't buy more of it, and nothing we do will expand the amount that we have.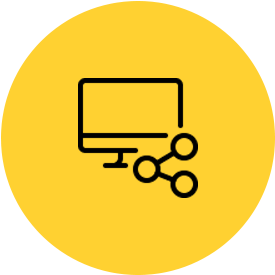 Solutions Oriented
We do not let bad ideas thrive because of who came up with them, nor do we let "good enough" prevent us from finding the best possible solution. We're idealistic.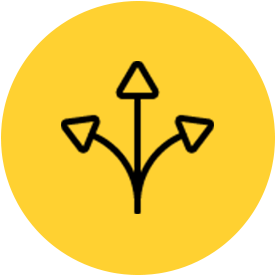 Calm. Cool. Calculated.
We stay level headed and focused on the fix. Mistakes happen, and when they do we lean into them and understand why instead of panicking or looking to assign blame.
Aptitude 8 is a team of RevOps, WebOps, and MOPs Professionals, all with a direct background in hands on systems ownership, team leadership, and being accountable for the decisions they make.
We aren't an agency of people implementing a proven playbook to a narrow niche. We love hard problems, unique use cases, and building solutions no one has ever seen. If you love a good puzzle, this is the place for you.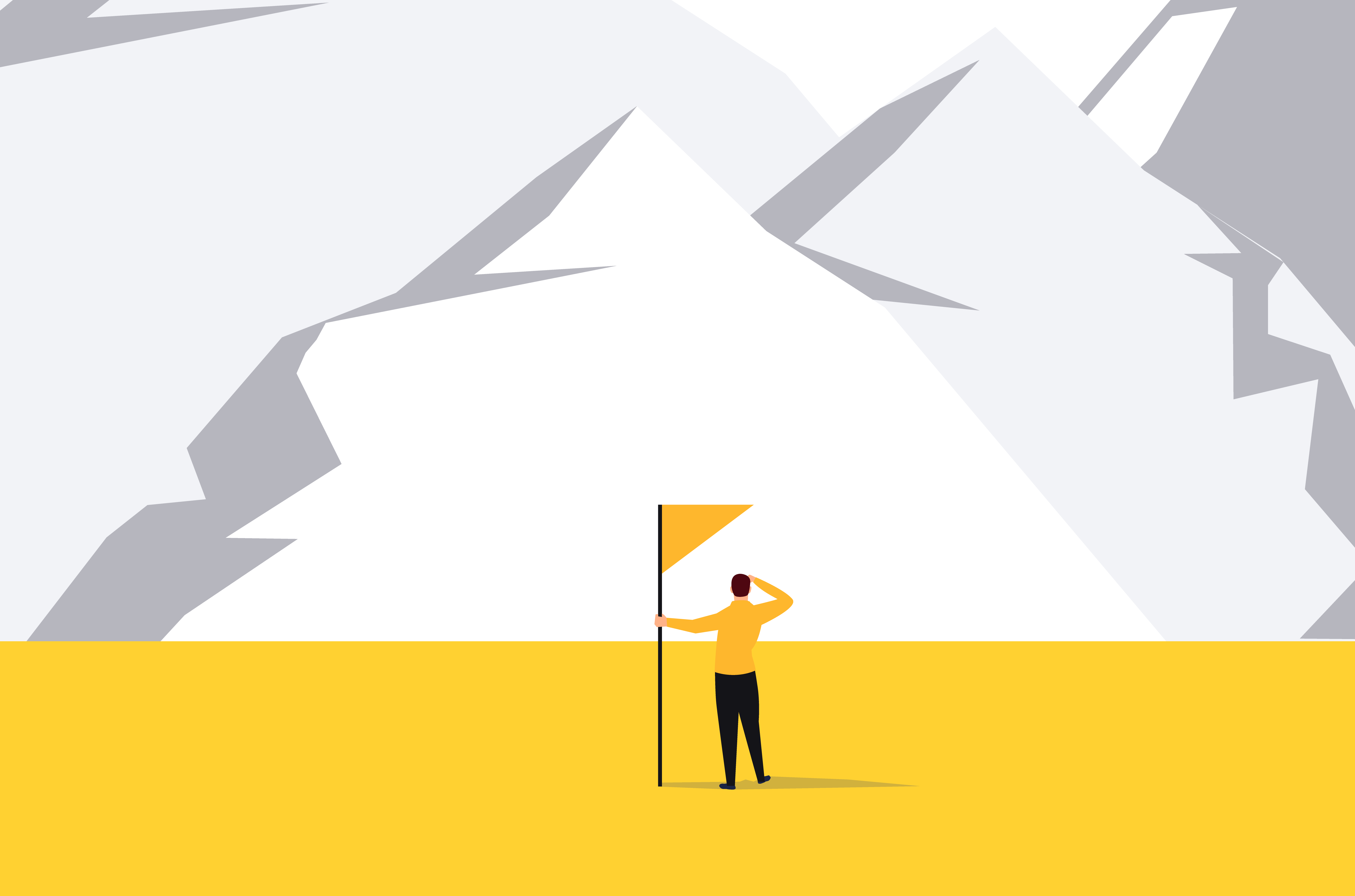 Aptitude 8 aspires to the be the #1 provider of HubSpot CRM platform solution.
Opportunities are everywhere in the ecosystems we support. Aptitude 8 is not another CRM shop or Inbound Marketing Agency looking to grind away on SMB clients to pay the bills. We are in this space with purpose and intentionality, looking to capture the $18.8 Billion Opportunity in the HubSpot ecosystem. There will be Appirio's and Bluewolf's and Veeva's and companies that breakout in this ecosystem and set those who worked to build them apart for their entire careers. We plan on being the king of the hill.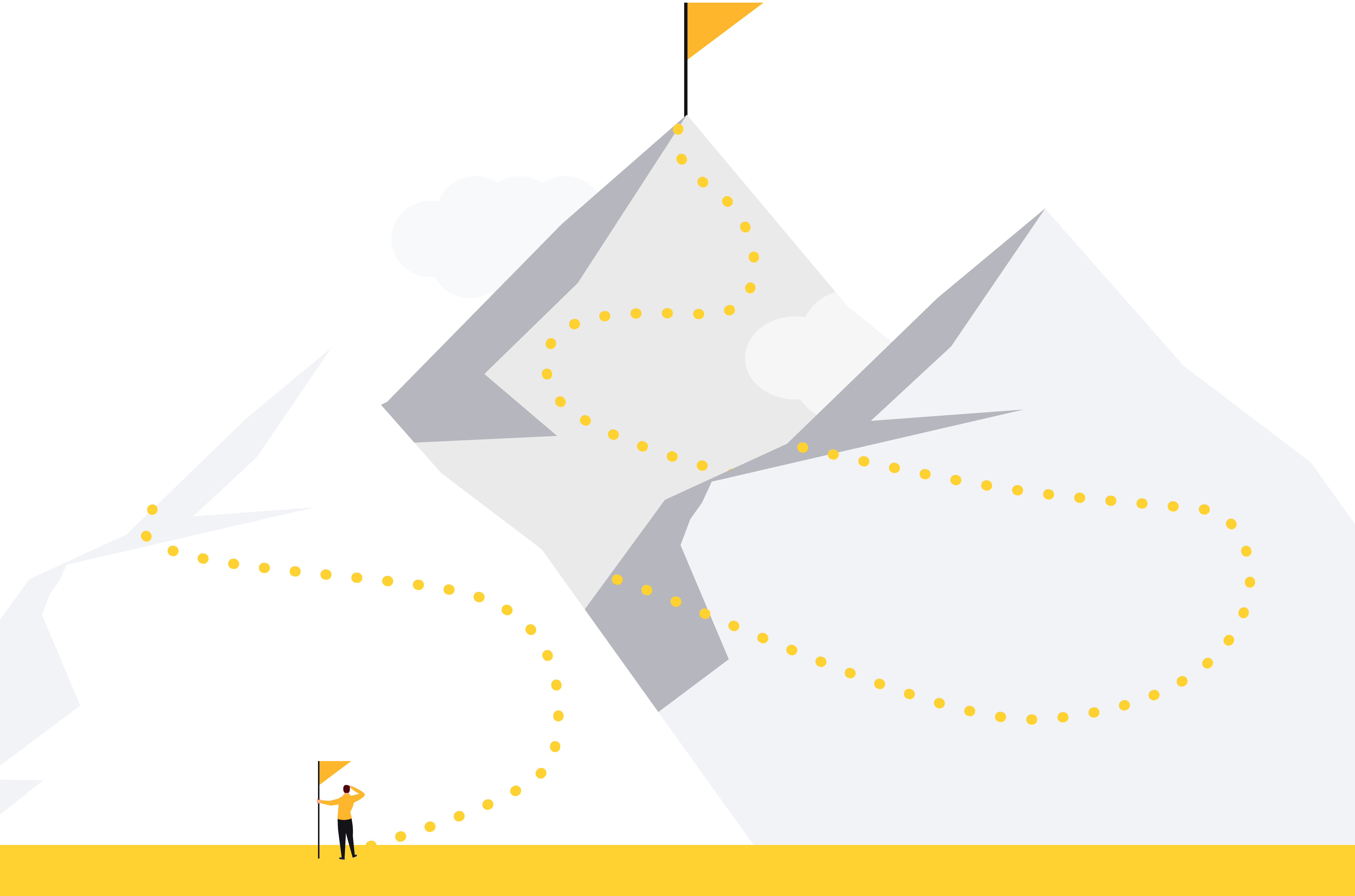 We are building a career defining company and products to fill unique gaps we work to patch every day. The people you work with with will challenge and inspire you; you will be met with problems there is no right answer for.
We deliver an unparalleled service offering with a hybrid of management consulting and technical acumen to drive meaningful change for our customers. We don't simply deliver against a scope of work or run a customer through our "proven" playbooks. We are not a founder led cult of personality with fulfillment resources on the backend. We deliver incredible work, and let our accomplishments speak for themselves instead of LinkedIn mini novelas.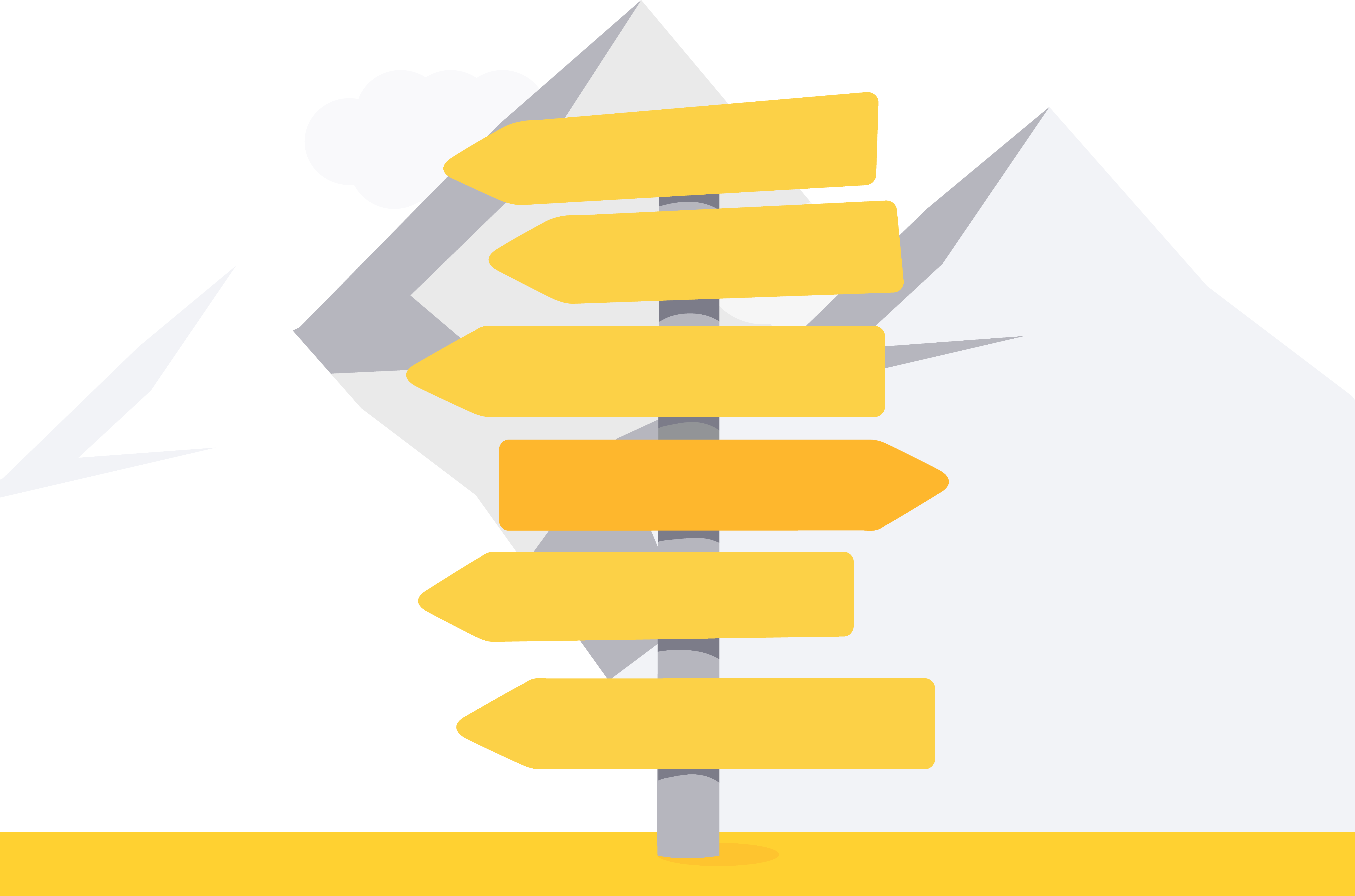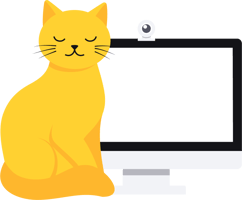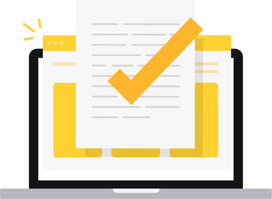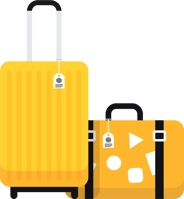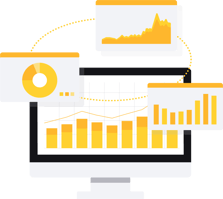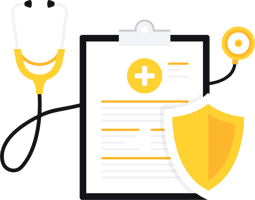 Hiring Process
A core principle of how Aptitude 8 operates is transparency. We want to make sure you know exactly what you're getting into when you're interviewing with us. While we considering new hires a "one way door" and try to assess your abilities and cultural fit as deep as we can with a broad number of stakeholders, we also want to be conscious of the time it takes to interview with us. As a result, we keep our interview process to just 4 steps outlined below.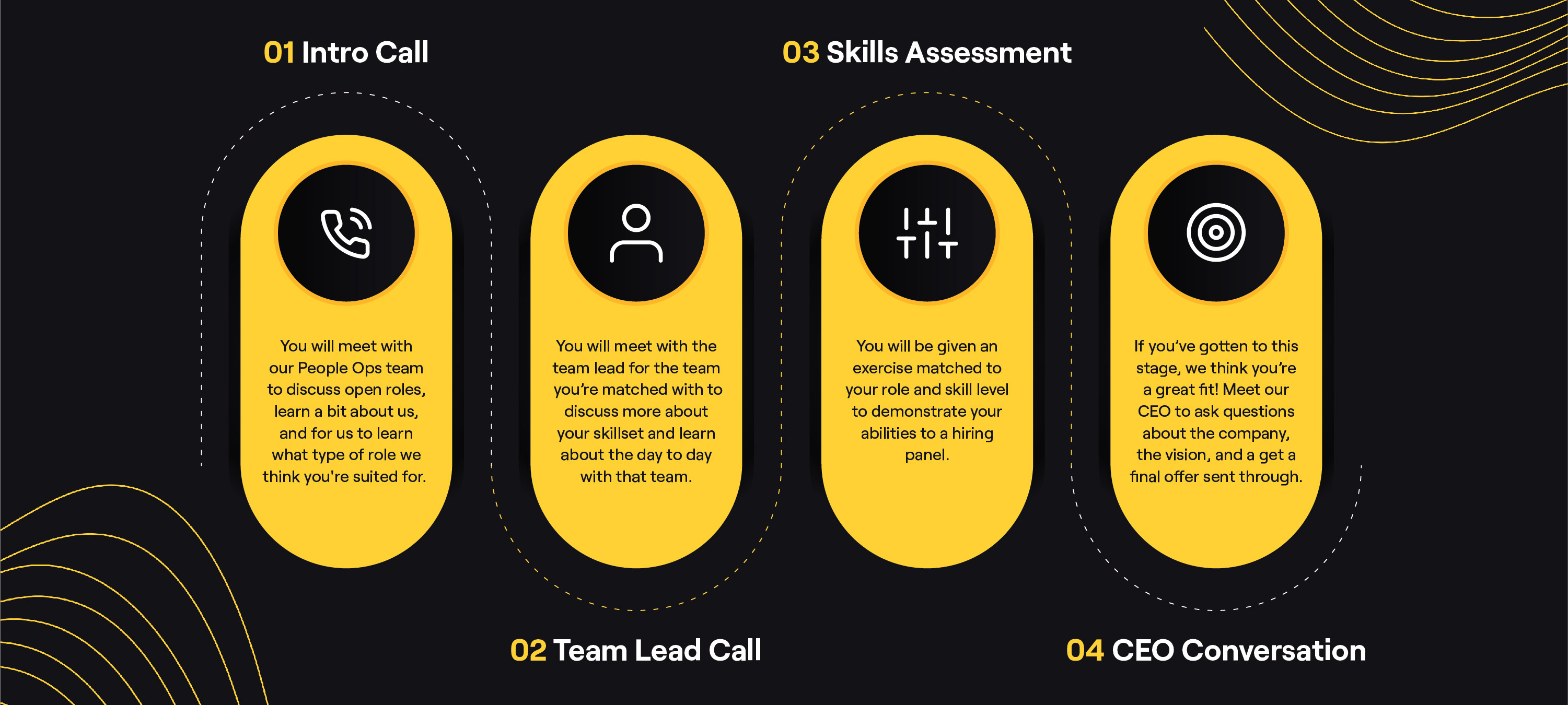 RevOps Team
Our RevOps team is focused on delivering CRM Platform implementations, integrations, business process design, and automation. Their work spans multiple systems, and they excel at process driven thinking. They help customers translate business needs into technical requirements and manage a team to deliver the future. If you have a background in operations, sales, or customer success and can build a slick process map this may be the team for you.
WebOps Team
Our WebOps team is focused on helping our customers convert their creative vision into a solution that drives real results. They focus on web design and development, campaign execution, customer journey mapping, strategic segmentation, and using technology to deliver the best possible customer experience. If you have a background in marketing, marketing operations, previous agency experience, or are the swiss army knife of a startup marketing team, you'll fit right in.
Internal Team
Behind every great show is a team of people coordinating the music, costumes, lighting, and stage. At Aptitude 8, we call these folks our Internal Team. This team is compromised of Sales, Marketing, Finance, and Business Operations staff making sure everything runs smoothly so our services team can deliver their best work. If you're an amazing support resource, know how to create scalable internal infrastructure, or have a background in go to market for services orgs we'd love to get introduced.
ready to apply?
If you like solving problems, we'd love to work with you.
careers@aptitude8.com