HubSpot for SaaS & Product-Led Growth
Maximize Customer Acquisition, Retention, and Expansion with HubSpot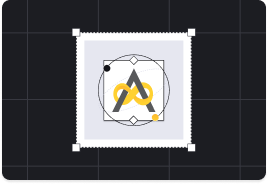 HUBSPOT'S ROLE IN PLG
Product-Led Growth: Transforming Businesses through Data-Driven Customer Engagement
A CRM like HubSpot is vital for a product-led growth company as it helps track customer interactions, identify key touch-points, and enables personalized communication, targeted messaging and timely follow-ups that can play a crucial role in upgrading customers from free trials to paid accounts.

With a HubSpot, PLG companies can streamline their sales processes, nurture leads, and increase conversions, ultimately driving revenue growth.
Sync Product User Data to HubSpot
Drive your PLG strategy with increased access to activity data

Your app activity data is like a gold mine of information for your Product-Led Growth Strategy. There are a number of ways that you can get this info into HubSpot including:
Track webapp activity with HubSpot's tracking code
Track logins with the Form API
Integrate product data from a data warehouse
Create a custom integration with your product
Build a PLG Data Model
Extend HubSpot's database schema to capture important product data
Using HubSpot's custom objects, you can extend your data model to fit your business needs. For PLG, you could create separate objects for Free Trials and App Accounts.
Populate those custom objects with properties like:
Convert free trials to full accounts
Use HubSpot automation to turn trials into loyal, paying customers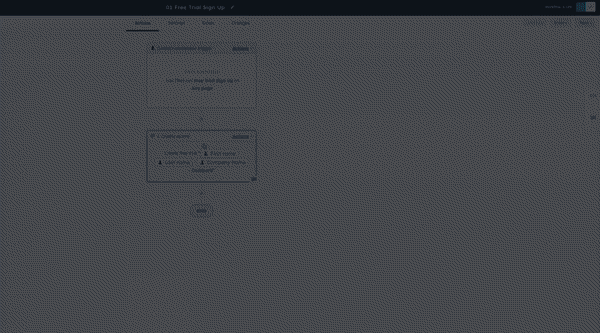 With your product activity data in HubSpot, you can trigger powerful automation that can help convert free trials into full accounts.

Use workflows to:
Meet your SLAs Every Time
Monitor customer support times with an SLA Monitor on a CRM Card
Ensure your Customer Support team responds promptly and meets SLA commitments every time with an SLA Monitor CRM Card.

This CRM Card:
Shows when the request came in
Displays how long your team has to complete various follow-up tasks in order to comply with the SLA
Has clickable buttons to initiate each task
Enhance Communication on Support Tickets
Create a Slack Channel right on the ticket record
PLG Case Study
UpCity skyrockets Sales Engagement 400% with App Integration & PLG
UpCity is an online marketplace that creates and empowers relationships between businesses and service providers through online reviews, recommendations, and verification.
For this campaign, we tapped into specific CRM data to:
Send more personalized messaging

Revamp their CTA

Better target users based on their location
We're busy building additional demos! Here's what is coming soon:
How to sync product data from a data warehouse to HubSpot using Hightouch
Interested in learning more?
Be sure to check out our guide, What is Product-Led Growth? It walks through how PLG works and how you can get started in your CRM!
Contact Us
Let's make things happen together.