Your Partner for Implementing HubSpot CMS Hub
Make your website more than just a billboard.
CMS Hub is more than a marketing site builder, and can be used to develop native applications that provide incredible experiences to your customers, partners, resellers, or any constituency outside your CRM. Aptitude 8 has been chosen by HubSpot themselves from every HubSpot partner 2 years running to build INBOUND.com
Need help with a new implementation or migration to HubSpot? Contact us for a free consultation.
Introduction to CMS Hub
HubSpot's CMS Hub allows for a simple and modular approach to building a website. At the starter and pro level, it's comparable to wordpress or webflow. However, at the Enterprise tier, CMS Hub departs from a basic website builder and becomes a platform to develop customer and partner portals, front end applications, and extend the HubSpot CRM platform with custom front end experiences.

Your website and supporting front end applications define the experience for anyone outside of your company. When it's set up correctly and properly maintained, it becomes a super power that reduces internal manual work and delivers unique buying experiences to your prospects and customers.

But, if CMS Hub is implemented poorly, it becomes a liability where you need either internal or external developers to maintain and manage it, sinking time and money. That is why it is critical that you have an implementation partner, like Aptitude 8, who understands the platform, inside and out, and can help you deliver not only a wonderful experience for the end user, but for your team members building and maintaining the platform over time.
What even is a CRM powered CMS?
The modern business landscape has undergone a significant cultural shift, largely due to several factors including:
➢ Much higher expectations from buyers
➢ Not enough time to work 'how we're used to'
➢ Necessity to work smarter, not harder
➢ Inability of traditional CMS's to meet those demands
We're seeing that this shift in culture has brought demand for more data, more personalization, more automation and increased functionality.
This has made it clear that a company's website is more than just a digital billboard - it's a critical part of their relationship with the world. As such, it's important to connect this website to the company's customer relationship management tool (CRM).
Enter: HubSpot's CMS Hub
The most exciting part of HubSpot's CMS hub is that it's built inside of the core HubSpot CRM Platform. What that means is that you can use the CRM itself as a database to power unique web experiences. You can automatically create new web pages detailing your partners whenever you mark a Company inside of HubSpot as a partner for example, or create directories that are dynamically maintained as you edit CRM data.
This junction between the web platform and the CRM allows companies to create alignment between their internal processes and the external web manifestation of that process. At Aptitude 8, we use this for our Careers Page, dynamically generating open roles based on a "Job" object inside of our CRM.
While this is relevant to any business that wants their web experience to reflect the changes in their internal operations, it's particularly exciting for businesses that deliver a technology augmented service.
Membership Portals
In CMS Enterprise, users get access to the Memberships feature. Memberships allow you to create "private" sections of your website and only expose them to certain audiences. HubSpot manages logins, passwords, and page access for you, letting you focus on building a remarkable web experience instead of account provisioning and access.

Better yet, the membership functionality is built on top of HubSpot's Lists feature, letting you add access via workflow automation or just dynamic values, and allow HubSpot to provision accounts for you. This becomes tightly integrated into the CRM platform itself, letting you build unique experiences only possible on HubSpot. You can use the memberships feature to build partner, customer, employee, or any other type of portal right on top of HubSpot.

Partner Portals
Create and register new deals
Access private documentation and enablement content
Access and manage tickets
Correspond with your team

Customer Portals
View invoices or purchase history
Access support documentation
Create and manage support tickets
Surface new offerings or marketing collateral

Employee Portals
Show forecasted commissions and calculators
Store employee handbook or resources
New hires and employee profile
These are just some examples! We have built portals for resellers, dealers, students, coaches, and many other audiences that are unique to our customers. We'd love to help support you with yours.
Interested in learning how to build an ATS in HubSpot?
Click here to check out our blog
where we walk you through building your applicant tracking system right in your HubSpot instance!
Our Implementation Process
01

Solutions Design

We start your implementation with a deep discovery and design phase, mapping out key user journeys, desired functionality, and getting clarity on the underlying data model needed to provide it.

We validate that what you need is possible and let you know what limitations exist and how we can work around them. We will deliver you low resolution mockups and click paths with representative data models so we can agree on end functionality. Then we build a gantt chart showing your project timeline and deliverables.
02

High Resolution Mockups

After Solutions Design, you'll be equipped with a CRM consultant and a UX/UI consultant from our team.

They will work with you to design high resolution mockups in Figma of your CMS solution, using data driven designs that will represent your CMS site with highly personalized pages and user journeys based on the CRM data it is built upon.

We will review pages and functionality with your team and approve these design assets before building any functional pages.

Your account setup includes:

Page level design
Fonts, colors, icons, and all the design assets

User Journeys & Clickpaths
How users will navigate your site and how pages link together

CRM driven CMS pages
Map the web experience back to your core CRM data

Personalized web pages
Dynamically change content on your site based on who's visiting
03

Design Revisions

We do our best to capture the intended user journeys and design requirements from your team during the solutions design phase, but prior to moving to development we want to ensure nothing is missed.

We often also find that once designs come to life, clients discover additional functionality they want to include or that some of the vision feels in-cohesive once manifested.

We will guide you through this process seeking to limit scope changes, and ensure they're handled optimally should they come up. We handle these all prior to development.
➢ First round revisions
Discuss deliverables at a high level and adjust accordingly
➢ Figma comment revisions
Leave comments directly on our pages and make detailed edits
➢ Final approval
Once all changes have been implemented, approve your designs for development
04

Development

Once we approve our designs, we're ready to get building. CMS Projects often encompass more than just page level development.

Our team will build modules that optimize the content editor experience, design data models and connect external data elements both inside the CRM and headlessly on the site itself, and build pages that are responsive and match the designs specced.



Module development
We will ensure maximum modularity so your content editors can repurpose pages in the future

Data integration
Whether inside of your CRM, or headlessly at the page level

Page development
Match your real working pages to the designs we specced in the previous page
05

Internal QA & Testing

Our team will test each page we've created, the modules we've developed and ensure everything works as expected.

This will include both people familiar with your project, as well as "fresh eyes" outsiders from our team so that assumptions don't get in the way of working end results.

Project team QA
The team that built it will make sure it works as expected
"Fresh Eyes" QA
Additional A8 team members not staffed on your project will test without bias
06

User Acceptance Testing

Once we finish our internal QA, we will ask your team to join the process. You will be provided with a testing and QA sheet to make testing easy, and ensure we are following the right process to get user journeys tested and approved.

We want the actual end users from your team to participate so we ensure we haven't made any assumptions earlier in the process that prevent them from using the finished product.
⇢ Module usability
Ensure end users can edit and update content easily
⇢ CRM driven content testing
Your CRM data looks as it should both on page and inside your CRM platform
⇢ User journey testing
User experience matches both design and expectations
07

Training & enablement

Ensuring your team knows exactly how your new platform works is crucial for your success. Our team will always make sure to walk you through what we've set up, what you can expect & show you exactly how everything is meant to function.

If you have internal developers, we can help them get up to speed on anything custom, but our end goal is that you and your team can manage anything we produce for the long haul without relying on us or other external resources.
Expert trainers
Who are aligned with your goals and available to you throughout the project

Specialized sessions
For your user-groups, so they get relevant training based on their roles
Hands-on exercises
Designed to let your team practice what they will be doing in the system

Documentation
Provided for your team to reference and for onboarding new employees
08

Go Live

Once your team feels comfortable with your new CMS solution it's time to get it live. We will cover all of the redirects, work with your team on any user provisioning requirements, and support your new CMS solution during the go live window.

We often consider CMS projects a "phase 1" and transition to ongoing support engagements to continue optimizing the platform as your business grows. After your launch is successful, we'd be happy to explore that as an option with you.

Configure redirects
To ensure you don't have any floating pages or 404s

Provision private content access
Send activation emails and enable your users to access private content

Go live support
If anything breaks, we're here to help
Contact Us
Let's make things happen together.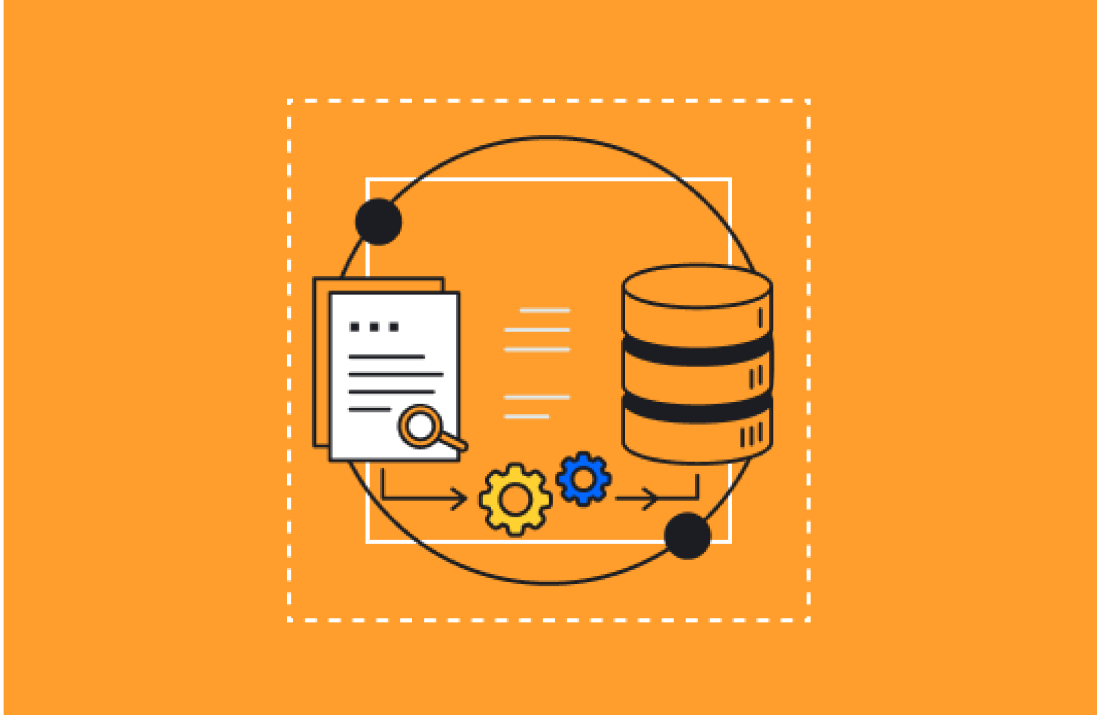 What are your top priorities when evaluating a CRM?
In this blog, we'll take a look at what are or what would be common priorities for users when evaluating a potential new CRM solution.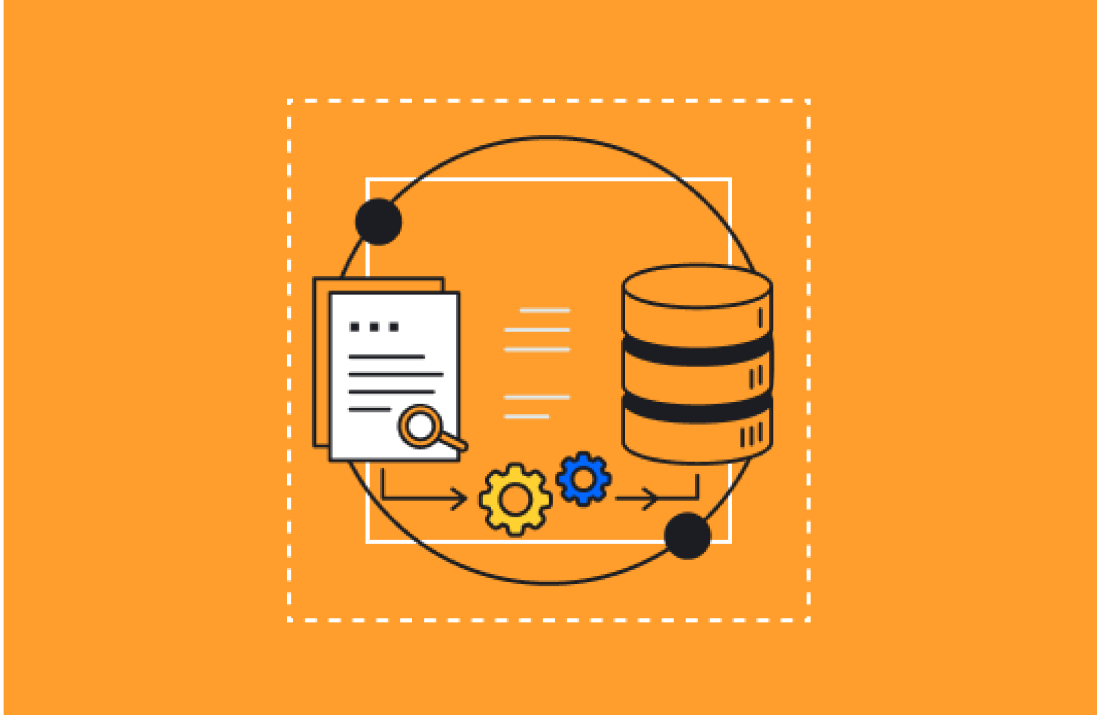 A Comprehensive Review of HubSpot and Salesforce
If you're in the process of choosing a CRM platform for your business, you know that there is more to consider than just the monthly or ann...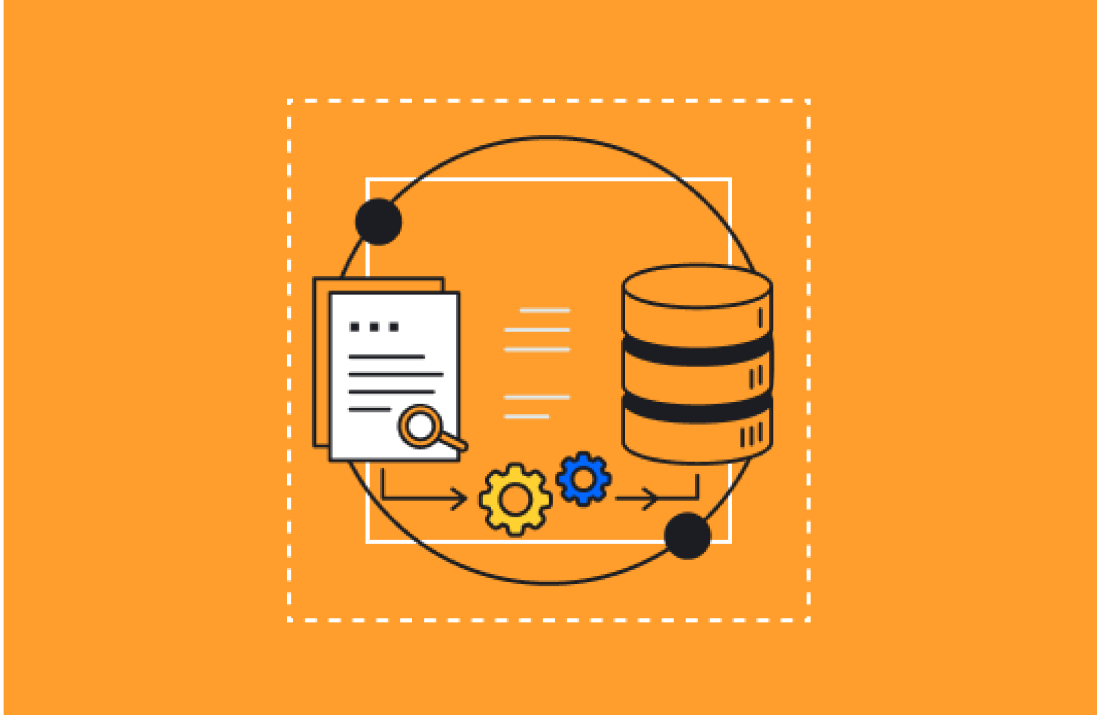 Unlocking the Power of CRM Data Across Teams
Without accurate data, you can't make informed decisions, measure progress, or even accurately assess customer satisfaction. But it isn't e...