Get more out of your marketing with Marketing Operations
Launch more campaigns, faster, with actionable insights
Let your marketing team focus on actual marketing, while we handle process, people, systems, operations, automation, and reporting. Work directly with marketing operations experts to define your customer journey, automate manual processes, report on which activities are driving revenue, and ensure your data is syncing between systems so that you can leverage it effectively.
Need operational support for your marketing team?
What is Marketing Operations?
Marketing Operations (also known as MOps) is the process of managing, streamlining, and optimizing the marketing department's workflow, processes, and technology in order to increase efficiency, productivity, and ROI.
Marketing Operations teams are responsible for ensuring that marketing activities are aligned with business goals, and that marketing activities are executed effectively to drive revenue growth. They work to improve the efficiency and effectiveness of marketing processes by automating and optimizing workflow, managing marketing data, and providing analytics and insights to support decision-making.
Areas of Expertise
Our marketing operations team provides ongoing support so that you can achieve (and measure!) marketing excellence. We focus on four areas of marketing operations that we've found maximize impact on business results. But we are also great with anything from new HubSpot Marketing Hub implementations to custom website design and development.
01

Customer Journey

Bring your marketing and sales teams into alignment by understanding how your customers progress through the buying process and remove friction by building funnel architecture to automate their journey.

Campaigns
Send us the content, we configure, launch, and measure the campaign

Performance
See how your campaigns are performing with custom reports

Measure channel performance
Discover what drives lead creation and revenue generation

Build dashboards
Get an at-a-glace view of your most important reports

Drilldown sources
Dig into second and third-level lead and deal sources
04

System Integration

Empower your team with valuable data by syncing HubSpot with your CRM, ERP, or other systems. Whether its webinar software, data enrichment tools, or your direct mail software, with your tech stack integrated, you can knock down data silos, improve cross-functional relationships, and improve your segmentation.

Set Up
Set up a two-way sync between your systems

Troubleshooting
Troubleshoot existing sync errors and missing data

Maintenance
Maintain data parity and avoid duplicates

Reporting
Build reporting in your "source of truth" system
New to HubSpot?
We can help you implement Marketing Hub the right way the first time.
How your marketing automation platform is implemented is directly correlated to how effective it will be in helping you achieve your goals. Aptitude 8 is one of the most experienced implementation partners in the HubSpot ecosystem.
Case Studies
MOps

Success Stories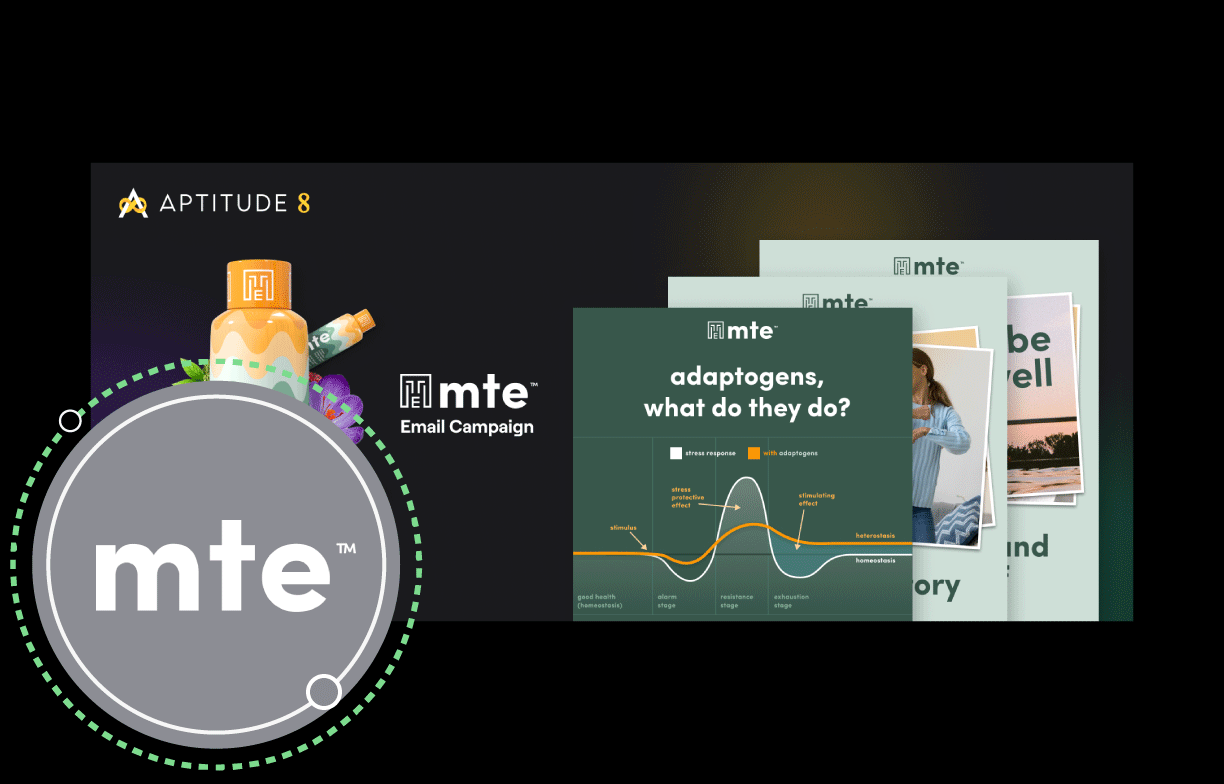 How Aptitude 8 Helped MTE Streamline Their Processes for a Successful New Product Launch
With the help of Aptitude 8, MTE was able to integrate Shopify with HubSpot to communicate with their e-commerce customers and streamline p...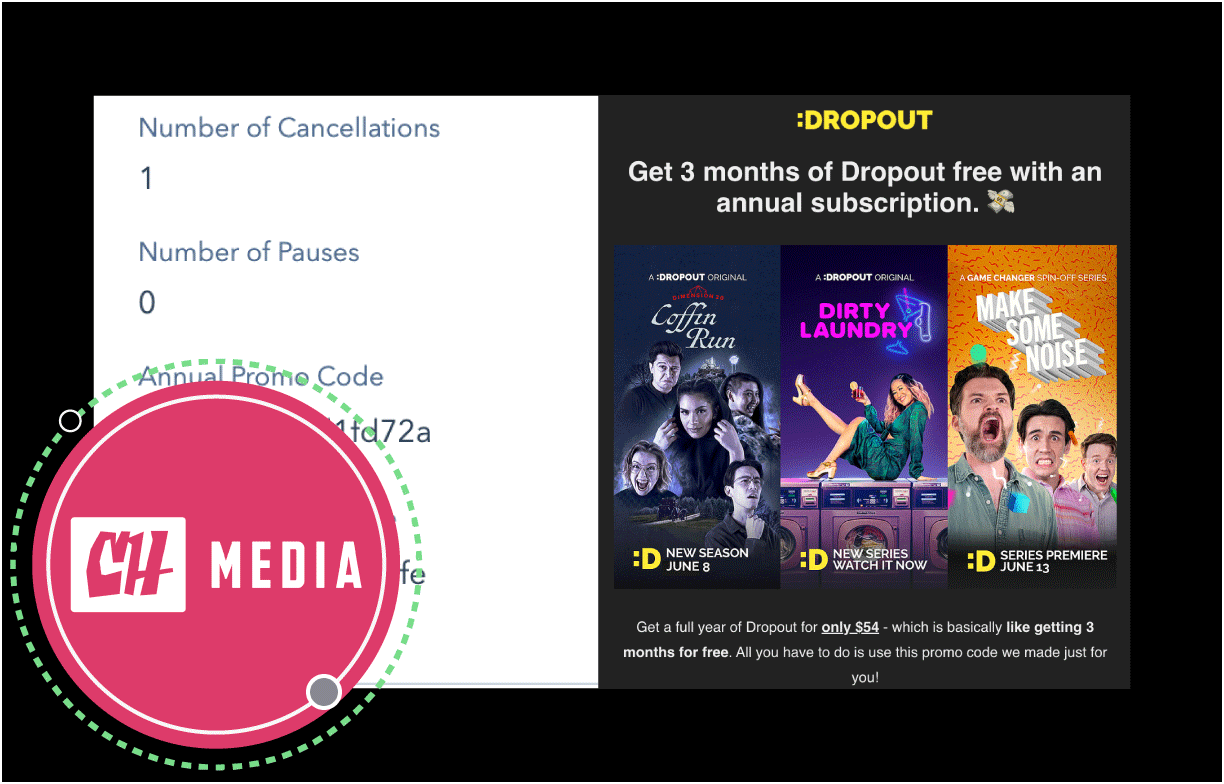 Aptitude 8 Helps CH Media Integrate HubSpot with their Churn Strategy and Save Lost Revenue
CH Media wanted to win clients back. Aptitude 8 helped them integrate HubSpot, revamping their churn strategy to save potential lost revenu...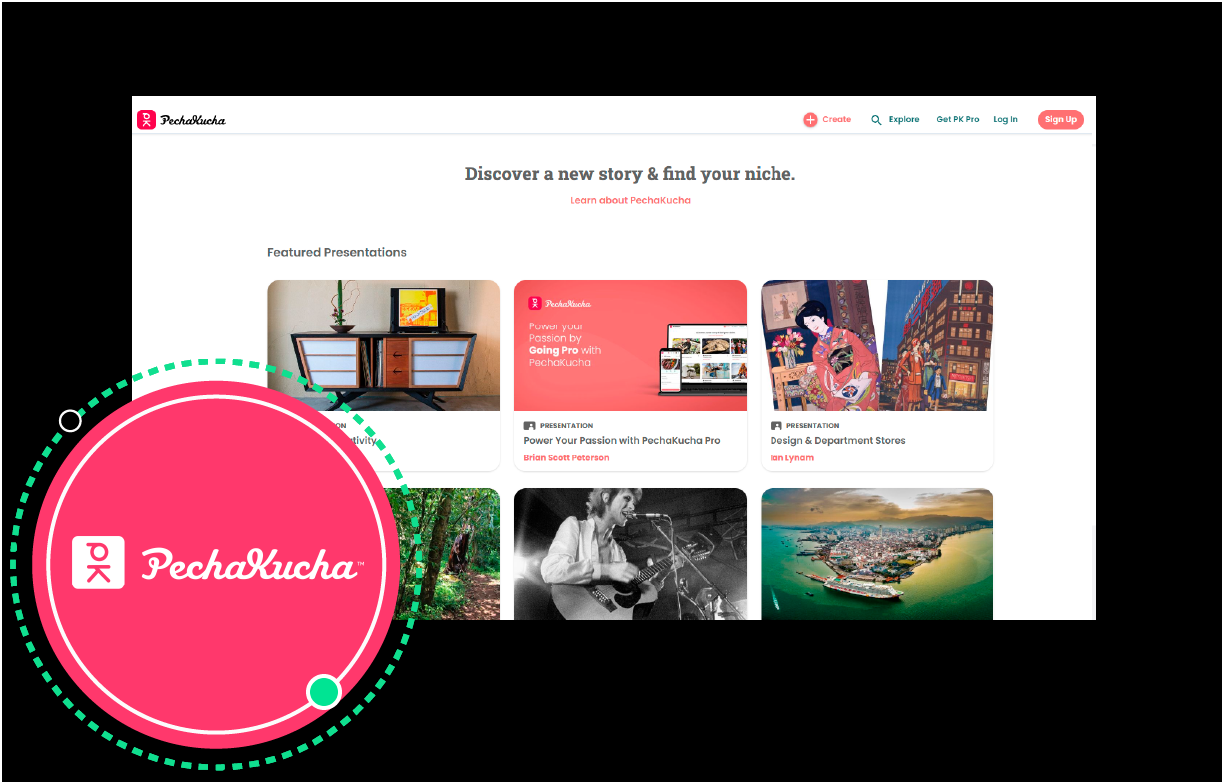 How Aptitude 8 Helped PechaKucha Implement HubSpot to Revamp Their Digital Strategy to Enter the US Market
With a US launch on the horizon, PechaKucha knew that entering a new market meant building a go-to-market strategy.
See real clients react on real calls
Watch What Happens When We Deliver
Contact Us
Let's make things happen together.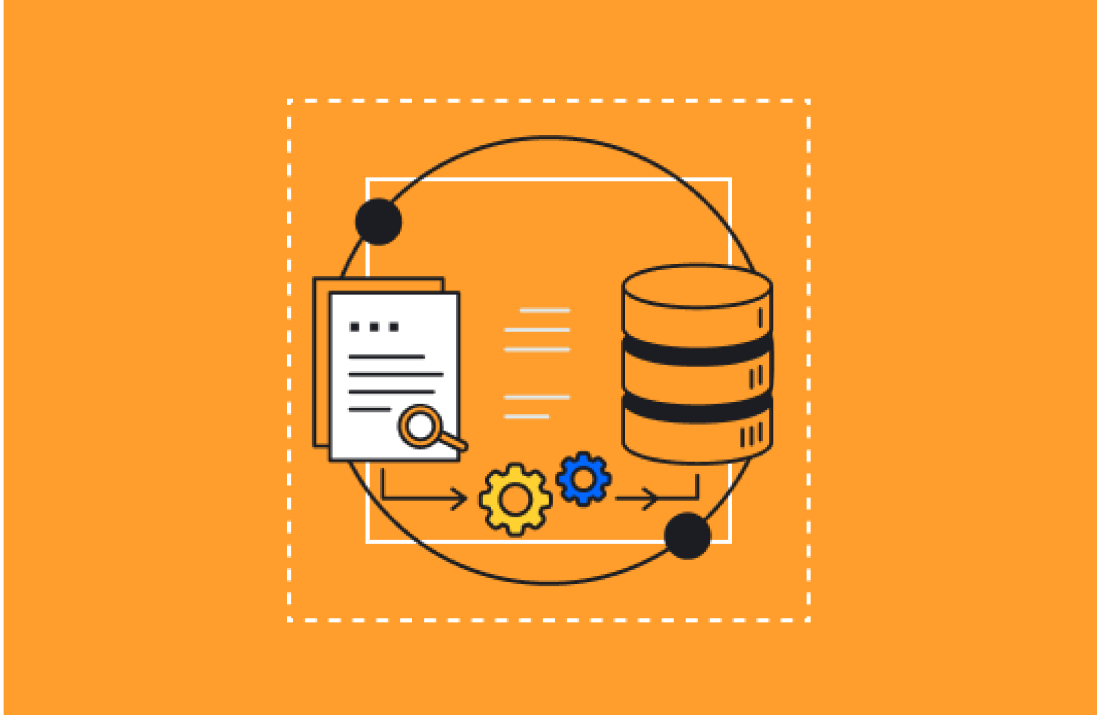 What are your top priorities when evaluating a CRM?
In this blog, we'll take a look at what are or what would be common priorities for users when evaluating a potential new CRM solution.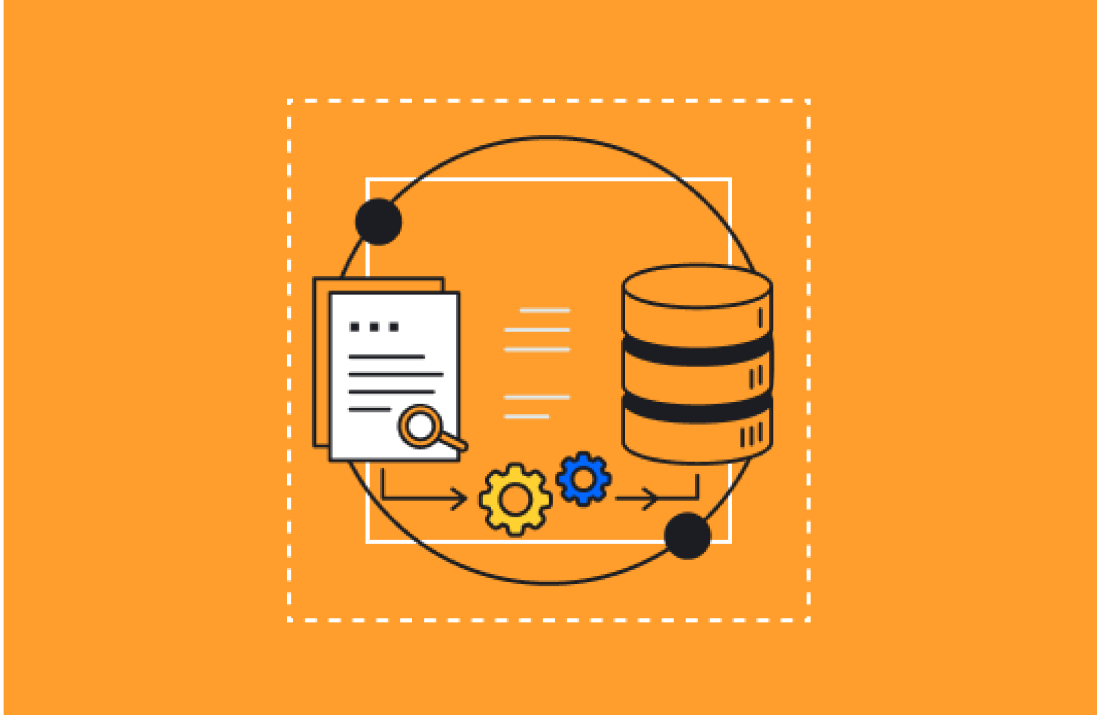 A Comprehensive Review of HubSpot and Salesforce
If you're in the process of choosing a CRM platform for your business, you know that there is more to consider than just the monthly or ann...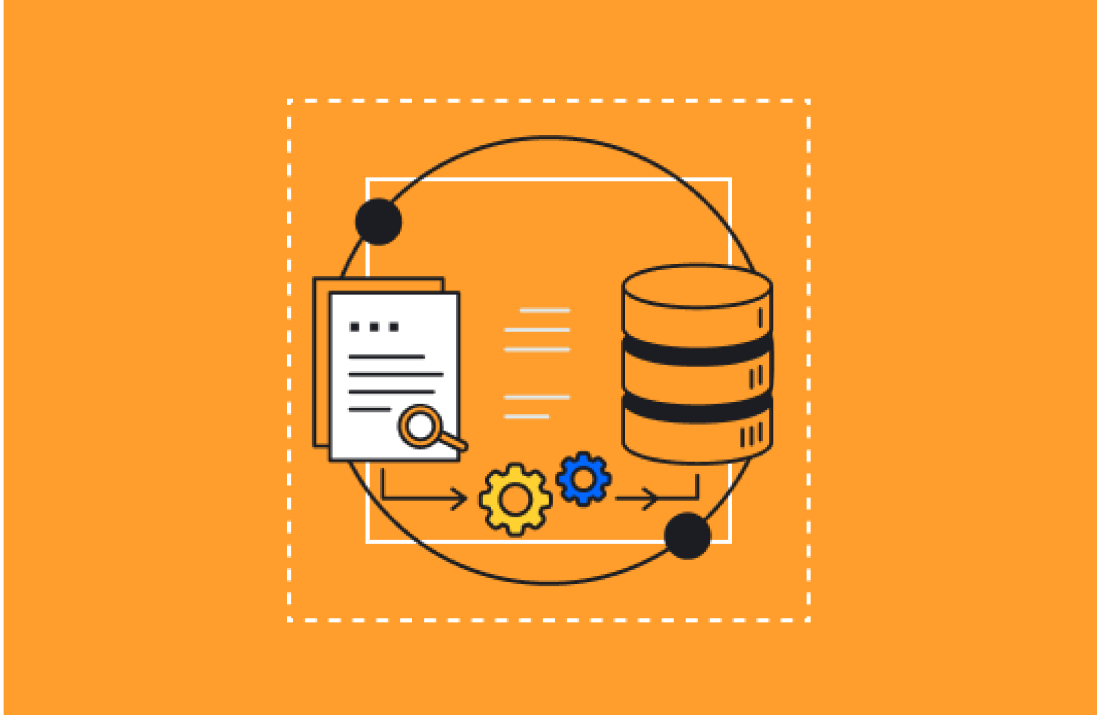 Unlocking the Power of CRM Data Across Teams
Without accurate data, you can't make informed decisions, measure progress, or even accurately assess customer satisfaction. But it isn't e...