Get more out of your CRM platform with RevOps as a Service
Business process continually evolves. Keep your systems evolving with it.
Let your team focus on designing business processes and solving for the needs of your customers, while we handle operations, automation, and reporting. Work directly with revenue operations experts to implement new processes, automate manual tasks, report on what's working, and ensure your data is syncing between systems so that you can rely on the data that powers your go to market machine.
Need operational support for your go-to-market teams?
What is Revenue Operations?
Revenue Operations (also known as RevOps) is the operating system to power delightful customer experience. RevOps works to create alignment between your people, process, systems, and data that power your go-to-market engine.

Revenue Operations teams are responsible for ensuring that the business process, and the tools used to deliver it, is aligned between different departments throughout the customer journey. They're the builders, maintainers, and optimizers of your go to market tech stack.
Areas of Expertise
Our revenue operations team provides ongoing support so that you can achieve go-to-market excellence. We focus on four areas of revenue operations that we've found maximize impact on business results. But we are also great with anything from new HubSpot Sales and Service Hub Implementations to Custom Integrations.
01

Process Design, Implementation, and Optimization

Your CRM platform is the foundation of your customer buying experience, and how people buy is just as important as the product and service you're offering. While our team is proud of the technical expertise they bring to our customers, the underpinning of all A8 capabilities is business process design. We can take a desired outcome and help you design a process to manifest it, or work with your team to bring a process to reality with technical expertise.
02

System Integration

Modern businesses have plenty of tools in their stack. We help orchestrate your business systems to deliver wonderful experiences for your customers and your team. From new integration configuration, integration maintenance, or building custom integrations to meet your needs we can help ensure your systems stay in lock step as your business evolves.

Configure
Configure out of the box integrations

Maintain
Maintain integration integrity as systems changes

Recommend
Recomend new apps and integrations

Build
Build custom integrations for unsupported technology
Tech Stack Pain

The average business uses 39 different SaaS applications, with companies of more than 100 employees using 47 on average.
03

Data Model Design and Maintenance

Your CRM is only as good as the data in it. Our team can help you design a data model that makes sense for your business, and can power the reporting and automations you need to drive efficiency without making sacrifices on reportability. Rely on us to advise and implement the technical manifestation of your business needs.
04

Reporting & Analytics

Measure every part of your customer journey to identify missing conversion points and remove friction for your buyers and go to market teams. From reporting needs and dashboarding to analysis and recommendations our team can help you drive insights from the data in your CRM.

Executive management dashboards

Board level quarterly reporting

User and team performance dashboards
Find the story behind the data
New to HubSpot?
We can help you implement the CRM Platform right the first time.
How your marketing automation platform is implemented is directly correlated to how effective it will be in helping you achieve your goals. Aptitude 8 is one of the most experienced implementation partners in the HubSpot ecosystem.
Case Studies
RevOps

Success Stories from Clients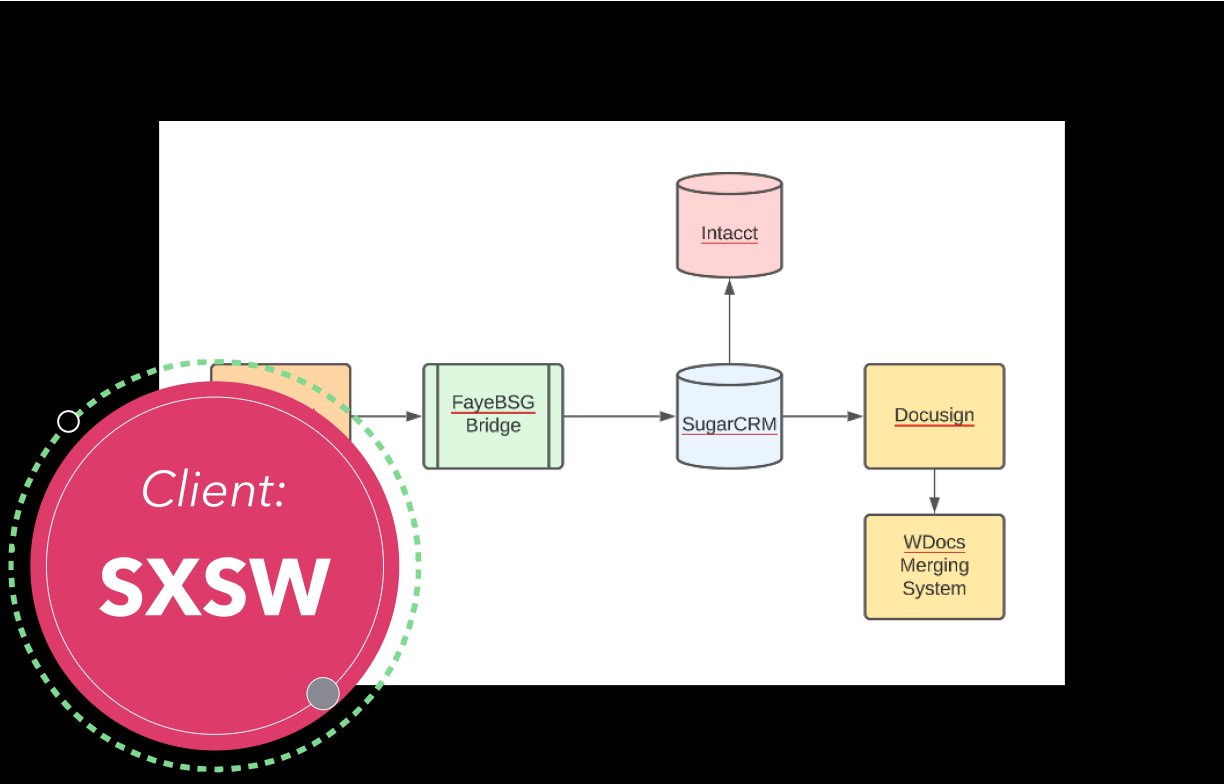 SXSW cuts costs & streamlines processes with migration to HubSpot Sales Hub
Aptitude 8 helped SXSW cut costs and streamline processes with a migration to HubSpot CRM.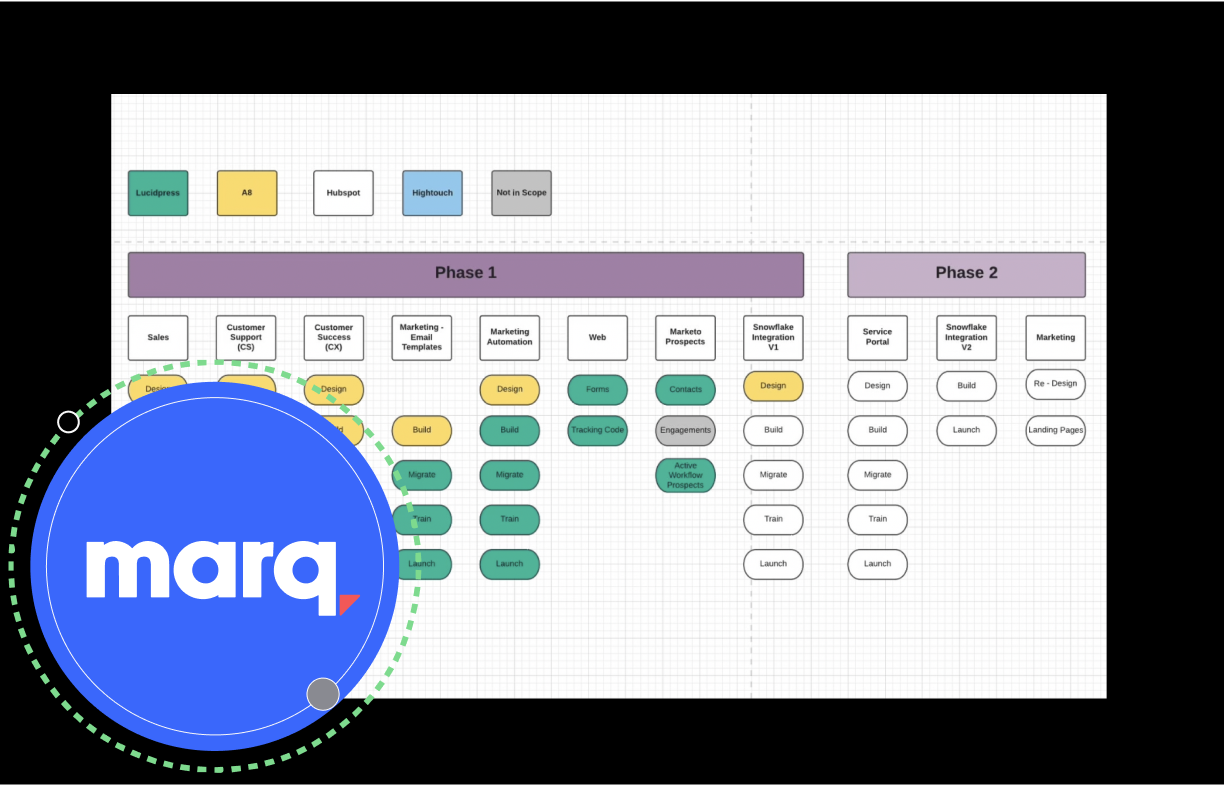 Marq saves $77k a year by switching from Salesforce to HubSpot CRM in 90 days
With the help of Aptitude 8, Marq implemented HubSpot while integrating its product and a new automated quoting process with Operations Hub...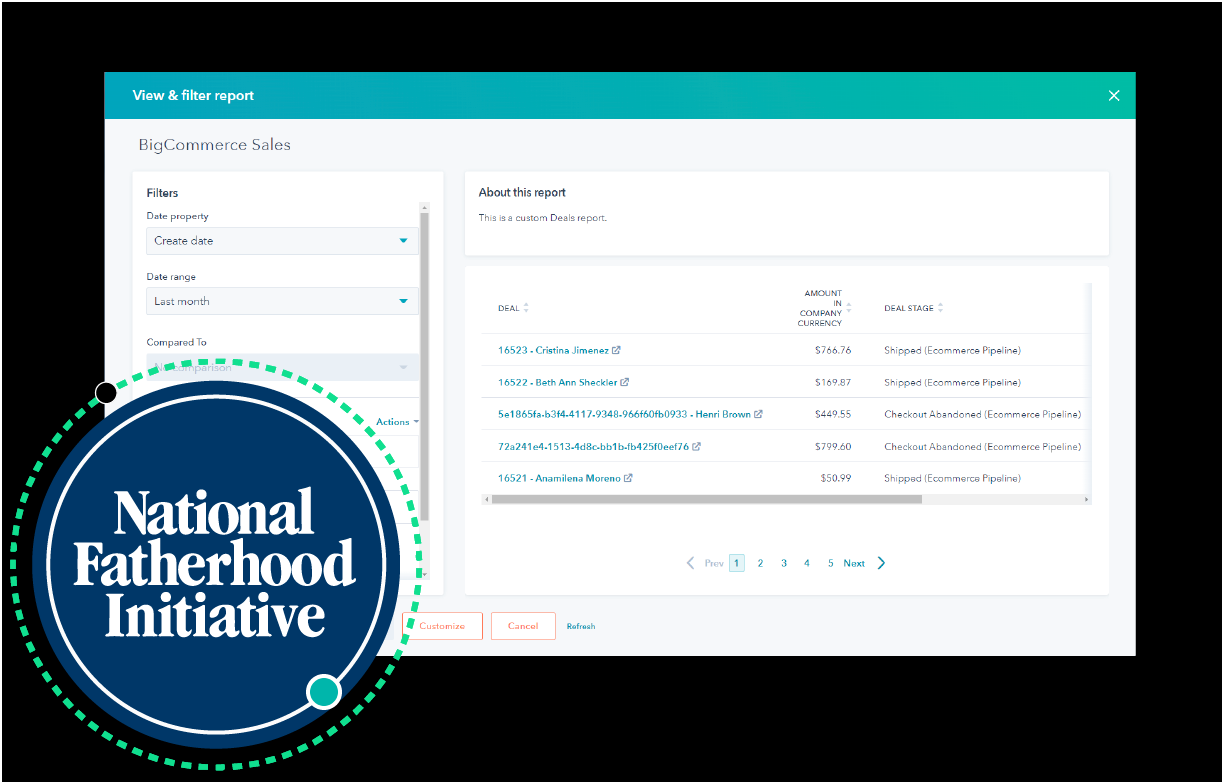 How We Revamped National Fatherhood Initiative®'s Subscription Management System
The National Fatherhood Initiative needed a better way to manage their subscriptions fast.
See real clients react on real calls
Watch What Happens When We Deliver
Contact Us
Let's make things happen together.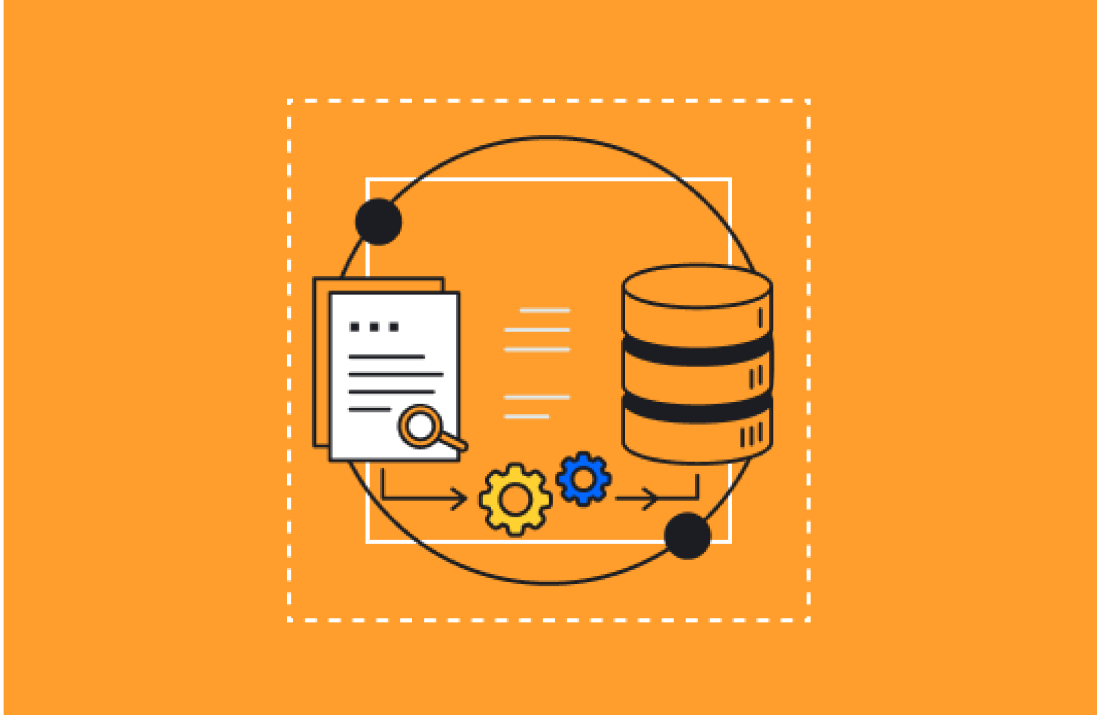 What are your top priorities when evaluating a CRM?
In this blog, we'll take a look at what are or what would be common priorities for users when evaluating a potential new CRM solution.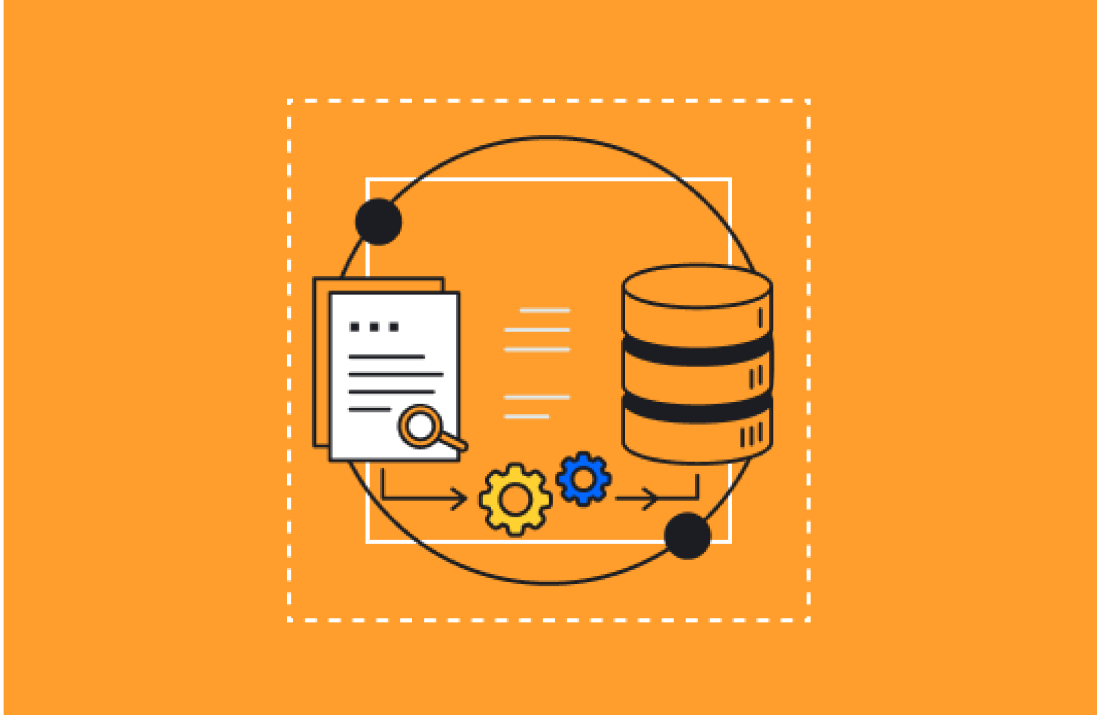 A Comprehensive Review of HubSpot and Salesforce
If you're in the process of choosing a CRM platform for your business, you know that there is more to consider than just the monthly or ann...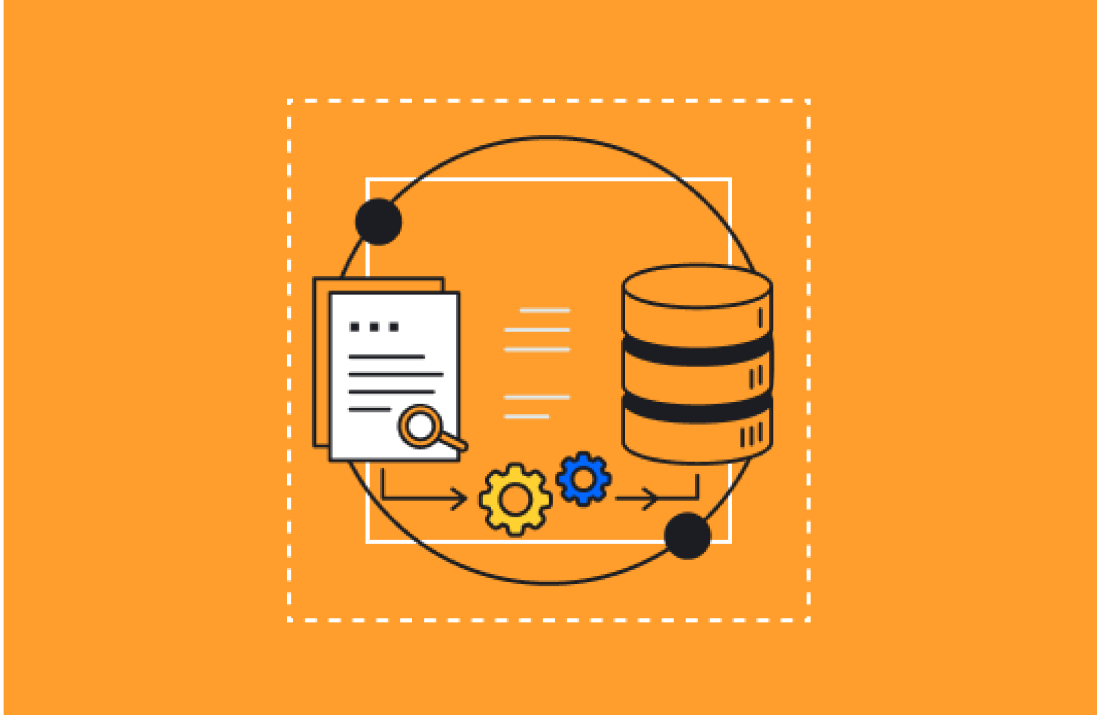 Unlocking the Power of CRM Data Across Teams
Without accurate data, you can't make informed decisions, measure progress, or even accurately assess customer satisfaction. But it isn't e...