Optimize
We

optimize

your CRM Operations with HubSpot & AI.
From Marketing Operations to RevOps and WebOps, our team empowers your business for comprehensive success, elevating your operations and driving unprecedented growth.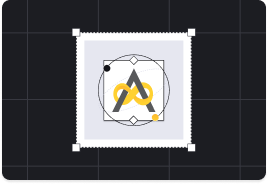 THE aptitude 8 Approach
Optimized Excellence
Marketing Ops as a Service
Let your marketing team focus on actual marketing, while we handle process, people, systems, operations, automation, and reporting.
Whether it's defining your customer journey, building a robust attribution dashboard, or and seamlessly aligning your tech stack, our team of experts is dedicated to elevating your marketing operations.
Web Ops as a Service
Break free from static billboards of information and give your customers the web experience they demand.
Our team of developers, solutions architects, and UX/UI designers can help you design, develop, and optimize a website complete with custom CMS modules and apps, membership portals and more.
How we Optimize
At Aptitude 8, we have HubSpot Implementations down to a science

01 Discover
Because every implementation is unique and tailored to your specific business, we start every engagement with a Discovery. We'll do a deep dive of your system and tech stack to construct a solution that is right for you.

02 Build
Our Solutions Architect will put together a Solutions Design and your project team of expert consultants will help you make your solution come to life. This might include systems and data beyond HubSpot.

03 Deploy & Train
We perform QA, user acceptance testing, and provide go-live support to ensure a smooth solution launch in your production environment. We also conduct in depth training and provide your team with all of the documentation you will need.

04 Iterate
No system is perfect the first time, but we can get you closer with ongoing support. As your business needs change and your team responds with feedback, we can continue to update your solutions and keep you moving toward your goals.
RevOps as a Service
Building a well-oiled machine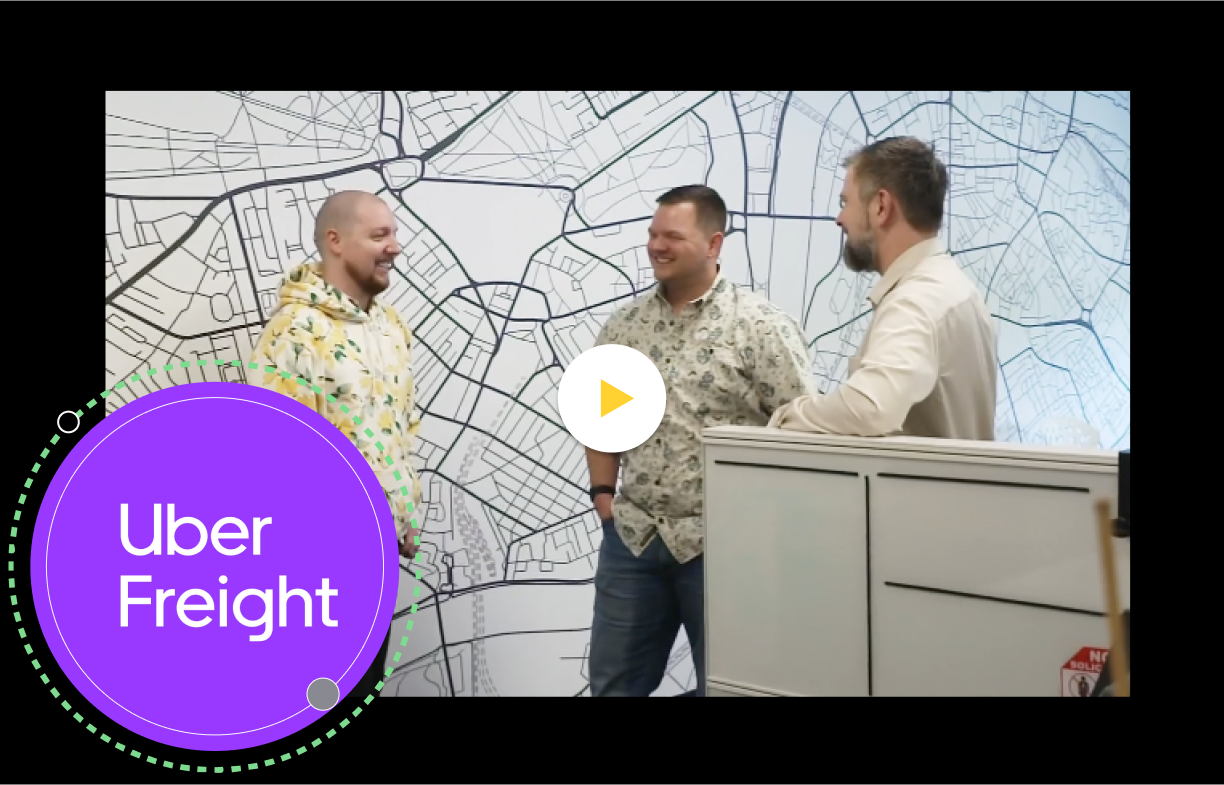 Uber Freight's Acquisition Journey: A double migration from Marketo and Pardot to HubSpot
Uber acquired Transplace and needed to spin off of Uber's main tech stack onto its own. Aptitude 8 helped them implement full stack HubSpot...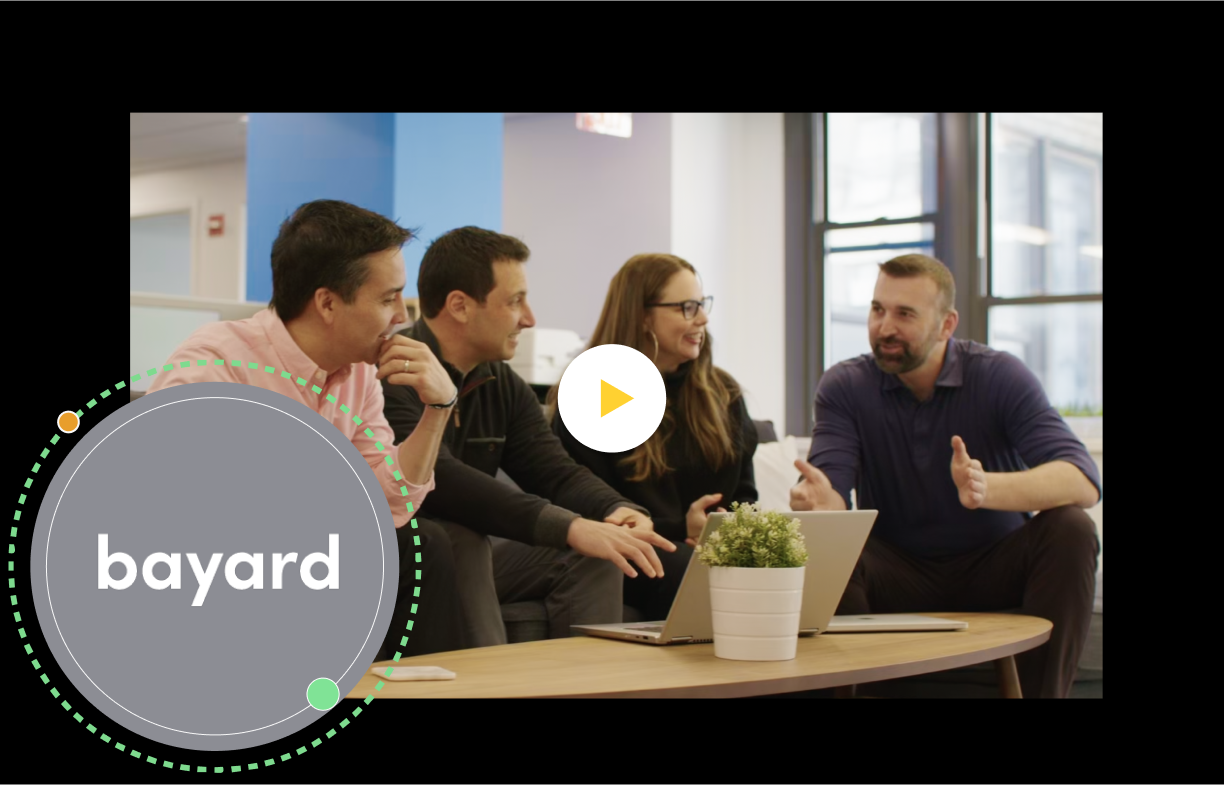 Bayard implements HubSpot's full stack to standardize and streamline company-wide processes
Aptitude 8 helped Bayard move from spreadsheets to full stack HubSpot, helping them improve their communication and efficiency.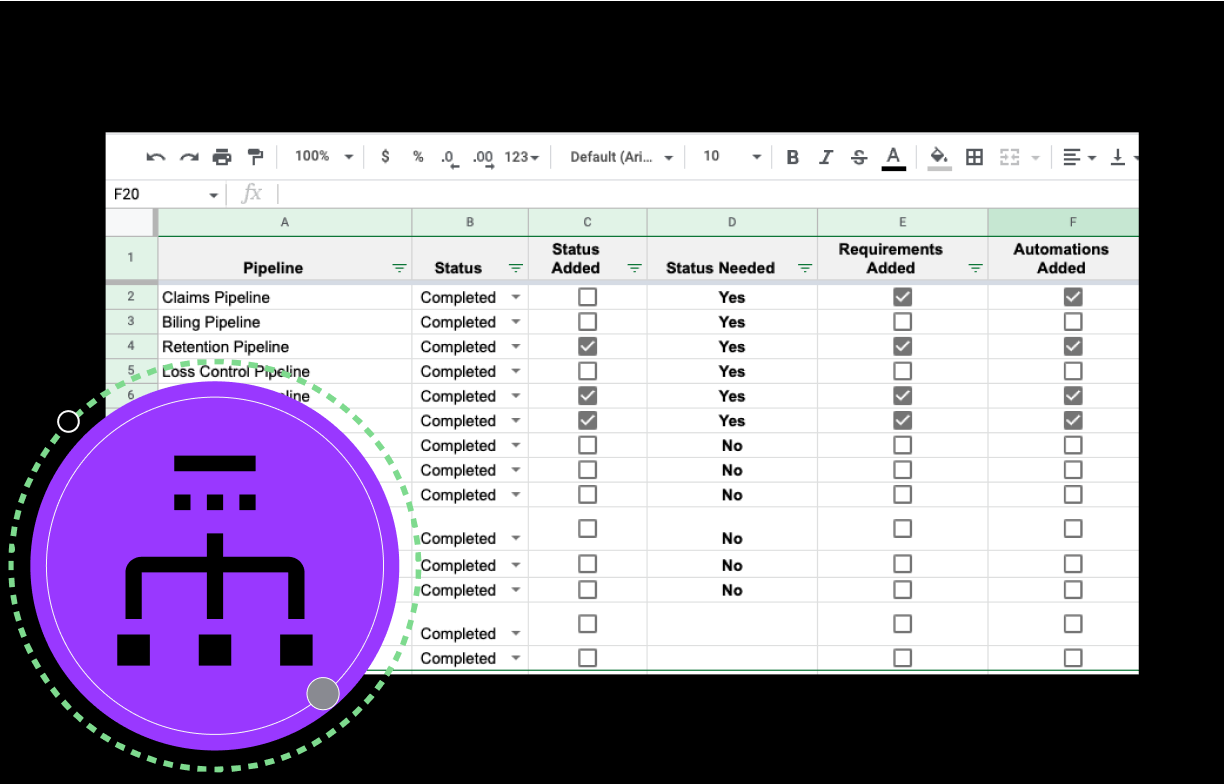 Insurtech Client revamps ticket pipeline for improved customer service & process optimization
Aptitude 8 helped a client revamp their ticket pipelines to optimize their processes and enhance customer service.
MOps as a Service
Streamlining your operations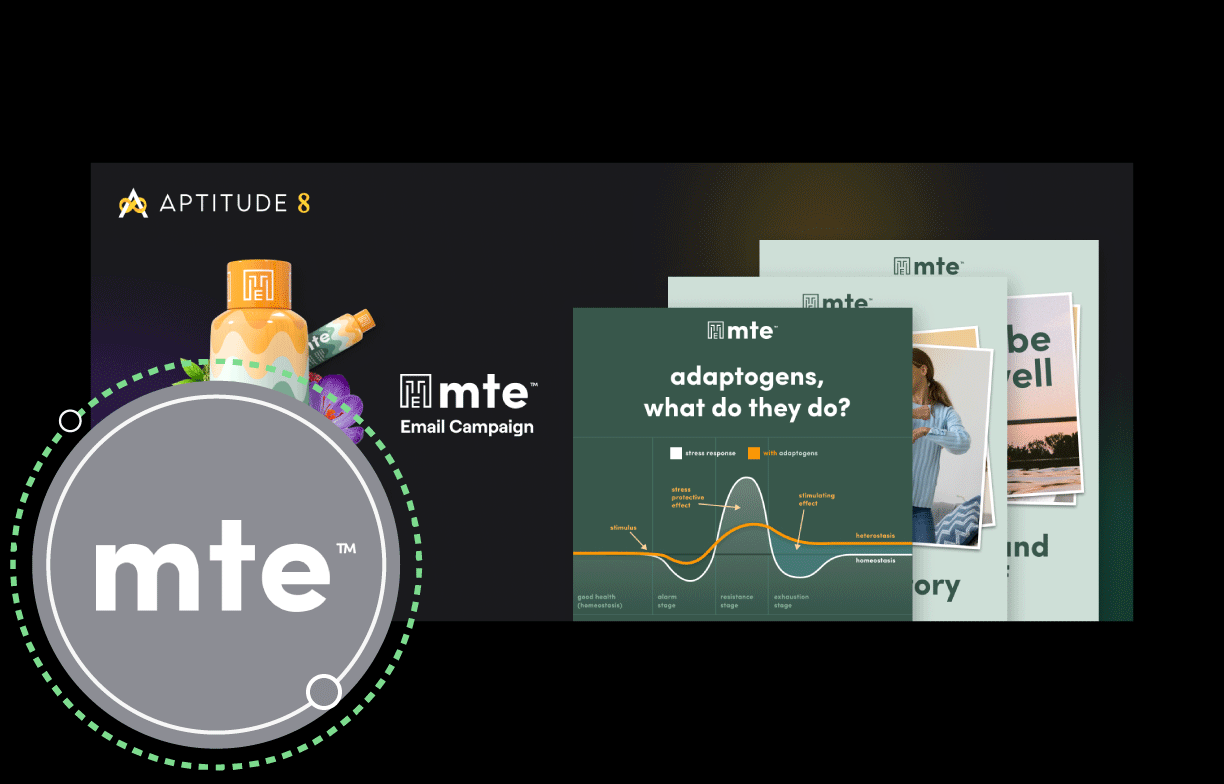 getMTE generates 900 trials for new product launch using HubSpot/Shopify integration automation
With the help of Aptitude 8, MTE was able to integrate Shopify with HubSpot to communicate with their e-commerce customers and streamline p...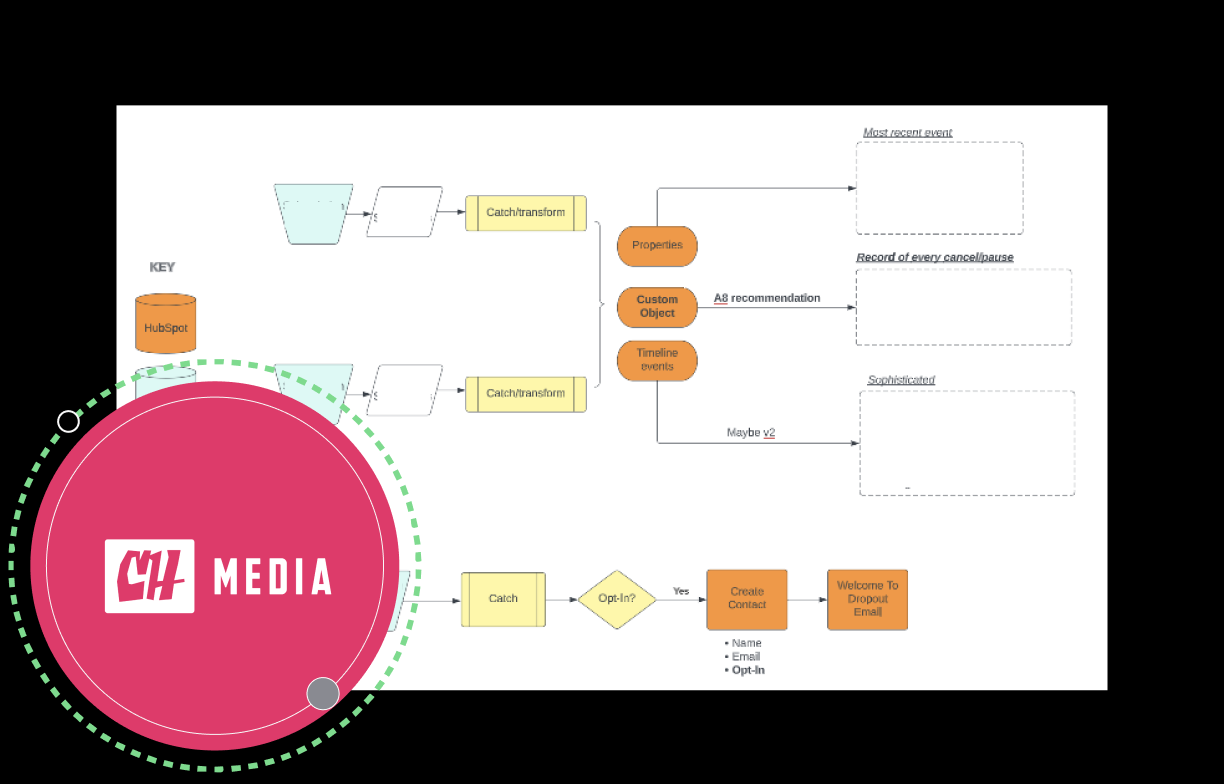 CH Media reduces churn with Vimeo <> HubSpot integration
CH Media wanted to win clients back. Aptitude 8 helped them integrate HubSpot, revamping their churn strategy to save potential lost revenu...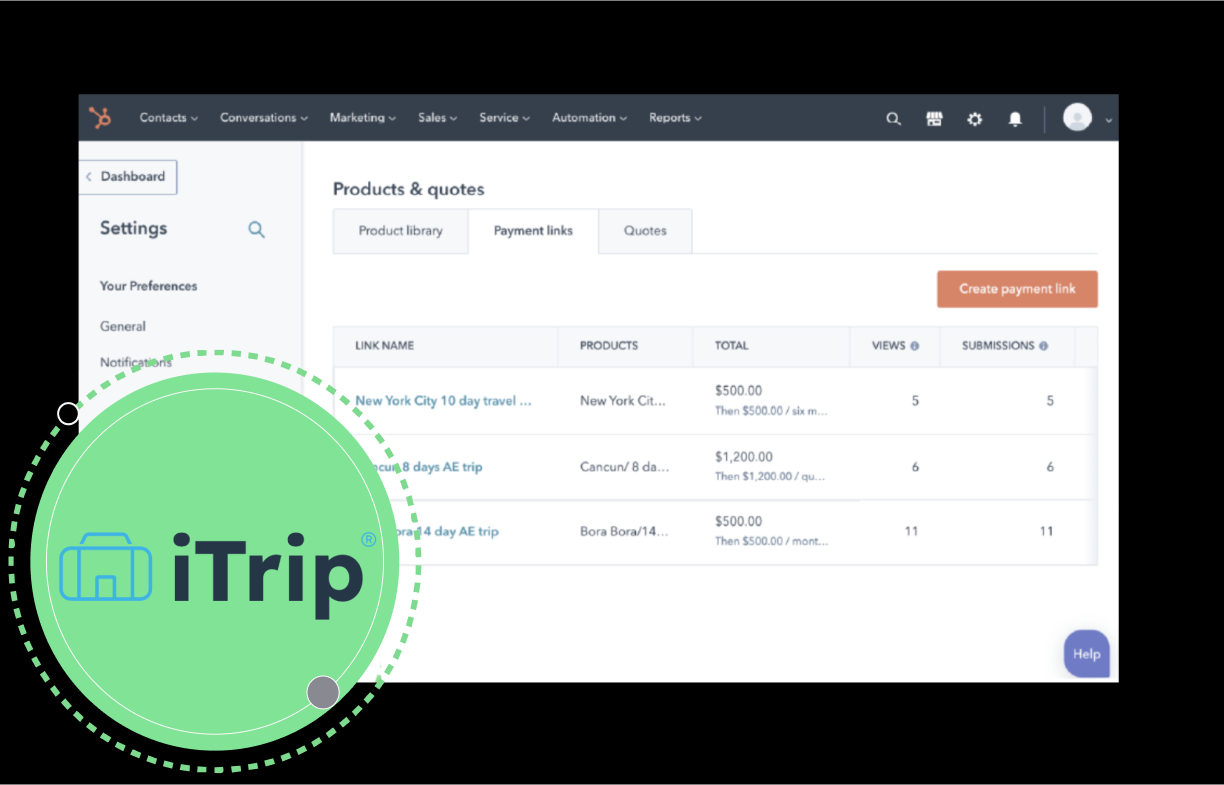 iTrip automates marketing outreach with Marketing Hub and MLS integration
A vacation rental management company needed a better way to market to local agents and property owners. Aptitude stepped in to create an in...
WebOps as a Service
Optimizing the user experience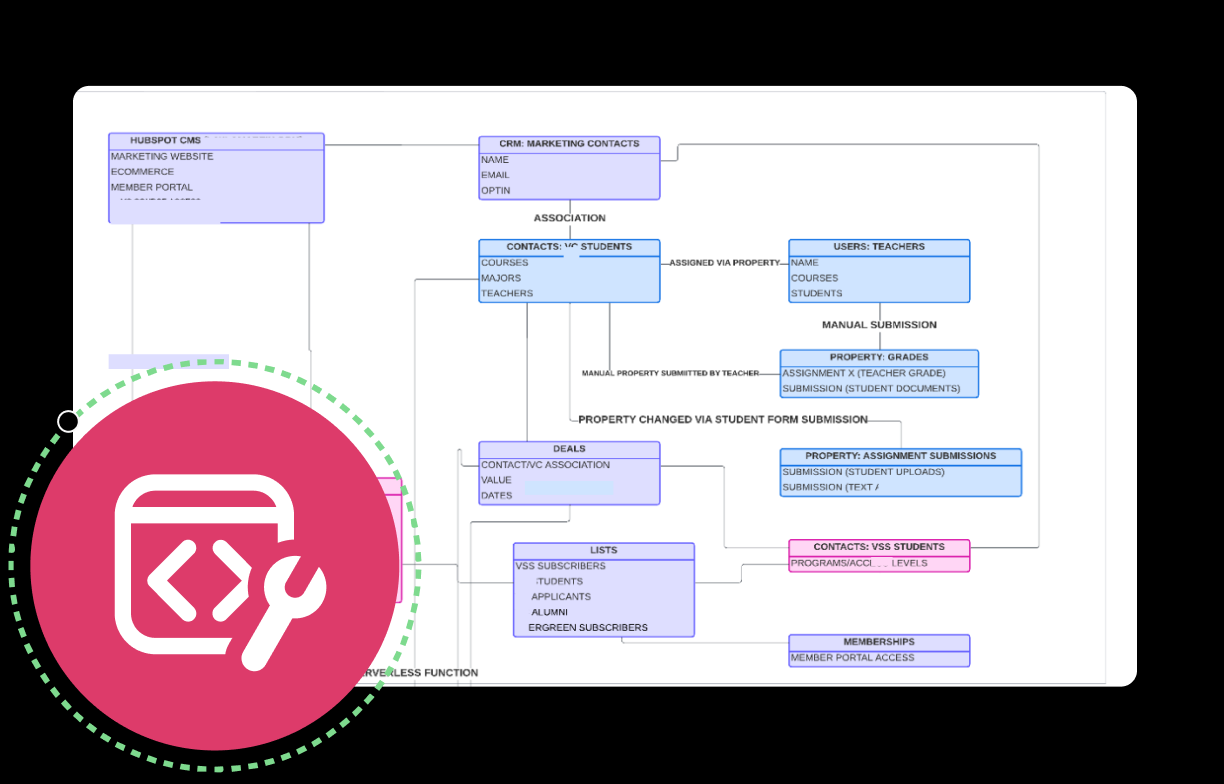 Intimacy coach launches a custom CMS membership portal just in time for biannual membership drive
This client was migrating to HubSpot and were on a tight deadline. They wanted to get the most out of their CRM and integrating with multip...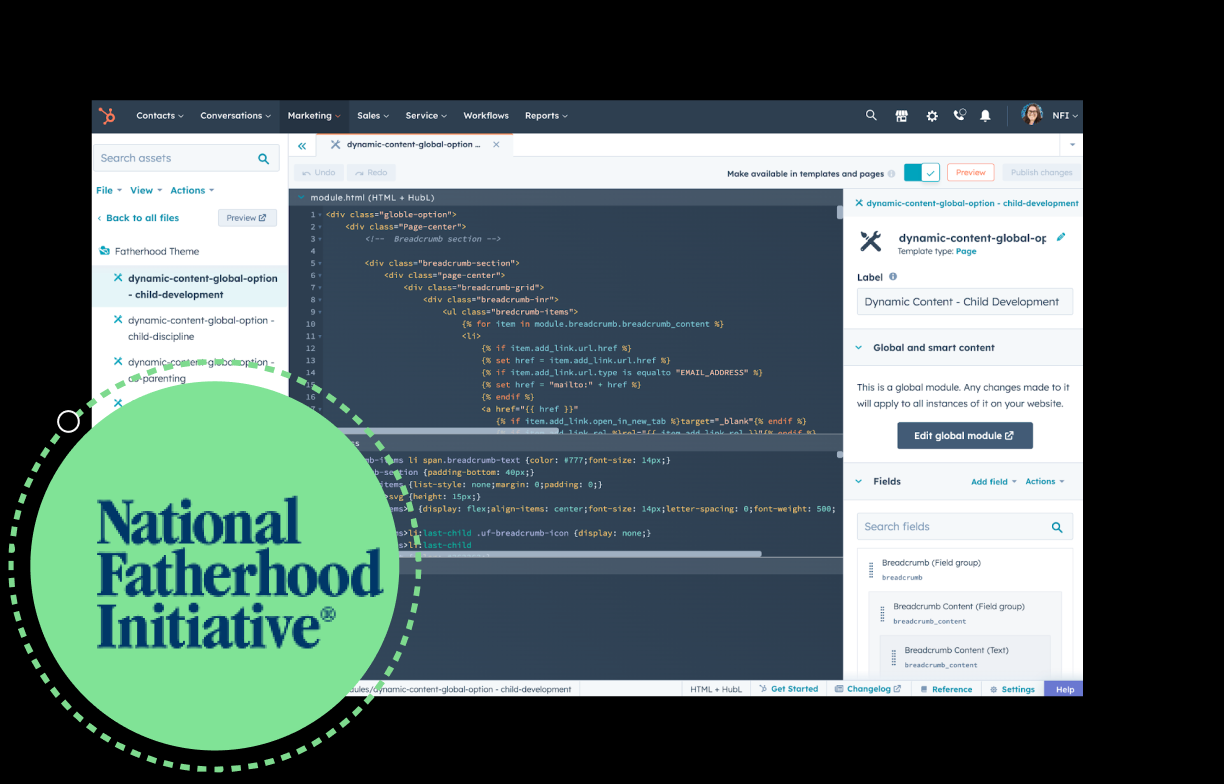 National Fatherhood Initiative® uses global elements in HubSpot CMS to make microsites scalable
National Fatherhood Initiative® wanted to simplify their management of dozens of microsites. Aptitude 8 introduced global elements in CMS H...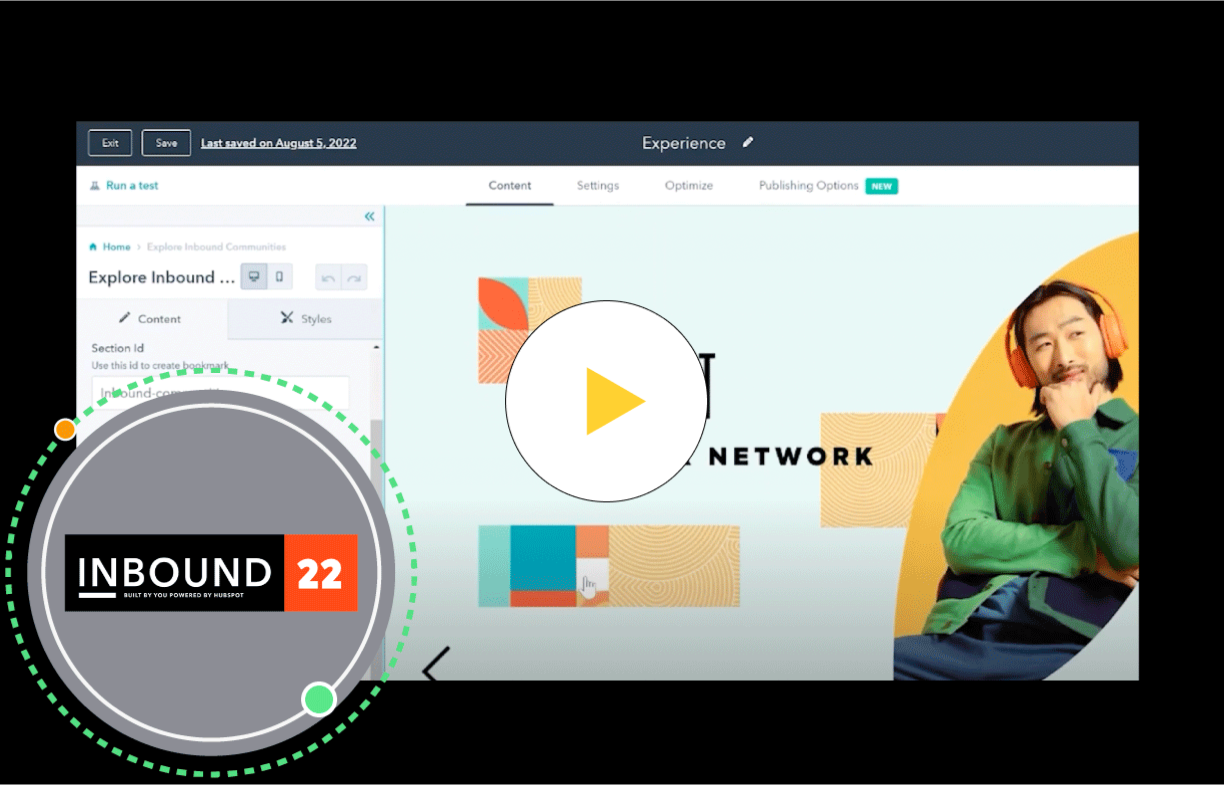 HubSpot's annual conference leverages CMS Hub to build dynamic INBOUND 2022 website
HubSpot enlisted Aptitude 8's help leveraging CMS Hub to build the website for INBOUND 2022. With their new site, INBOUND 2022 offered an i...
What Success Looks Like to Us
A few clients reactions to the work we do at Aptitude 8
You've built the foundation, now it's time to soar. Aptitude 8 isn't just a service – we're your strategic partners in optimization. When you collaborate with us, you're gaining an extension of your team, armed with industry insight and years of experience.
Our unwavering commitment to your growth means we don't just solve problems – we uncover opportunities that redefine your trajectory.
Contact Us
Let's make things happen together.