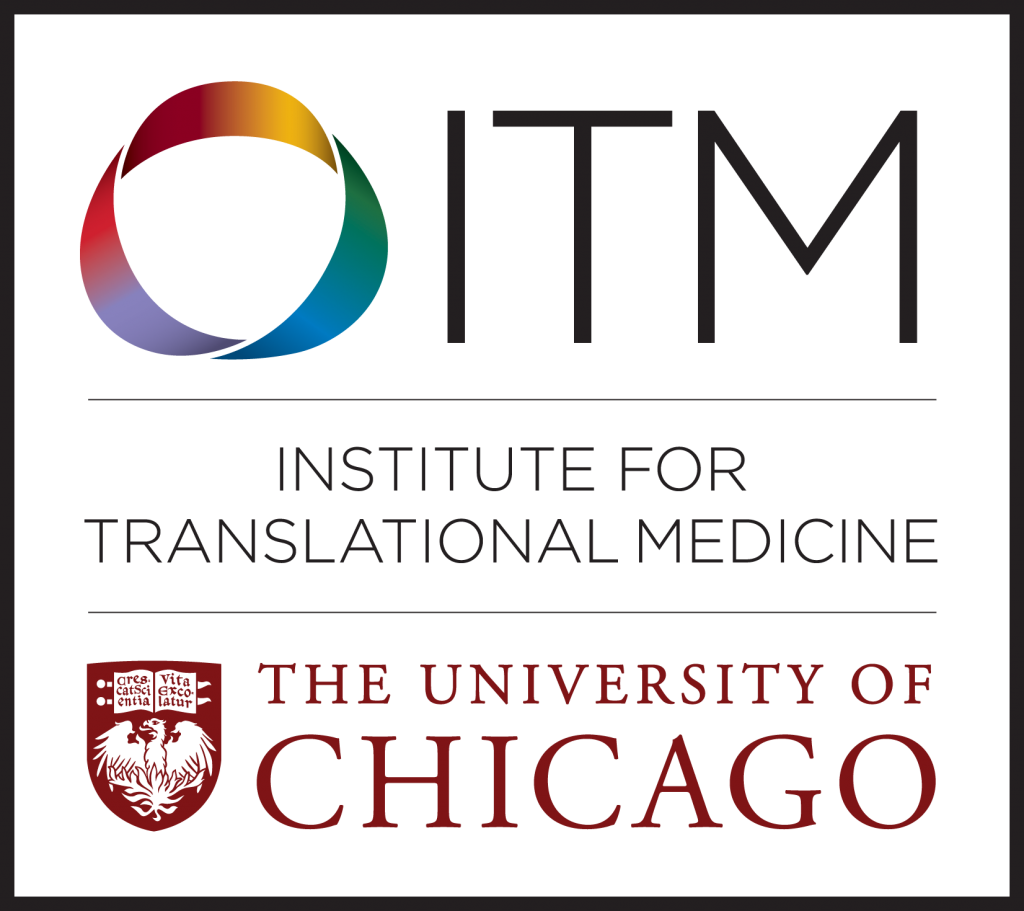 The Client
The University of Chicago Institute for Translational Medicine connects researchers and community organizations with funding, education and resources to find effective ways to prevent and treat disease in real-world settings. ITM works with a consortium of 60 institutions toward advancing medicine in innovative ways, and its mission is to develop, test, and implement the most effective personalized therapies.

The Outcome
The work allowed us to bring clarity towards ITM's database and process for segmented future communication. Using the new structure, ITM was now able to deliver unique content for specific user needs, and have a greater line of sight towards how those users were engaging with their resources.
Enhanced User Experience
The team was now able to deliver personalized content for specific user needs.
Increased Visibility
This project resulted in the team having greater visibility into how users were engaging with their content.
The Tools


What the client is saying...
KATHLEEN FERRARO | UNIVERSITY OF CHICAGO
"A big part of why I chose A8 is because they understood the systems we were in. Especially Salesforce, and could give us what felt like an unbiased opinion on which path we should take. They were able to understand some of our concerns with functionality and show us how we could accomplish our goals in HubSpot. They also had creative ideas to integrate with our product that didn't require A8 to build a custom integration that A8 would charge us for year over year."
Why Aptitude 8?
ITM tasked Aptitude 8 with this project because of our vast knowledge with leading platforms like Pardot and Salesforce, as well as our experience in dealing with large data sets and data architectures.
About Aptitude 8
Implement. Integrate. Optimize.
Aptitude 8 is a technical consulting firm that helps companies make their business process, and the tools they use to deliver it, a competitive advantage. In today's business environment, the experience your customers have when buying from you is just as important as what you're selling. We build it better.
HAVE A SIMILAR PROJECT YOU NEED HELP WITH?
Contact Us!