Implement
We

implement

your CRM Operations with HubSpot & AI.
You don't need out-of-the-box onboarding, you need an implementation that customizes HubSpot to meet your specific business needs.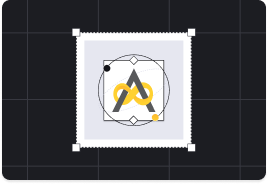 THE aptitude 8 Approach
Customized HubSpot Hub Implementations
Marketing Hub Implementation
HubSpot's Marketing Hub is the single most important piece of technology in your marketing team's stack.
When it's set up correctly and properly maintained, it becomes the dynamic engine driving your campaigns to success, capturing leads, and fostering enduring customer relationships.
Sales Hub Implementation
Your Sales Hub Implementation has a direct impact on your revenue - this can be good or bad.

But it's not just about implementation, it's about crafting a revenue-generating engine. Ensure your team is primed to turn potential into profit with an implementation that aligns every cog, propelling you confidently toward revenue growth.
Effective technology starts with implementation.

80% of marketing and sales professionals that had smooth implementations report that their technology is extremely effective at helping them achieve their goals.
How we implement
At Aptitude 8, we have HubSpot Implementations down to a science

01 Discover
Because every implementation is unique and tailored to your specific business, we start every engagement with a Discovery. We'll do a deep dive of your system and tech stack to construct a solution that is right for you.

02 Build
Our Solutions Architect will put together a Solutions Design and your project team of expert consultants will help you make your solution come to life. This might include systems and data beyond HubSpot.

03 Deploy & Train
We perform QA, user acceptance testing, and provide go-live support to ensure a smooth solution launch in your production environment. We also conduct in depth training and provide your team with all of the documentation you will need.

04 Iterate
No system is perfect the first time, but we can get you closer with ongoing support. As your business needs change and your team responds with feedback, we can continue to update your solutions and keep you moving toward your goals.
expect greatness
Aptitude 8 Implementations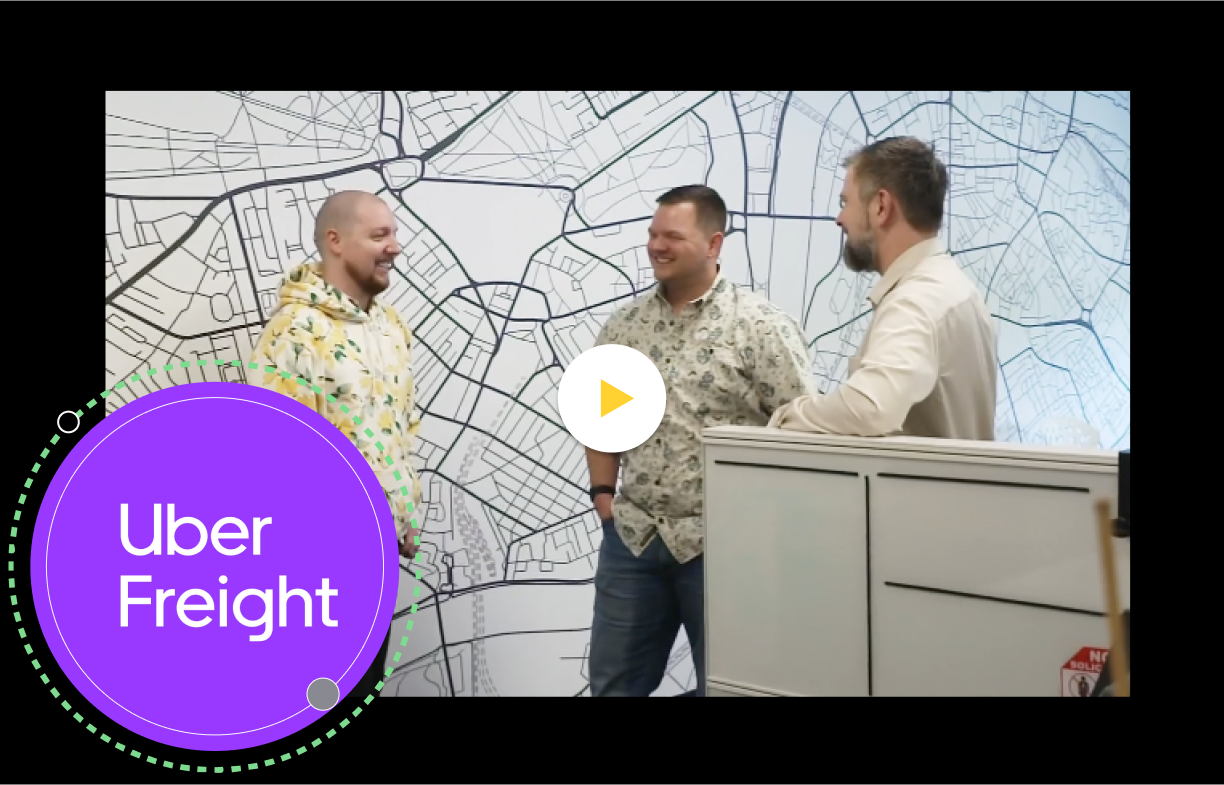 Uber Freight's Acquisition Journey: A double migration from Marketo and Pardot to HubSpot
Uber acquired Transplace and needed to spin off of Uber's main tech stack onto its own. Aptitude 8 helped them implement full stack HubSpot...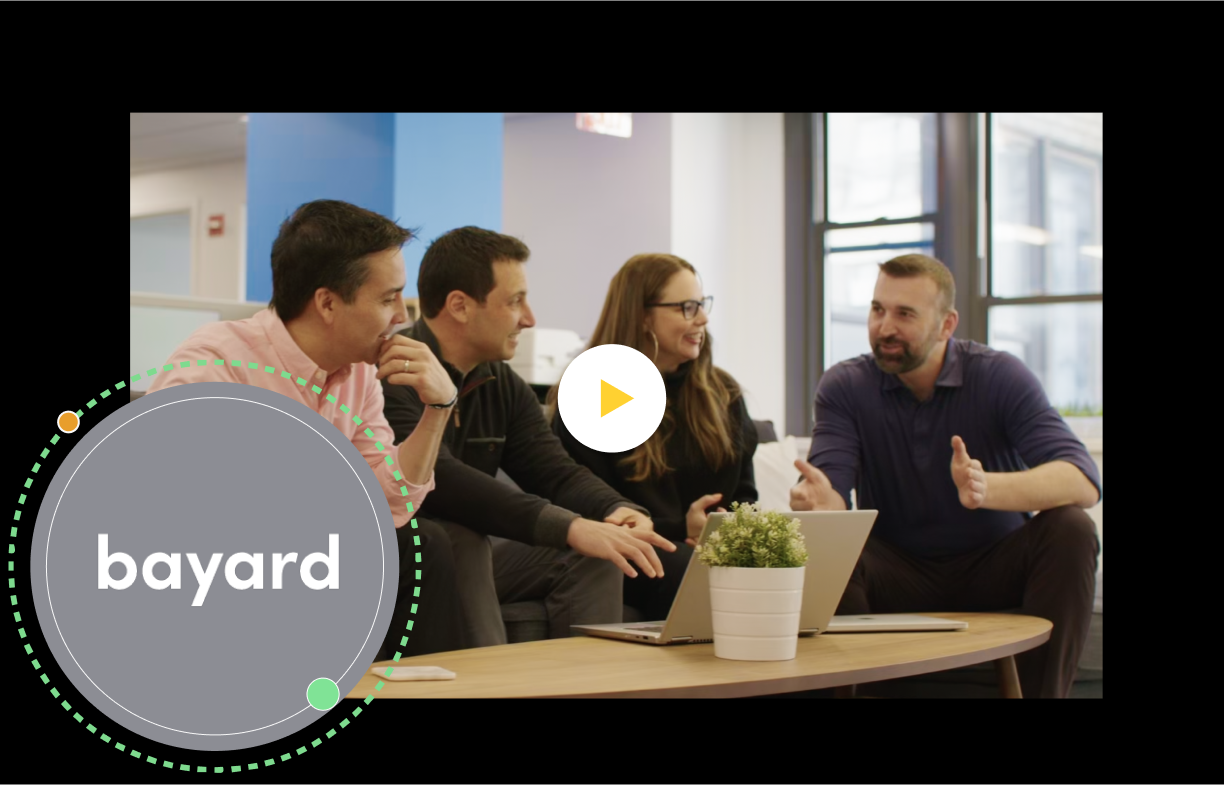 Bayard implements HubSpot's full stack to standardize and streamline company-wide processes
Aptitude 8 helped Bayard move from spreadsheets to full stack HubSpot, helping them improve their communication and efficiency.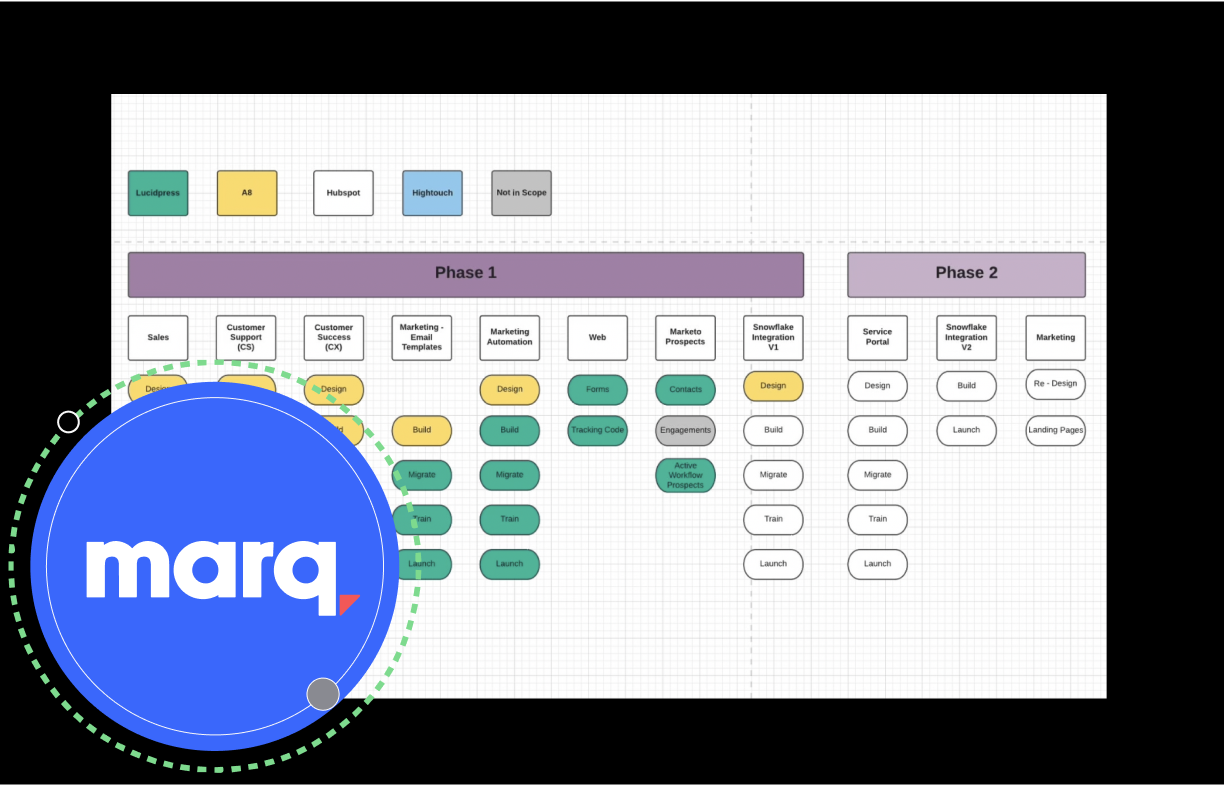 Marq saves $77k a year by switching from Salesforce to HubSpot CRM in 90 days
Aptitude 8 helped a client adjust their tech stack and cut software costs in half, saving them $77,000 a year.
Contact Us
Let's make things happen together.