The Client
Uber Freight is a logistics and transportation platform that helps connect shippers and carriers, streamlining their supply chain. Uber Freight acquired Transplace and needed to merge their tech stacks. Uber Freight settled on HubSpot as the right marketing automation platform for their company due to its user-friendliness, feature set, and cost. To implement HubSpot, Uber Freight sought a partner that had deep HubSpot experience as well as a track record of successful migrations. They chose Aptitude 8.
The Outcome
Uber Freight was able to switch over from Marketo to HubSpot on schedule and with no downtime. Their team estimates the job was completed at least 6 months faster than they could have done it themselves.

While Aptitude 8 handled the migration, the Uber Freight team was able to learn HubSpot and become familiar with their new system.

By choosing HubSpot, Uber Freight was able to achieve faster user onboarding, more efficient rollout of system changes, and significant savings in tech spend.
Saved $180k a year
This migration to HubSpot saved the Uber Freight team an estimated $180,000 in annual tech spend over their previous tech stack.
6 Month implementation
This project took the Aptitude 8 only 6 months to complete, freeing up the Uber Freight team to learn HubSpot. This saved them 6 months to a year of ramp up time.
1m + assets migrated
Over one million assets, including complex workflows, contacts, companies, landing pages, emails, lists, custom properties, and custom objects were migrated during this project.
The Tools
Former Tech Stack

New Tech Stack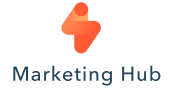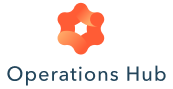 What the client is saying...
EMERY KAMENICKY | UBER FREIGHT
"We went with Aptitude 8, ultimately, because of their capabilities. Aptitude 8 had done their research and took a huge amount of stress off of me personally. It was ultimately a six-month project that should have really been a year-long project when you're talking about a double migration. Having a partner that we could trust really went a long way in this entire project."
PROJECT LEAD | APTITUDE 8
"Uber Freight needed an enormous amount of complex and intertwined automations and supporting assets brought over from two different systems. Making sure all of those were built, tested, documented, and turned on was a project management challenge as much as a technical one. Could not be more proud of our team for the collaboration and attention to detail that went into completing this project!"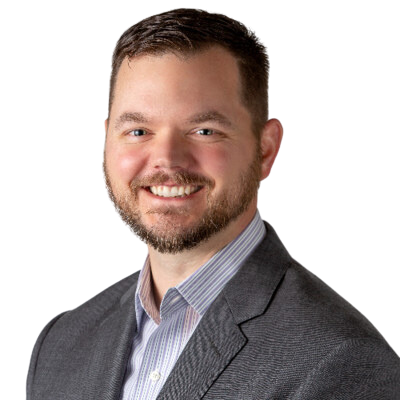 Emery Kamenicky
Senior Manager, Marketing Operations
HOW WE SET YOU UP FOR SUCCESS
Next Steps
We provided the Uber Freight team with comprehensive documentation and multiple training sessions to ensure their team, who was new to HubSpot, had everything they needed to succeed on the platform.

They signed a retainer at the end of the project so that Aptitude 8 could continue to support them as they onboarded their team.
Make your next migration easier:
About Aptitude 8
Implement. Integrate. Optimize.
Aptitude 8 is a technical consulting firm that helps companies make their business process, and the tools they use to deliver it, a competitive advantage. In today's business environment, the experience your customers have when buying from you is just as important as what you're selling. We build it better.
HAVE A SIMILAR PROJECT YOU NEED HELP WITH?
Contact Us!