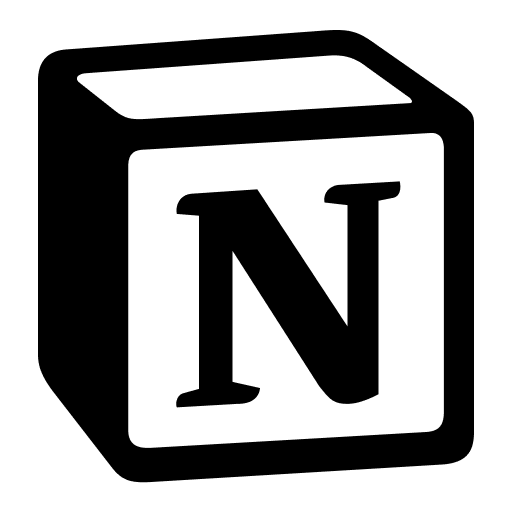 The Client
Notion is a SaaS collaboration platform that integrates kanban boards, tasks, wikis, and databases. The company is an all-in-one workspace for note-taking, knowledge and data management.
The Outcome
Not only did Notion see open rates skyrocket to over 50%, but they were also able to effectively test sales messaging for the first time as an organization. This contributed to new changes and an improvement in both segmentation and lead scoring.
Increased Open Rates by 50%
New process increased open rates to over 50%.
Enhanced Capability for Testing
Provided them with the capacity to test sales messaging, resulting in enhancements in both segmentation and lead scoring
The Tools

Why Aptitude 8?


Notion


"Working with the Aptitude 8 team was nothing short of fantastic. Their professionalism, availability, and responsiveness was top notch! We are so thankful for their support in helping our company kick off our first few rounds of Outreach sequences for our new and growing sales team!"

Brittany Papenhause - Head of Sales
About Aptitude 8
Implement. Integrate. Optimize.
Aptitude 8 is a technical consulting firm that helps companies make their business process, and the tools they use to deliver it, a competitive advantage. In today's business environment, the experience your customers have when buying from you is just as important as what you're selling. We build it better.
HAVE A SIMILAR PROJECT YOU NEED HELP WITH?
Contact Us!