The Client
Marq is the brand enablement platform that gives organizations the ability to deliver relevant content to your audience, faster by empowering everyone in your organization to build on-brand content. Marq is used by over 6 million professionals and 800+ companies across all industries. Learn more at marq.com.
The Outcome
With the assistance of Aptitude 8, Marq was able to consolidate sales, marketing, service, and operations, by its 90-day deadline. It's also in the process of rolling out CBEs to integrate product data with sales and marketing.

David estimates that Marq has reduced its technology costs by 50% when compared to its Frankensteined tech stack of Salesforce, Marketo, Zendesk, Workato, and other tools. Marq is saving $77,000 on annual license fees alone, not to mention the costs associated with administering those tools.

Further, the sales team is working deals faster, and department heads are self-serving when changes are needed.Consequently, all the teams are working more efficiently—saving everyone a lot of time.
Reduced Costs
Reduced their technology costs by 50%
Saved $77,000
Marq saved $77,000 on annual license fees alone by migrating to HubSpot.
7+ Tech Stack to 1
Consolidated a 7+ tech stack to 1
The Tools
Former Tech Stack


New Tech Stack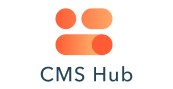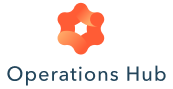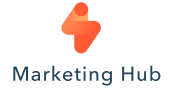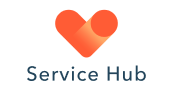 What the client is saying...
DAVID ASKVIG | MARQ
"A big part of why I chose A8 is because they understood the systems we were in. Especially Salesforce, and could give us what felt like an unbiased opinion on which path we should take. They were able to understand some of our concerns with functionality and show us how we could accomplish our goals in HubSpot. They also had creative ideas to integrate with our product that didn't require A8 to build a custom integration that A8 would charge us for year over year."
PROJECT LEAD | APTITUDE 8
"My favorite part about this project was that it was complex. The Marq team is composed of highly experienced and highly technically competent folks, everything in their stack had intention behind it and the Marq team knew it inside and out so migrating from this proved to be very difficult. It's why our approach was Marq-first"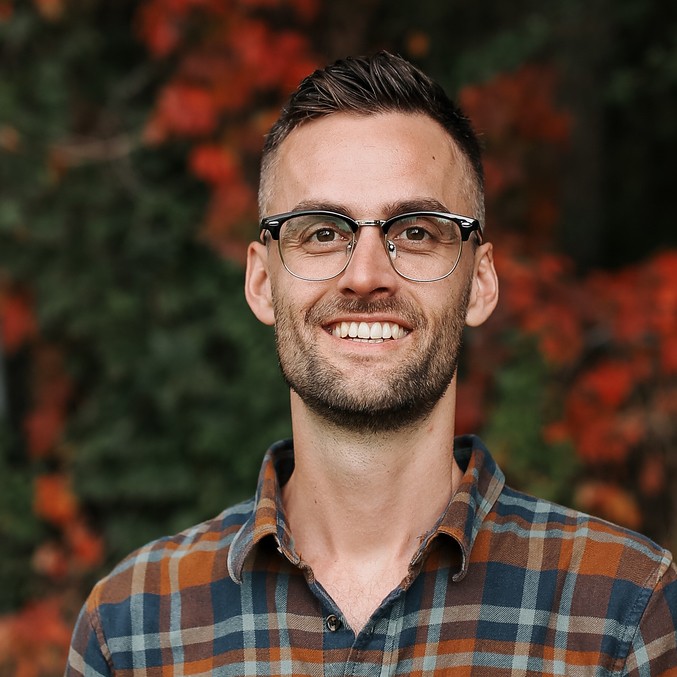 David Askvig
Director of Revenue Systems at Marq
HOW WE SET YOU UP FOR SUCCESS
Next Steps
The Marq team wanted something that they could manage themselves after working with Aptitude 8 so we really focused on building a well-oiled engine that was going to be easy to maintain in the long run.
Want to learn more?
About Aptitude 8
Implement. Integrate. Optimize.
Aptitude 8 is a technical consulting firm that helps companies make their business process, and the tools they use to deliver it, a competitive advantage. In today's business environment, the experience your customers have when buying from you is just as important as what you're selling. We build it better.
HAVE A SIMILAR PROJECT YOU NEED HELP WITH?
Contact Us!