Solutions

Architecture
Reimagined.
Where systems engineers design technical specifications from business requirements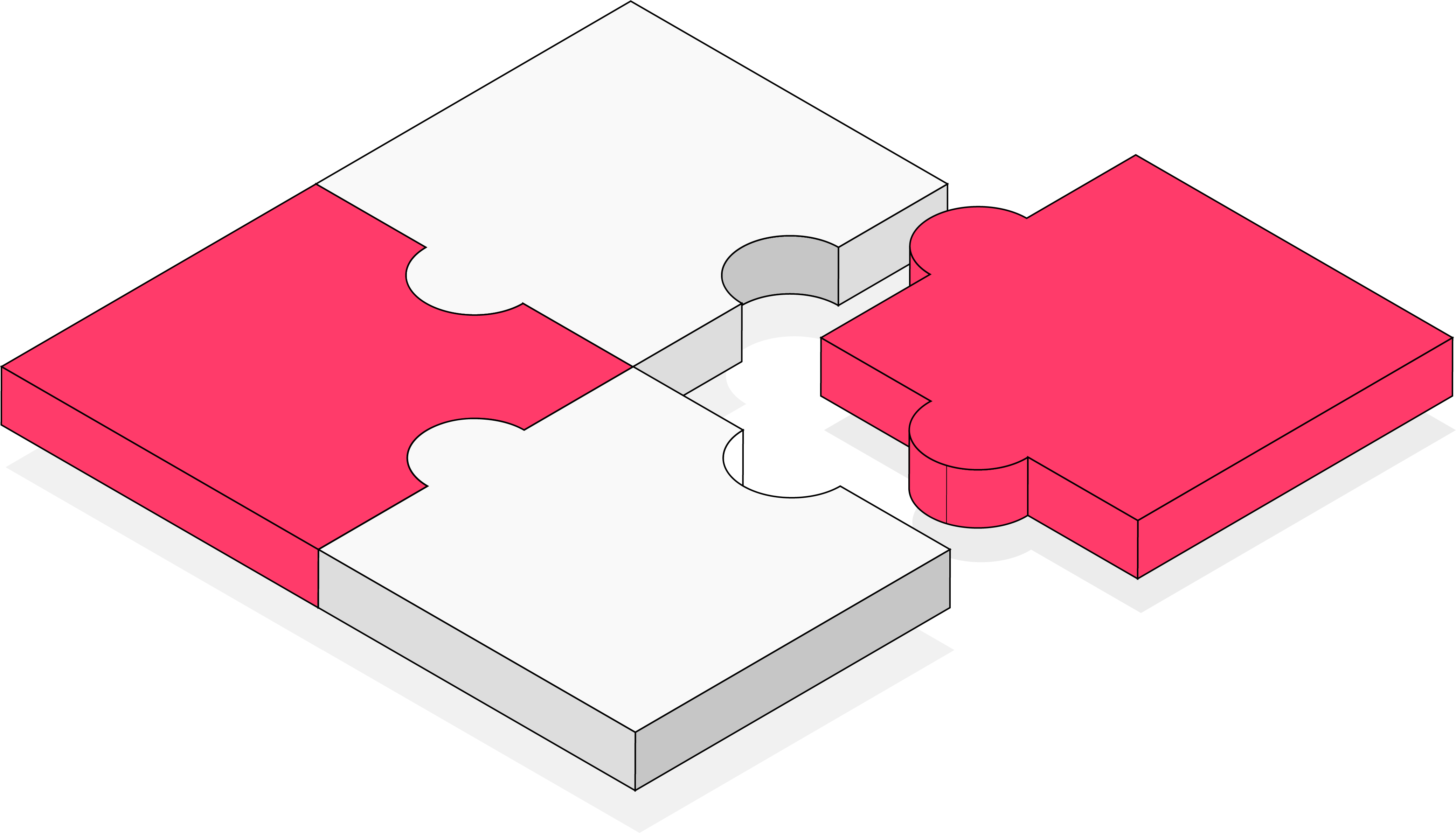 Solutions Architecture
Types of Services

Solutions Design
We map out the ideal current state and scope the path to get there

Systems Integration
We connect systems and eliminate silos across your systems footprint

Systems Orchestration
We design workflows across every tool in the stack
Solutions Architecture
What We Obsess Over

Digital Transformation
How do we build the future?

Systems Infrastructure
How do we make it work?

Data Pipelines
How does it get where it needs to be?
Solutions Architecture Expertise

Process Design
Expert practitioners to re-engineer your tech stack and solve hard problems

Full Stack HubSpot Developers
Ready to implement complex yet elegant solutions

Digital Transformation Consultants
Understanding everything from the big picture to the intricate details
Case studies




Work We're Proud of
We're good at what we do, but don't take our word for it - hear first hand from our clients and see the data for yourself.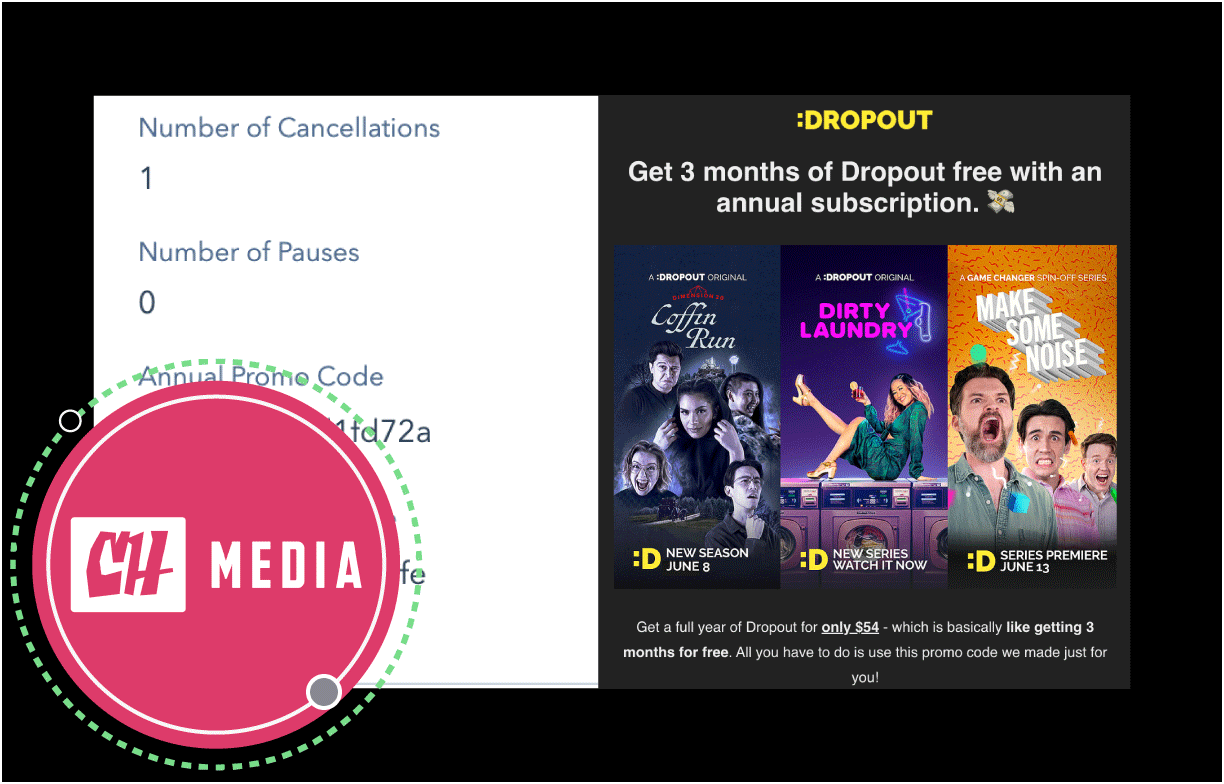 Aptitude 8 Helps CH Media Integrate HubSpot with their Churn Strategy and Save Lost Revenue
CH Media wanted to win clients back. Aptitude 8 helped them integrate HubSpot, revamping their churn strategy to save potential lost revenu...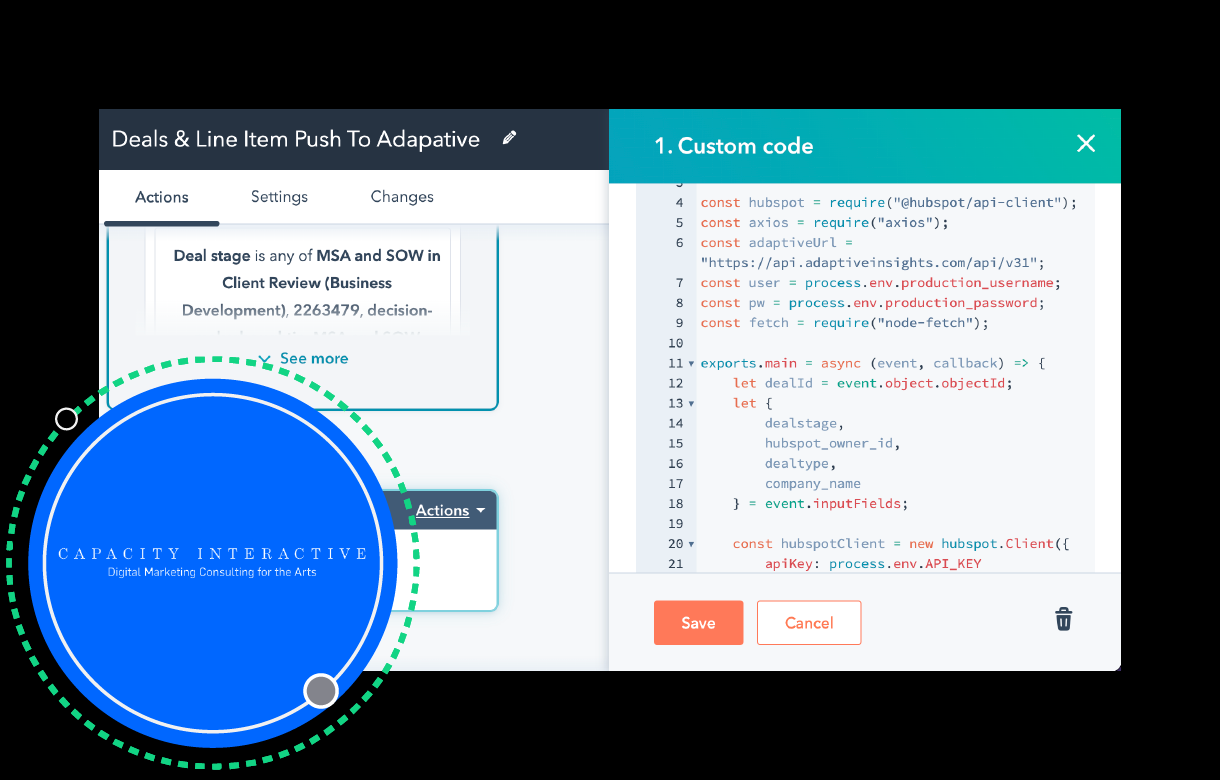 How Aptitude 8 Saved The Capacity Interactive Finance Team Over 7 Hours Of Manual Work Each Week
Aptitude 8 helped Capacity Interactive manage their financial forecasting data. We created fields for the Sales Reps and automation of reco...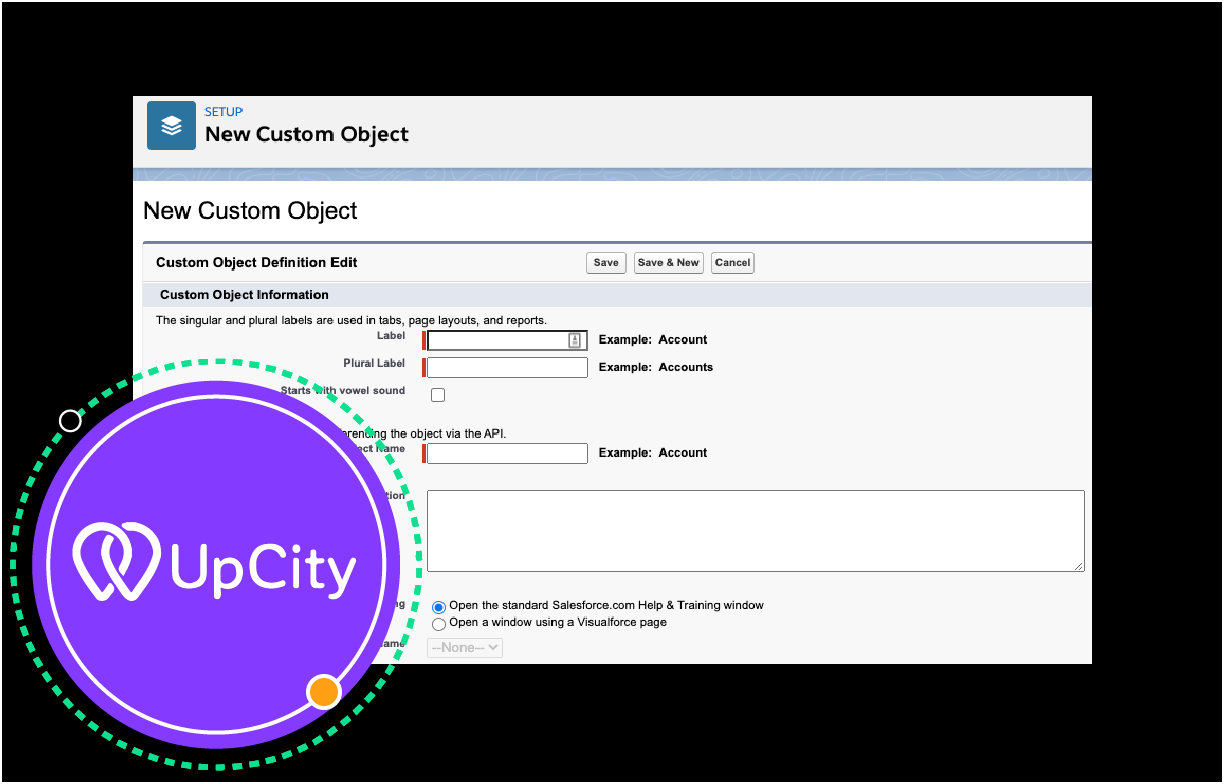 Powering Up Product Led Growth with UpCity
Aptitude 8 integrates product with Salesforce and HubSpot to deliver personalized communication and drive product qualified leads directly ...
Solutions Architecture
Trusted by the Best




FAQs
Frequently Asked Questions
When you work with the Aptitude 8 Solutions Architecture team, you will be working with battle-tested practitioners that understand how to help you cut down on software bloat and streamline your tech stack on the HubSpot platform.
What problems does the Solutions Architecture team typically solve?
The Solutions Architecture team's focus is to help companies that either have too many disjointed tools they have been trying to cobble together or are looking to move entirely onto the HubSpot platform to solve their problems. Regardless of your need, our SA team is the best there is to help you streamline your tech stack.
Who will I work with on your Solutions Architecture team?
Each project has a dedicated project lead who will run the strategy and implementation of your build. Your project lead is also supported by Senior Solutions Consultants, Junior Solutions Consultants, and Associates. In addition to that, all of our clients have a dedicated Account Manager to assist with any questions or concerns about your partnership with us.
What is a Solutions Design?
Solutions Design is our term for our front-end strategy engagements. We like to make sure we understand exactly what you are trying to achieve and be explicit about the outcomes you can expect before committing you to a project with us. The Solutions Design phase produces systems diagrams, process documentation, and a project plan for exactly what we are going to do and how. Think about it as the blueprint phase prior to starting construction.
How long have you been in business?
Aptitude 8 was started in 2019, but our team has been doing RevOps, WebOps, Marketing Ops, and HubSpot work for as long as it's has been possible.
What resources do you have in-house?
All of our team members are full-time employees. While we work with some offshore or contracting partners on occasion for burst capacity, we are able to fulfill all work with full-time, US-based employees.
How big is your team?
A8 currently is currently numbered at 50+ full time W2 employees across North America. Our teams include roles spanning from our executive suite through to our associates and everything in-between.
Do you charge for a technical discovery?
Nope! We are happy to chat with you and your team to help assess a problem or suggest a solution with our expertise. Typically our sales process is an intro call, a technical discovery call, and then we provide an estimate to your project. For more complex projects, we often need to do an up front solutions design to provide exact timelines and costs, but we always provide a range prior to any paid engagement.
How do you apply Solutions Architecture strategies when using the HubSpot platform?
To make each project run seamlessly, we always start with getting a deep understanding of the problems we are looking to solve and the outcomes necessary to consider our solution a success. This allows us to fully map out a system that will accomplish the above, while also providing a clear understanding of what will be happening to our clients. By following these two key first two steps, you will be able to plainly see how our solutions run and work on the HubSpot platform. No gray areas.
What makes this team more advanced than other HubSpot partners?
The simple and straightforward answer is that we have the only true Solutions Architecture team in the HubSpot realm. The team we have assembled has years of hands-on experience building and managing complex software stacks that have been pulled together to solve complex problems. The team is also incredibly adept at migrating all of your disparate tools and implementing use of the full HubSpot platform.
Can you help with our custom integration?
Definitely, custom integrations are a massive focus for us, as we know it's about much more than the code that makes the integration possible and extends to the business process and data model that deliver the outcomes you're looking for.
What do you charge for a custom integration?
Each integration is different, but we have projects that range from sub 15k to over 100k. Typically one-directional integrations are much simpler and cheaper than bidirectional, real-time syncs. Grab some time with our team and we'd love to help scope your project.
What software do you work with?
We are a HubSpot Elite Partner, the highest tier with HubSpot, and the fastest to do it. While most of our work is HubSpot-centric these days, we also have deep salesforce expertise and work with technologies across the go-to-market tech stack.
Where are you located?
A8 is fully distributed team. While we embrace remote work and think it's the best way to serve our customers, we primarily work on EST.
how we think




Recent news from Aptitude 8