Marketing Automation Implementation & Migration
Rebuild the plane while its flying and never lose altitude.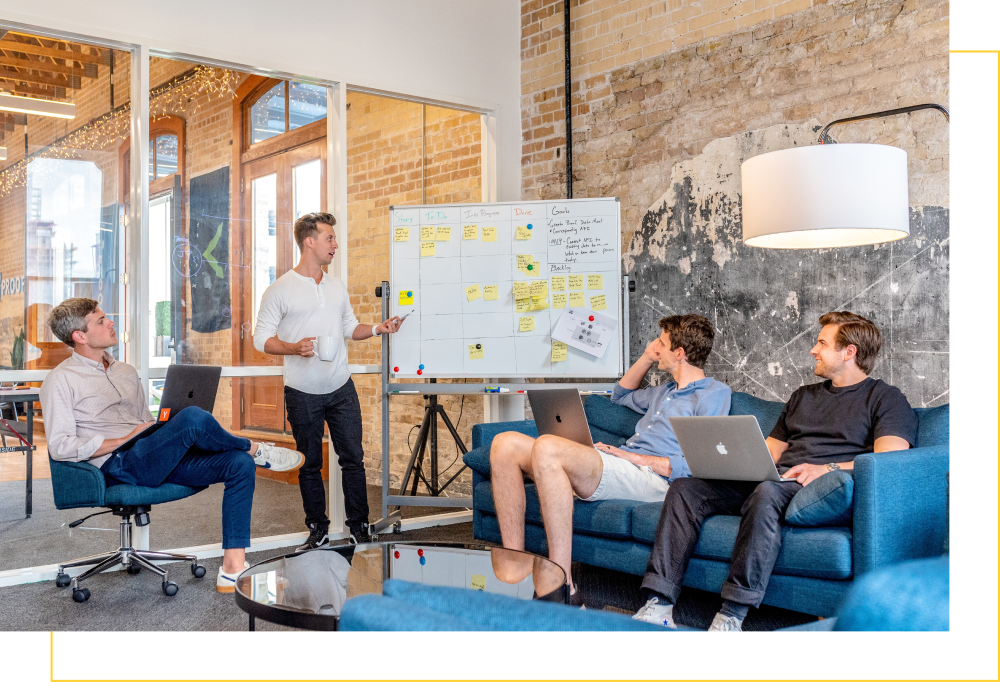 01

Platform Selection
If you follow Scott Brinker, you know there are thousands of Martech solutions to select from. We have expertise across platforms and tools and can help match your goals & needs to the right stack and tier that checks all of the boxes on your list, and leaves room to grow.
02

Template Design and Development
We will work with your team to design a series of high converting emails and landing page templates to ensure your future campaigns can be launched quickly and effectively. All our work is mobile responsive, inbox optimized, and tested to ensure maximum conversion.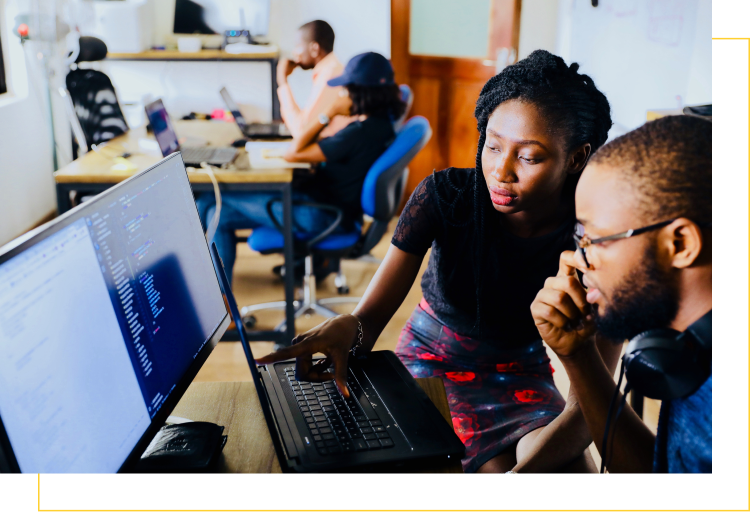 03

Asset and Automation Migration
If you have an existing marketing automation solution, migration will be the trickiest part of your project. We will migrate over your assets, any in flight nurtures or automations, and give you continuity between the two platforms while you make your cutover.


04

Integrate With the Rest of Your Tech Stack
We will connect your new Marketing Automation platform to the rest of your tech stack and make sure your data flow remains in tact across each part of your customer journey. Our team will also make recommendations for apps or add ons that will help you better accomplish your goals.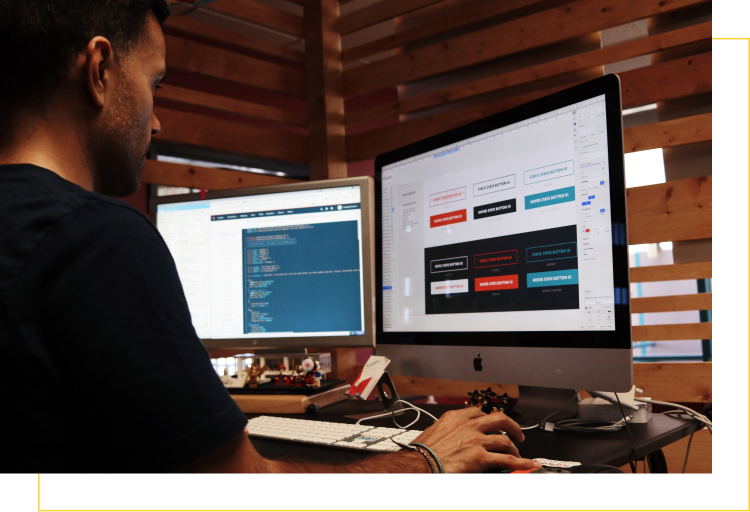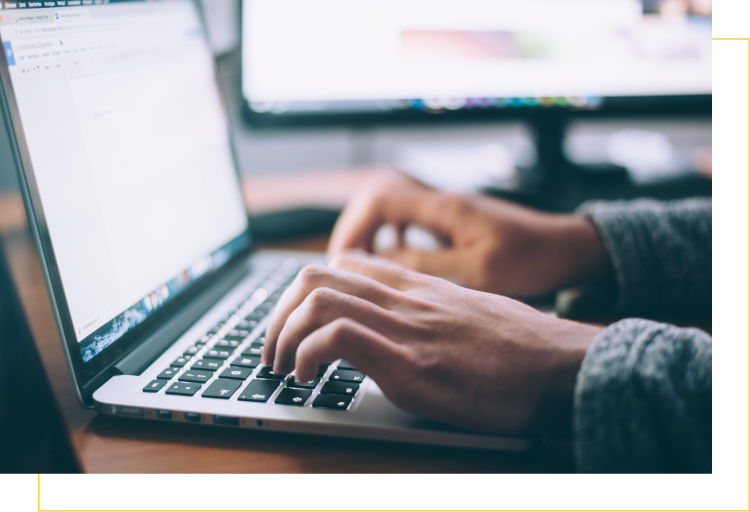 05

Set up New Automations
Leveraging the technical knowledge of our team and your creative input, we can create custom automations sure to increase the quantity and quality of campaigns you are running. As we identify areas for opportunity we will surface them to your team and provide the lift to get these into play.
06

Create Users & Customize Permissions
Depending on the size of your team, there might be a need for unique permissions across different people. We can work with you in order to ensure all of your team members have exactly the views they need to get their job done without being overwhelmed by options or raising the eyebrows of compliance.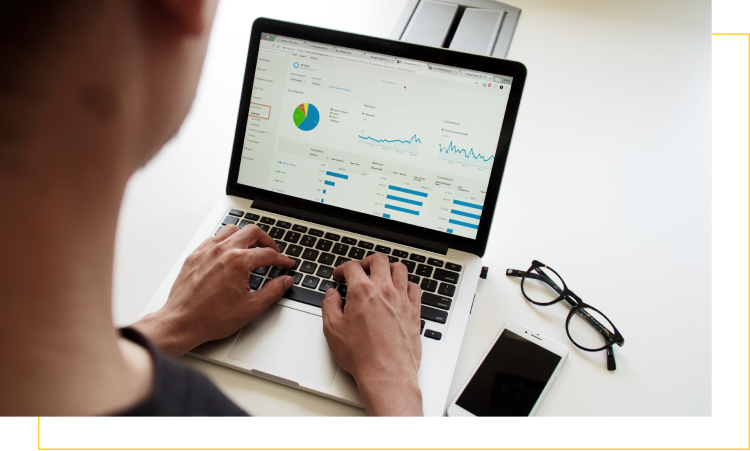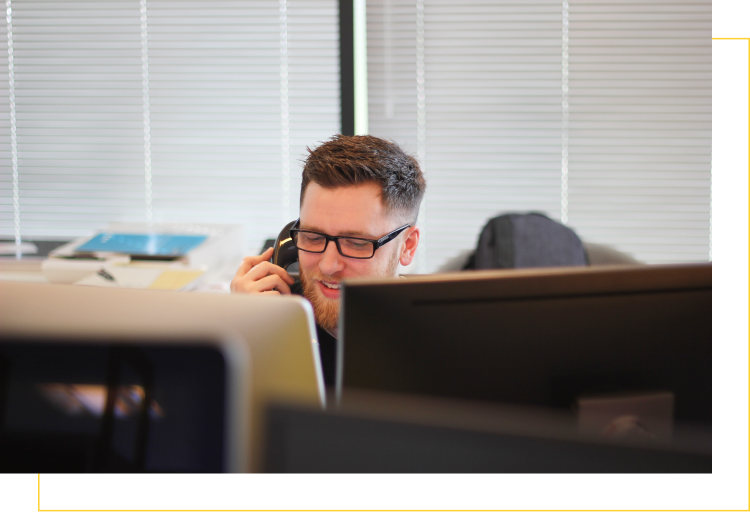 07

Reporting and Dashboards
Having a new automation platform is great, but how can you prove that it was worth the investment? That's where we come in to help. Whether you need pipeline help, campaign tracking, a dashboard for marketing metrics & sales activities, or marketing attribution we will help you build the reporting you need and provide our favorite data splicing views from across our customer base.
08

Training
Ensuring your team knows exactly how your new platform works is crucial for your success. Our team will always make sure to walk you through what we've set up, what you can expect & show you exactly how everything is meant to function. While we are always here to help, our goal is to onboard your team to bring management in house should you wish.