About Aptitude 8
Build it better on HubSpot.
Aptitude 8 helps companies Implement, Integrate, Optimize and Extend the HubSpot platform. As HubSpot has moved from a tool to a platform, businesses have found themselves needing a true consulting partner to help them build solutions on HubSpot. With the largest technical consulting team of any HubSpot partner, Aptitude 8 helps companies like Uber Freight, SXSW, Formstack, and even HubSpot deliver the buying experiences their customers demand.
Our Services
We help companies create wonderful buying experiences for their customers and efficient processes for their teams.
Our Accreditations
Recognized for our excellence building on the HubSpot platform.
Our Industry Experience
We build customized solutions tailored to your specific business needs.
Aptitude 8 has worked with clients in a wide range of industries and verticals, and we don't do out-of-the-box onboarding or templated implementations. Instead, we take the time to understand your business and leverage HubSpot's powerful extensibility and automation features to craft solutions that make sense for your unique needs.
Our Resources
Explore our knowledge inventory including case studies, blogs and more.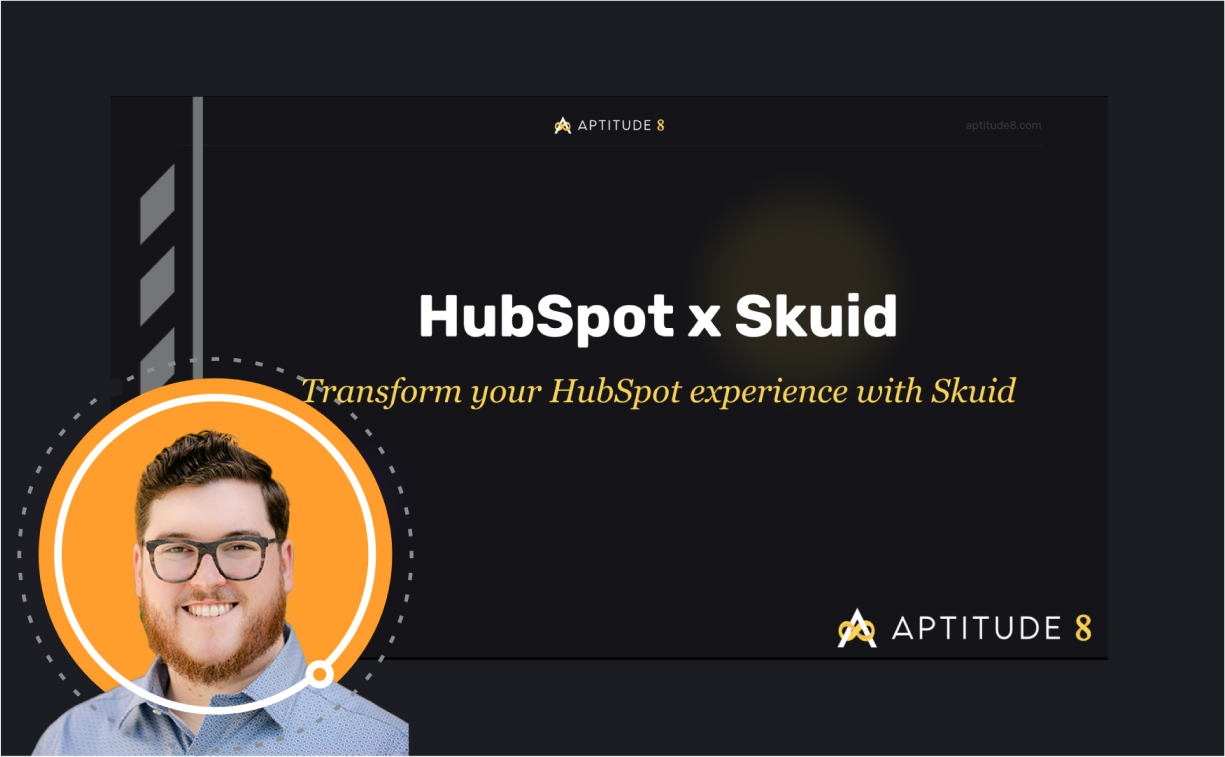 Transform your HubSpot Experience with Skuid Webinar
Aptitude 8's CEO and Founder, Connor Jeffers and Skuid's Sr Manager Product Marketing Matt Brown hosted a webinar discussing how you can build on the power of HubSpot with low to no code by utilizing Skuid.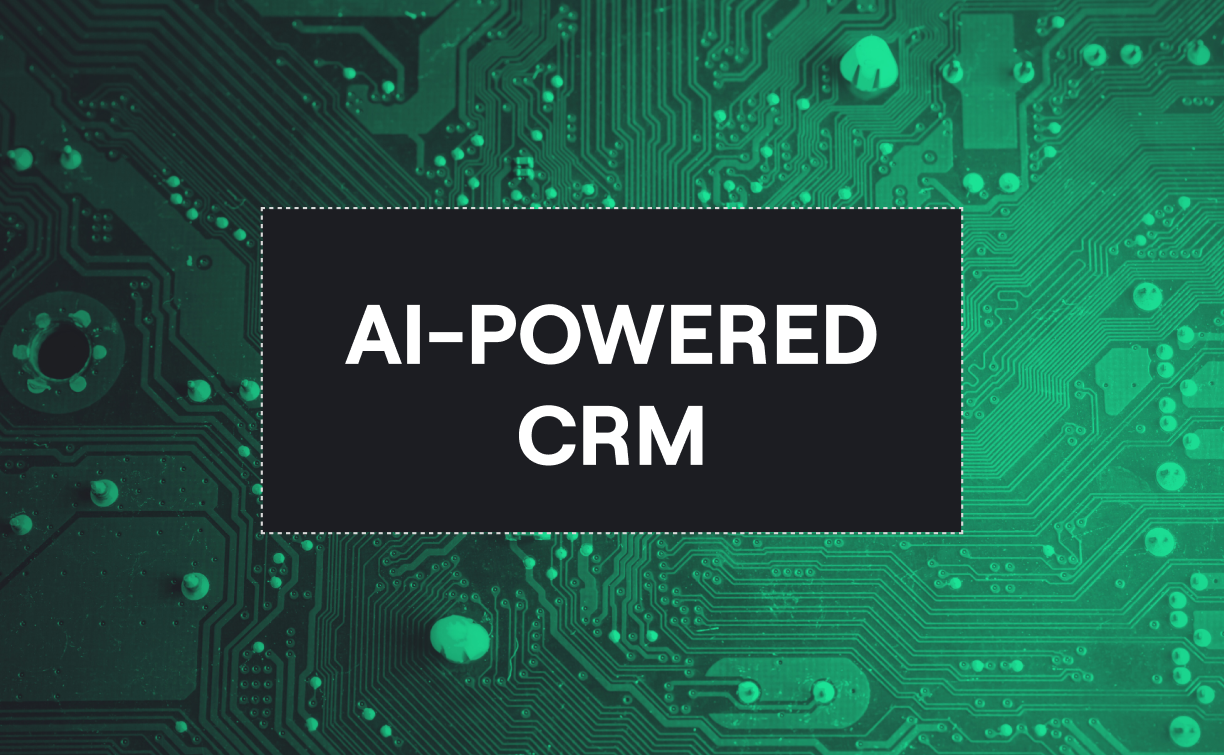 AI-Powered CRM Blog
The future of customer relationship management is here, and it's powered by AI. Learn how these ChatSpot and Content Assistant are transforming operations for forward-thinking businesses.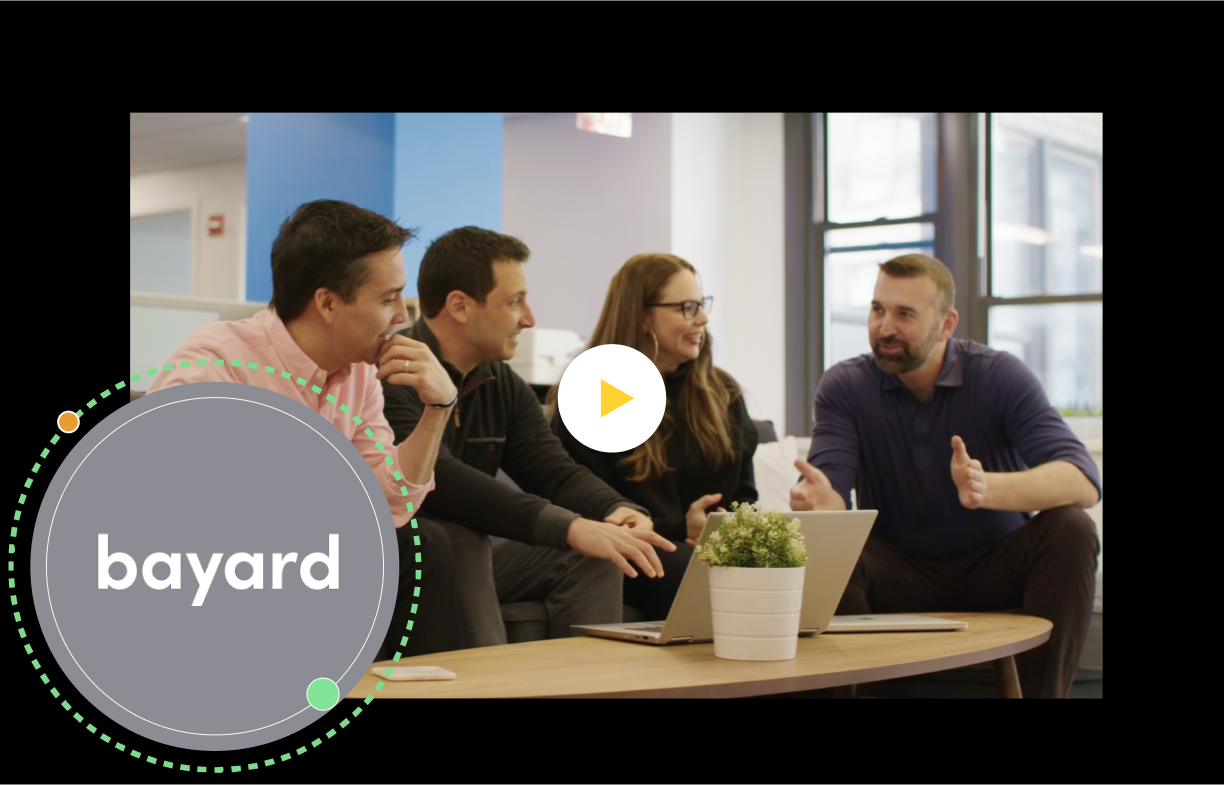 Bayard implements HubSpot's full stack to standardize and streamline company-wide processes
Aptitude 8 helped Bayard move from spreadsheets to full stack HubSpot, helping them improve their communication and efficiency.
HubSpot Ventures invested in Aptitude 8
This investment allowed A8 Labs to launch independently, now hapily.
Contact Us
Let's make things happen together.