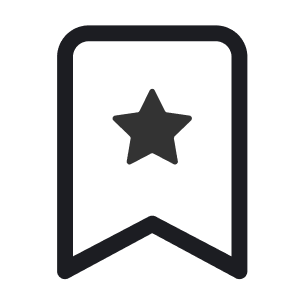 The Client
South by Southwest, abbreviated as SXSW and colloquially referred to as South By, is an annual conglomeration of parallel film, interactive media, and music festivals and conferences organized jointly that take place in mid-March in Austin, Texas.

The Outcome
As a result of this project, SXSW was able to standardize their sales processes. They defined their stages, properties, and requirements for each step of the sales process.

They now have access to more data that they can utilize in future marketing and sales campaigns. They also saved time with automation and increased their visibility across teams.


Increased Visibility
Broke down silos between sales and marketing by migrating to HubSpot Sales Hub giving the team more visibility into their data.

Increased Awareness
Utilizing Required fields and Playbook information resulted in an increase in customer data available in the CRM to be used in future marketing and sales campaigns.

Reduced Time
Reduced manual processes through automation saving the team hours weekly.

The Tools
Former Tech Stack

New Tech Stack


What the client is saying...
BRITTANI MATHIS | SXSW
"Migrating from SugarCRM to Hubspot was a large endeavor for SXSW, but Aptitude 8 helped us navigate the complexities and helped guide the way with expert technical support and execution."
PROJECT LEAD | APTITUDE 8
"The most challenging and interesting piece of this build was the cyclical component - SXSW is an annual event with many returning customers which means we had to think outside of the box when devising the strategy for their systems. One of my favorite parts of the work we do at A8 is learning new industries and customizing our best practices to fit their specific needs. In SXSW's case, we tailored all automation and their data structure to support their recurring event, and to provide scalability for years to come. "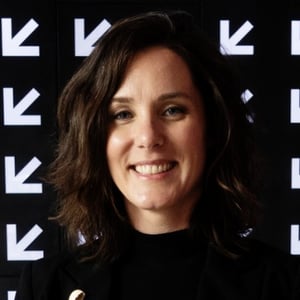 Brittani Mathis
Director of Global Sales Operations at SXSW
HOW WE SET YOU UP FOR SUCCESS
Next Steps
After the initial project launch, we migrated to working in a retainer where we continued to work on issues outstanding and phase two items backlogged from original launch.
We trained and educated the SXSW team to troubleshoot any problems that arose, so they would be able to fix them on their own. We also created and shared documentation for all processes and created additional sales reports.
About Aptitude 8
Implement. Integrate. Optimize.
Aptitude 8 is a technical consulting firm that helps companies make their business process, and the tools they use to deliver it, a competitive advantage. In today's business environment, the experience your customers have when buying from you is just as important as what you're selling. We build it better.
HAVE A SIMILAR PROJECT YOU NEED HELP WITH?
Contact Us!