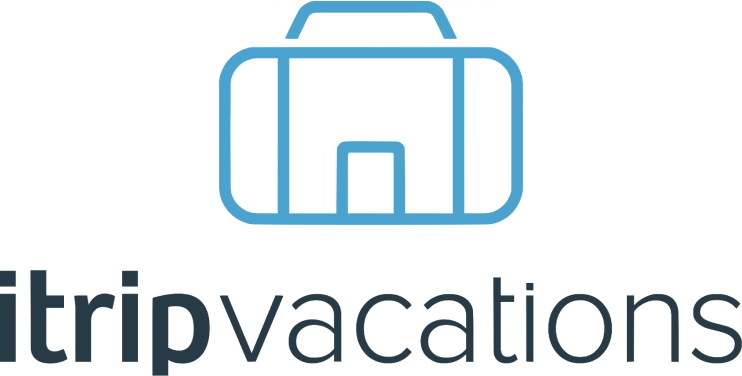 The Client
iTrip is a vacation rental management group in Park City, Utah. They help customers who own vacation rentals in the city market the vacation property through multiple channels, including digital and traditional channels. The client also helps its customers manage reservations, bookings, key access, and other logistics needs, such as cleaning and supplies.
The Outcome
Now, when an import object is created, it runs directly through a workflow with a coded action. This allows the client to import an object only once, and then have it automatically generate the data model. This framework can be used to enable complex CSV-driven import integration processes for any system using HubSpot Operations Hub.

Although the system does require a CSV import, it has made the real estate company's marketing processes much easier and much more streamlined. Aptitude 8 also helped the client overcome their lack of access to APIs and the core system.
Increased efficiency
The automated workflow and data model generation increased operational efficiency, as manual data entry and processing are reduced or eliminated.
Reduced time investment
The integration solution reduced the time and effort required for integrating MLS data with HubSpot, as it automates the process and handles complex CSV-driven import integration.
The Tools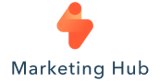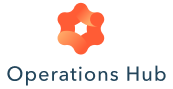 Why Aptitude 8?
iTrip
This real estate client chose Aptitude 8 because we specialize in building custom HubSpot integrations and automations that make real estate marketing more accurate, efficient, and user-friendly. Our team can solve highly specific problems using HubSpot's custom objects and its sophisticated data modeling features.
With just a few inputs from the client, Aptitude 8 built an integration that significantly improved their marketing operations. Whether you need a complete system overhaul or a small, custom-built integration, we can find a way to make HubSpot work for you.
About Aptitude 8
Implement. Integrate. Optimize.
Aptitude 8 is a technical consulting firm that helps companies make their business process, and the tools they use to deliver it, a competitive advantage. In today's business environment, the experience your customers have when buying from you is just as important as what you're selling. We build it better.
HAVE A SIMILAR PROJECT YOU NEED HELP WITH?
Contact Us!