August 12th, 2021 - We are pleased to announce that Aptitude 8 officially joined other top tier partners in North America by achieving elite partner status in HubSpot's Solutions Partner Program.
The elite partnership tier was officially announced by HubSpot at the beginning of 2020 with very few partners hitting this new milestone.
"As soon as HubSpot announced the new criteria for the elite partnership tier, it immediately became our next big company goal. Keeping pace with the more experienced and established firms was a challenge for us, given that we have been at it for just 18 months, but we knew our team would rise to the occasion." - Connor Jeffers, CEO, Aptitude 8
Aptitude 8 has worked to establish itself as one of the more technical and cutting edge partners in the program - releasing educational how-to guides on HubSpot's newer up market products like The Operations Hub Playbook. It's their background in CRM configuration, Revenue Operations and Demand Generation that allows their team to bridge the gap between strategy and technical execution.
"It's technical firms like Aptitude 8 that are the future of the HubSpot Solutions Partner Program. With their focus on RevOps and Demand Gen, they're well equipped to help our customers deliver amazing customer experiences with the HubSpot CRM platform." - Yamini Rangan, Chief Customer Officer, HubSpot
About Aptitude 8: Aptitude 8 is a technical and strategy consulting firm with a focus on RevOps and Demand Generation. A8 is made up of practitioners with a deep understanding of the tools, technical acumen, best practices and cutting edge strategies in their field.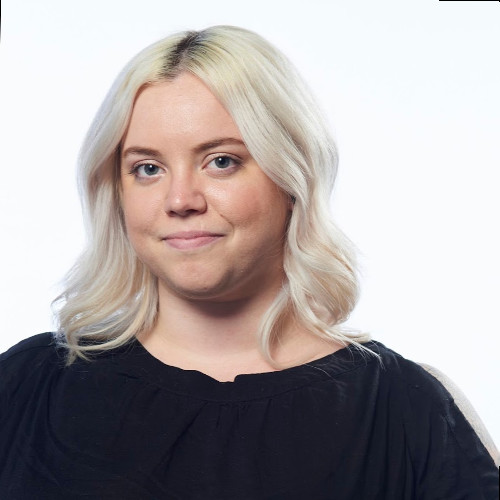 kaitlynn Sirotkin
Kaitlynn Sirotkin is a Solutions Consultant at Aptitude 8 and heads up A8's Sales Enablement projects with Outreach.io She has been a seller, Demand Gen Leader, and has 5+ years of direct RevOps experience helping sales teams get more out of the tools they live in every day.