Web

Ops
Reimagined.
Where data informs growth driven design to elevate the digital experience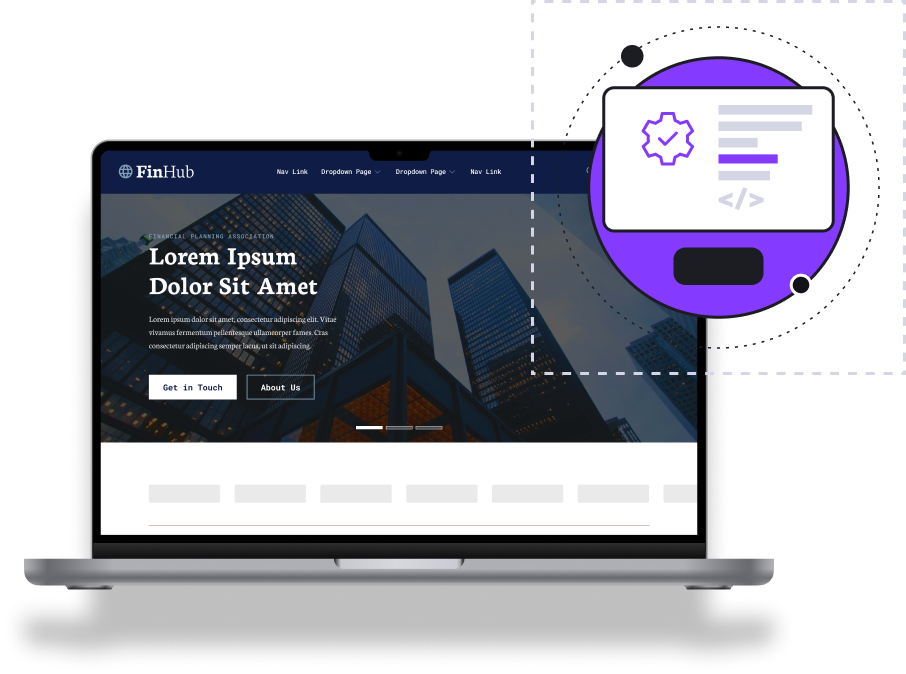 UX/UI Design
We help you create and design your user experience to deliver your ideal journey

Portal Creation
We help you manifest the digital experience you want to bring to your customers, partners, employees, or other constituents

CMS Development
We take your vision and turn it into a digital expression of your company
aptitude 8 | webops
What We Obsess Over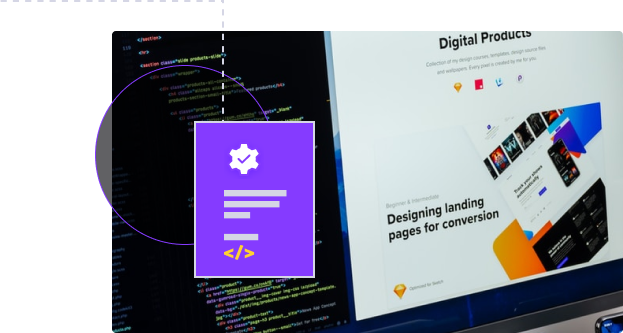 Data and Information Architecture
How does it work?

Design and User Experience
How does it feel?

Content Management and Maintenance
How do I use it?
WebOps Consultants
Experienced practitioners focused on CRM-driven CMS builds
UX/UI Focused Designers
Elegantly optimizing your web design for both form and function

Full-Stack CMS Developers
Experts in HubSpot developments and integrations
Case Studies


Work We're Proud of
We're good at what we do, but don't take our word for it - hear first hand from out clients and see the data for yourself.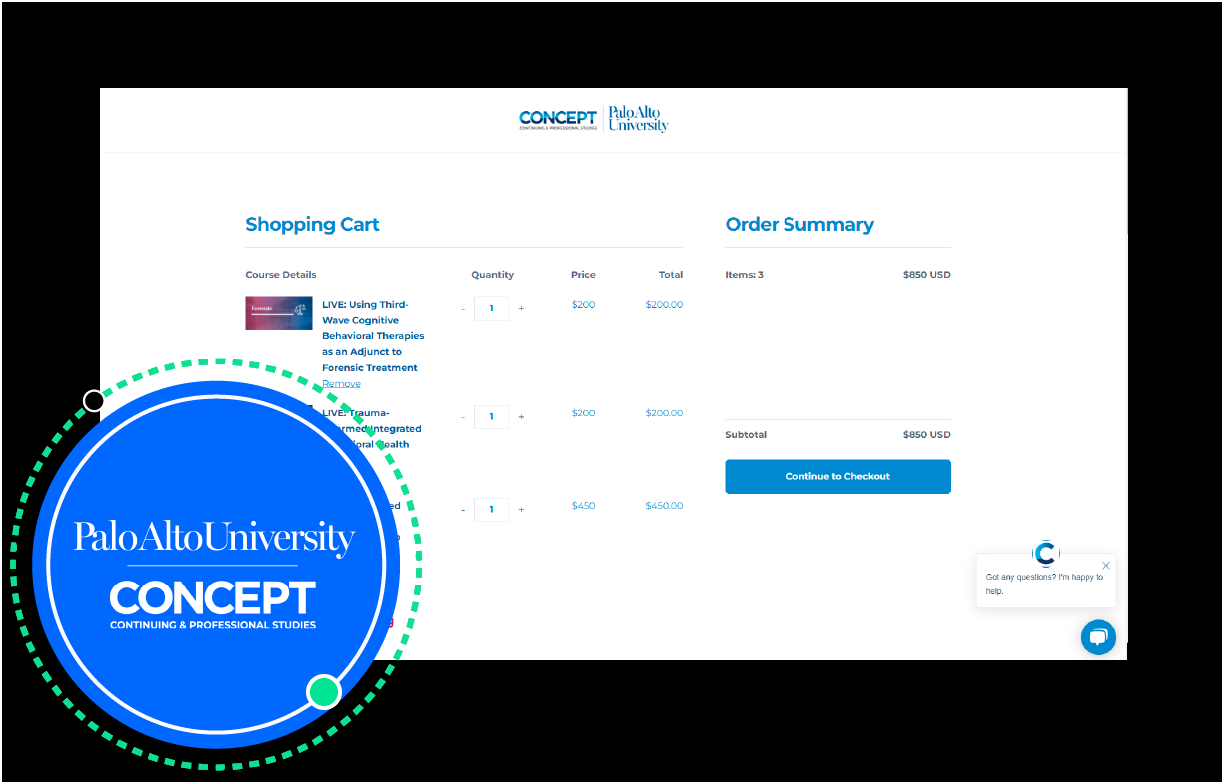 Aptitude 8 Helps Palo Alto University Integrate Its LMS with HubSpot and Launch a CRM-Driven CMS
A university needed to sell courses to prospective students. Aptitude 8 stepped in to integrate multiple systems and create a user-friendly...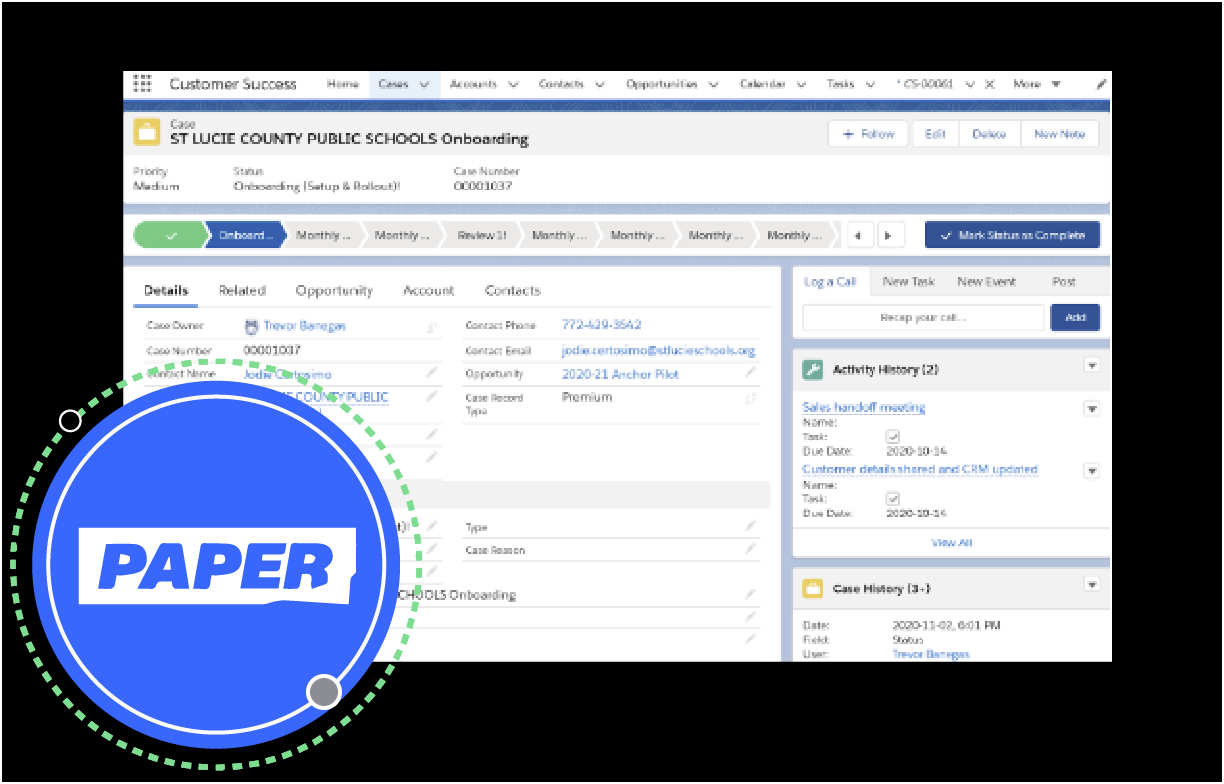 This WebOps adjustment Increased Paper's Conversion Rate by 15%
To reach its broad audience with a wide range of inquiries about its service, Paper had to find a solid method for marketing attribution.
WebOps
Trusted by the Best




FAQs
Frequently Asked Questions
When you work with the Aptitude 8 WebOps team, you are getting the expertise of the most advanced HubSpot CMS development and design team.
What is WebOps?
WebOps is about extending your website beyond just being a static billboard. Your website is a product, and it can be personalized and extended with interactive elements for your customers and partners. Our WebOps team brings together UX and UI designers, brand strategists, developers, and marketing consultants to help our customers build incredible experiences for the people they communicate with.
What types of problems does your team solve?
When it comes to WebOps projects, our team thrives on complexity. Whether you're looking for eCommerce, LMS integration, Customer portals, or something else entirely, we specialize in CRM-driven Web design that leverages your data to automate the website experience. Partner with us to design an elegant solution leveraging the power of HubSpot features like memberships, custom objects, HubDB, custom API integrations, and more. Of course, you'll also have a beautiful final product that reflects your brand.
Who will I work with on your WebOps team?
Each WebOps project or retainer has a dedicated project lead who will run the strategy and implementation of your HubSpot CMS Solution. Your project lead is also supported by a WebOps Associate, HubSpot CMS Designer, and HubSpot CMS development team. Further, all of our clients have a dedicated Account Manager to assist with any questions or concerns about your partnership with us.
How can I leverage HubSpot CMS with the rest of the HubSpot platform?
By using HubSpot CMS alongside the rest of the HubSpot platform, we create websites that work smarter for our clients. Personalizing your website with dynamic content, streamlining inbound marketing with lead scoring and workflows, and integrating ecommerce into your HubSpot pipeline ensures you have visibility into website performance across the customer journey. Further leveraging APIs, custom objects, and HubDB data will allow your team to spend less time on website updates and more time on what matters most.
What resources do you have in-house?
All of our team members are full-time employees. While we work with some offshore or contracting partners on occasion for burst capacity, we are able to fulfill all work with full-time, US-based employees.
Do you charge for technical discovery?
Nope! We are happy to chat with you and your team to help assess a problem or suggest a solution with our expertise. Typically our sales process is an intro call, a technical discovery call, and then we provide an estimate for your project. For more complex projects, we often do an upfront solutions design to provide exact timelines and costs, but we always provide a range prior to any paid engagement.
Do we need an internal WebOps resource to work with you or do you replace the need for that role?
Our customers range from organizations with no WebOps, Sales, or Marketing leaders to companies with fully built out go-to-market teams. All we need to be successful is that the client has a product owner who can tell us what their goal is, and validate that what we are building is meeting the needs of the company. We can do everything else soup to nuts ourselves or fit into an existing team as staff augmentation.
Why should I leverage HubSpot CMS Hub for Web Operations?
HubSpot CMS Hub is more than your typical website content management system. It provides a solid foundation for our team to produce custom themes, drag-and-drop templates, and dynamic modules that leverage CRM data to automate your website in ways you simply can't on other platforms. The trusted HubSpot CRM can power anything you can dream of - from complex resource centers to dynamically created pages.
What makes this team more advanced that other HubSpot partners?
The A8 WebOps team seeks to always be at the forefront of HubSpot CMS development. No matter what your website wishes are, we'll take a holistic look at your business needs to understand how to design a solution that works elegantly for you. We emulate the A8 core value: there are no experts in the Wild West, only pioneers.
What software do you work with?
We are a HubSpot Elite Partner, the highest tier with HubSpot, and the fastest to do it. While most of our work is HubSpot-centric these days, we also have deep salesforce expertise and work with technologies across the go-to-market tech stack.
How big is your team?
A8 currently is currently numbered at 50+ full-time W2 employees across North America. Our teams include roles spanning from our executive suite through to our associates and everything in-between.
Where are you located?
A8 is a fully distributed team. While we embrace remote work and think it's the best way to serve our customers, we primarily work on EST.
How long have you been in business?
Aptitude 8 was started in 2019, but our team has been doing WebOps and HubSpot work for as long as it's has been possible.
How we Think


Recent news from Aptitude 8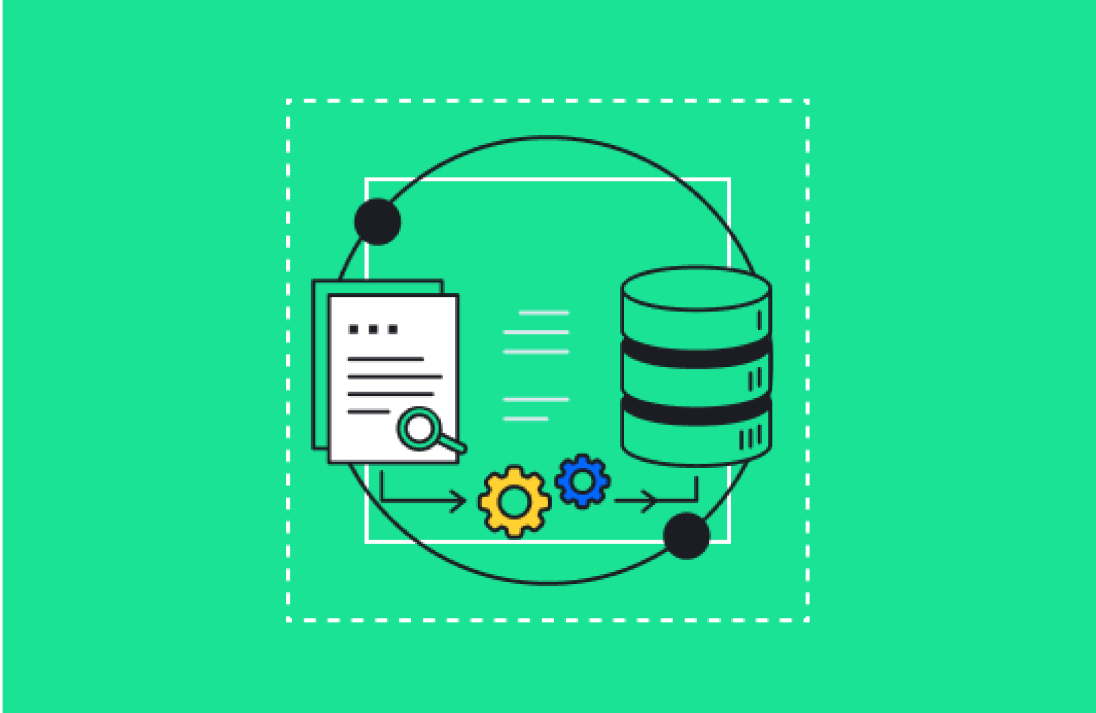 The Power of Salesloft and HubSpot for Revenue-Generating Teams
Salesloft and HubSpot combine to deliver powerful RevOps tools. Here's how this integration benefits each of your teams.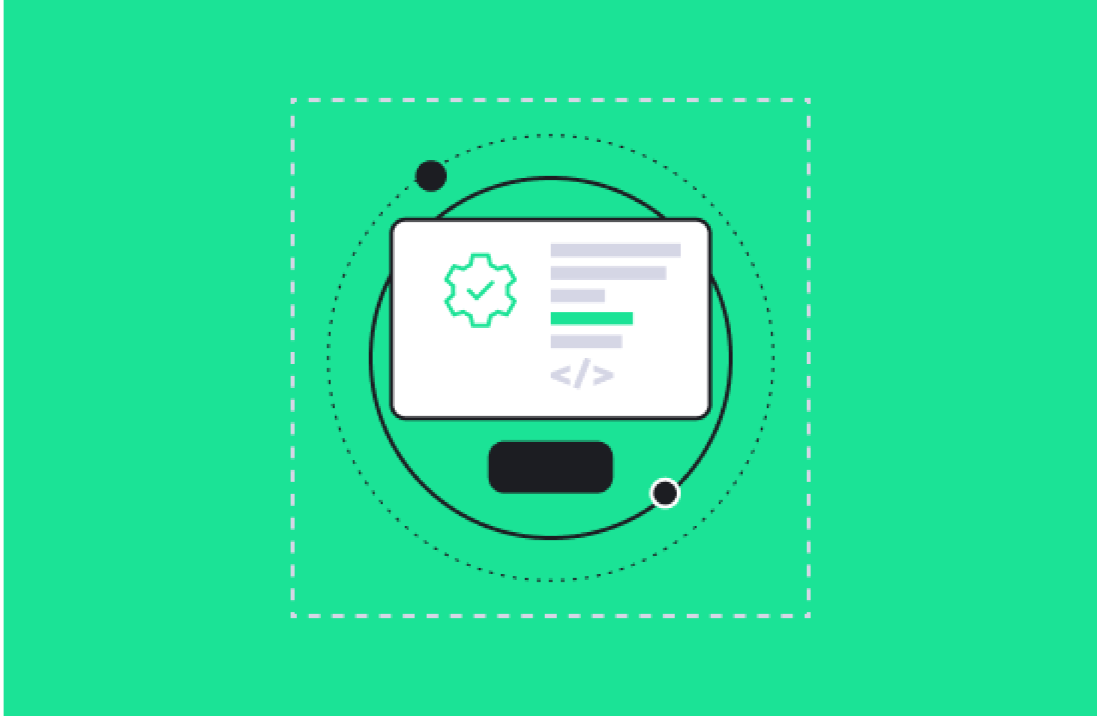 How $5.33 Can Substantially Change Your HubSpot Game
The ESP8266 expands on the great functionality of HubSpot, allowing for interactivity opportunities that other marketing platforms could on...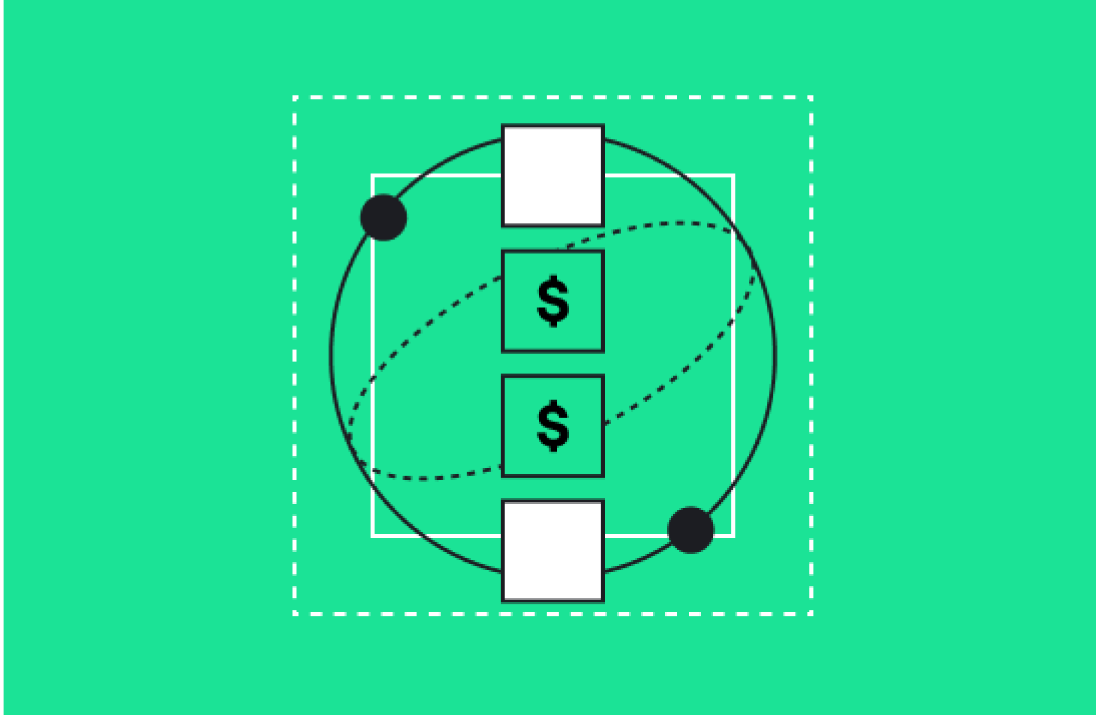 Advanced Data Users: Here's What HubSpot's New Data Suite Does for You
HubSpot released new data quality tools in 2022. Here's what these new capabilities mean for you if you're a data professional and a HubSpo...