RevOps Audit
Find the gaps in your people, process, and tools. Patch them.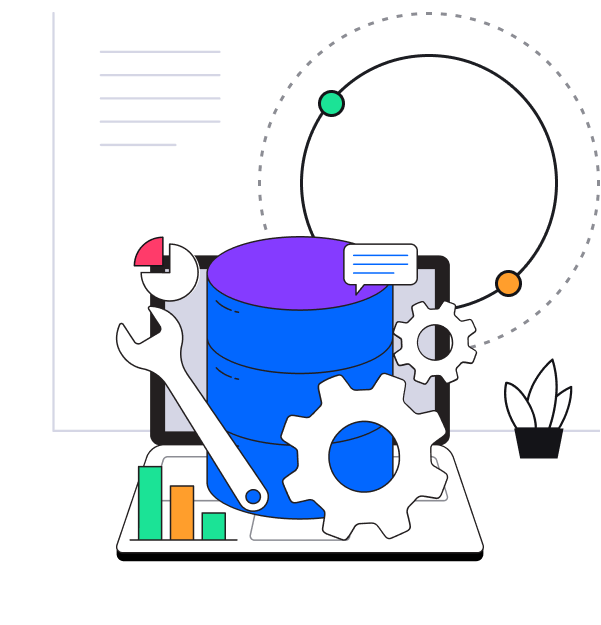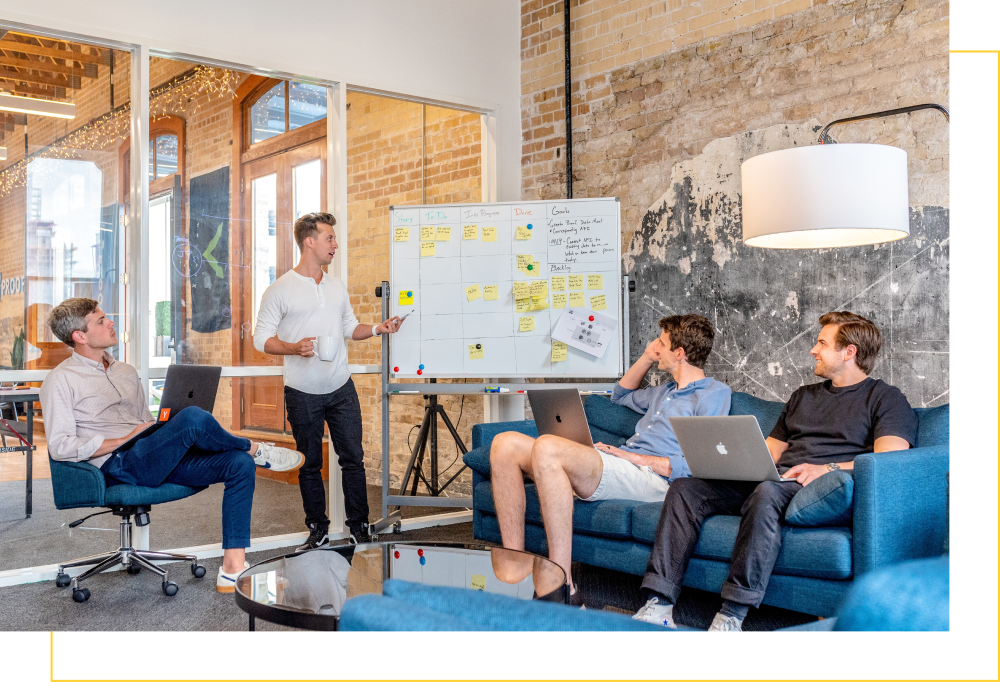 01

Review of All Systems
The Aptitude 8 team will conduct a review of all systems included in the audit. We will evaluate what data is stored in the system, the data model of the system, and what role it plays in the overall business process.
02

Interviews With Managers/Leadership
The Aptitude 8 team will conduct interviews with managers and company leadership to understand what their perspective is on what works well and what isn't working. We will discover what KPIs are readily available and which ones are missing, as well as what parts of the business process are causing top level concern.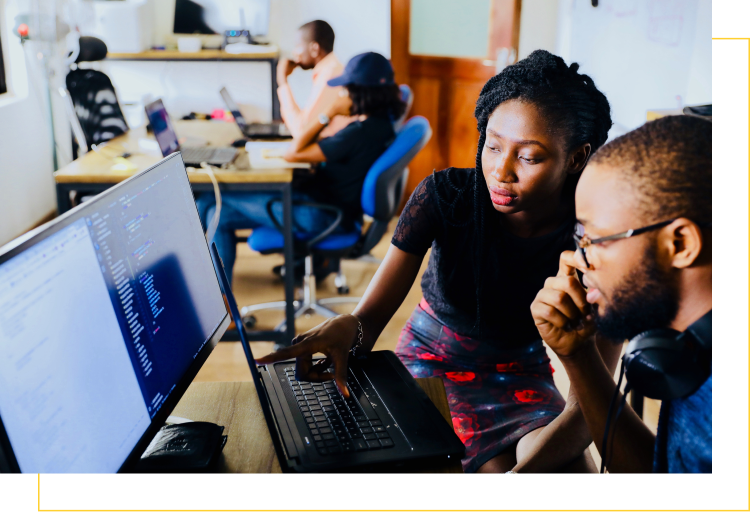 03

Interviews/Screen Shares With End-Users
The Aptitude 8 team will perform interviews with end-users of each system (sales reps, agents, etc.) and have them show us their business process. We will ask questions to understand how their tools support or hinder their workflow, and which parts of their process are managed outside of the business approved systems.


04

Systems Deep Dive
Based on our learnings from each of the steps above, Aptitude 8 will conduct a deep dive into the systems stack and map out how it supports the business process leadership wants, and if the way the tools function actually supports the end-users. We will analyze and assess the reliability of processes and the data those processes create and get a full understanding of how the business operates.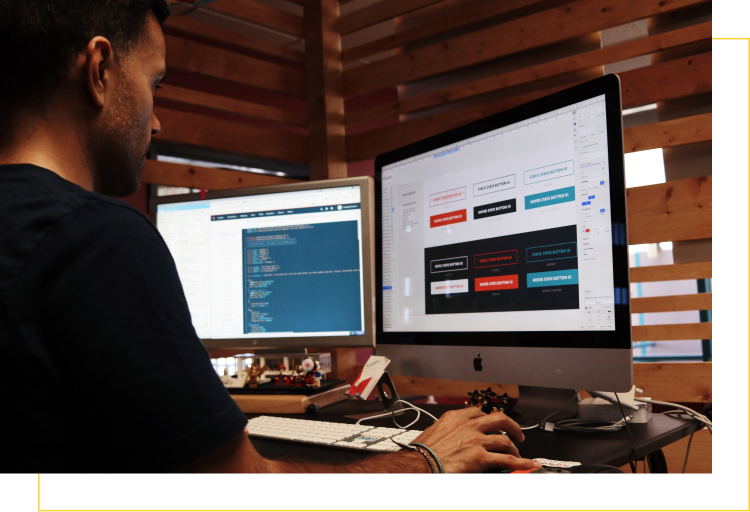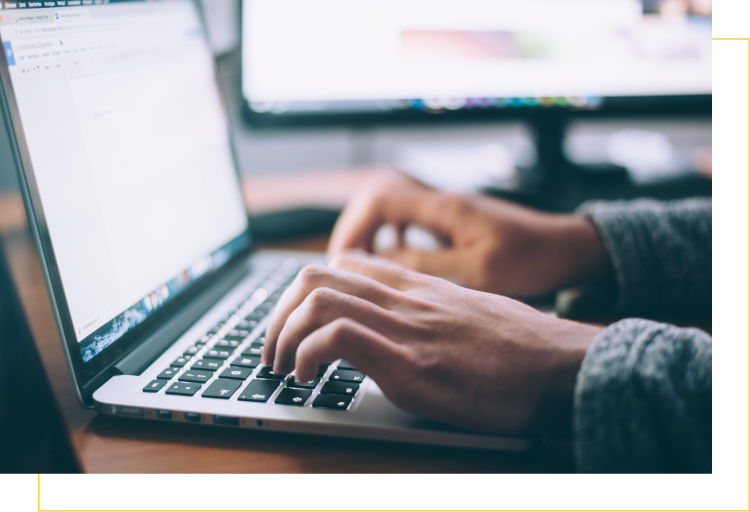 05

Current State Map
Taking our knowledge from each of the Audit steps, Aptitude 8 will create a "Current State Map" as a deliverable, which will map out how the business functions, which systems are involved, and highlights what works well and which parts are broken or missing. We will review this with the client team to determine if our findings are accurate, and gain their perspective on what if anything was missed.
06

Current State Review
We meet with your team to review the Current State documentation and make our recommendations on areas of focus for future state improvement. This both gives us an opportunity to ensure what we have uncovered is correct, and identify areas that may have been missed during the audit scoping we need to conduct additional interviews for.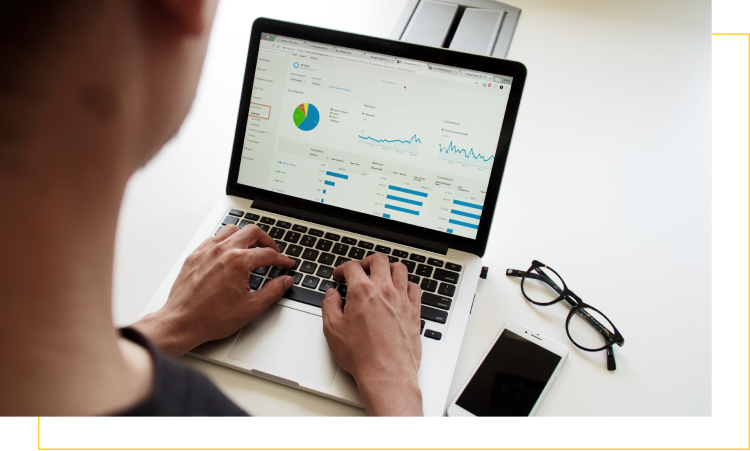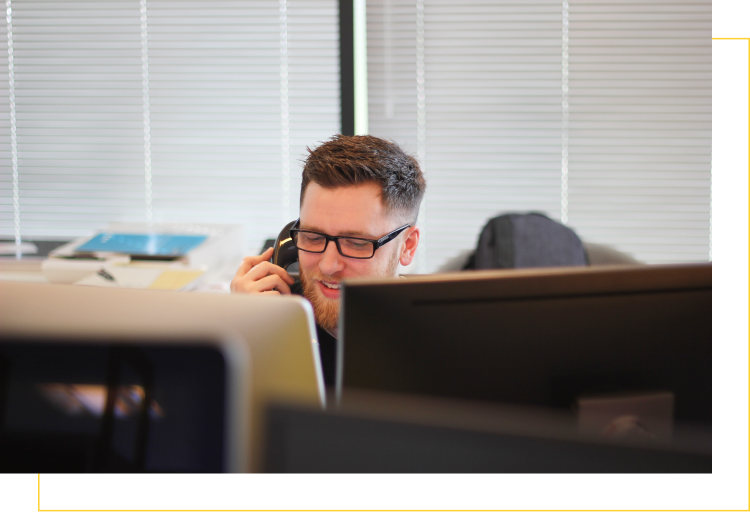 07

Additional Interviews and Discovery
After the current state review we will uncover the last items that weren't fully completed in the first pass. In this phase of the project we will clear up any final confusion, identify additional subject matter experts to fill in holes, and get a final picture to recommend a future state from.
08

Future State Map
Aptitude 8 will bring together experts from each relevant practice area and put together a Future State Map of recommendations on both how the business should adapt its current systems, what it should cut, and what additional tools and technologies could be added to further optimize the company's performance. This map will be presented alongside a deck and robust user stories highlighting our findings.