Sales Enablement as a Service
Create and Close More Pipeline.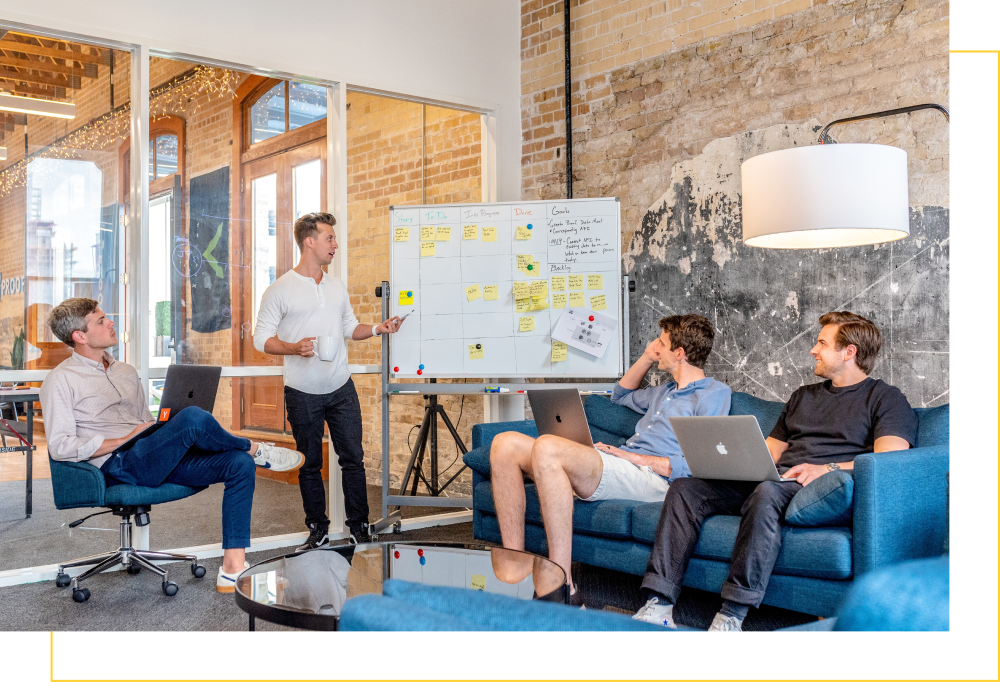 01

Identify a Segment
We can work with a segment you've already defined, or help you identify prospects that match that segment in your database or other enrichment tools to get a large Segment-able Addressable Audience.
02

Set Messaging
Whether you have full templates written or value props and pain-points in a bulleted list, we will take your existing content and refine it for maximum impact to your audience.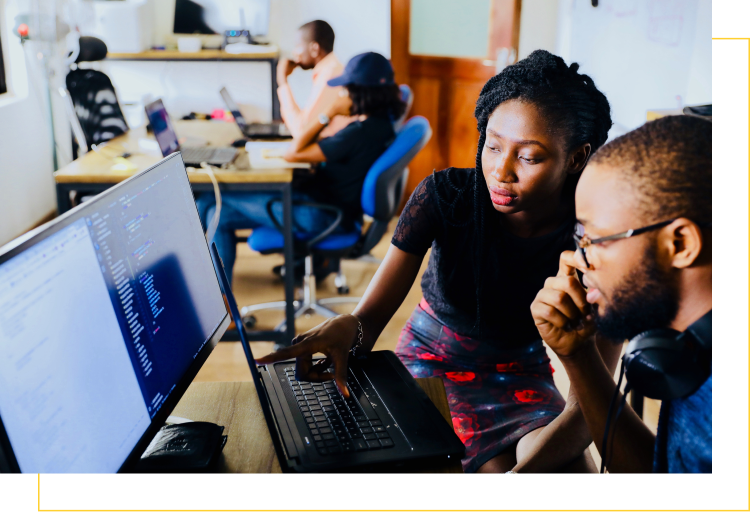 03

Define Process
We will advise on which channels to leverage, the frequency of your outreach, and when to trigger followup actions. More importantly, we will configure this in your automation tools so your team is never missing a critical action.
04

Configure Campaign
We will configure your CRM and Sales tools with your messaging and flow to ensure your prospect journey is seamless and optimized for conversion.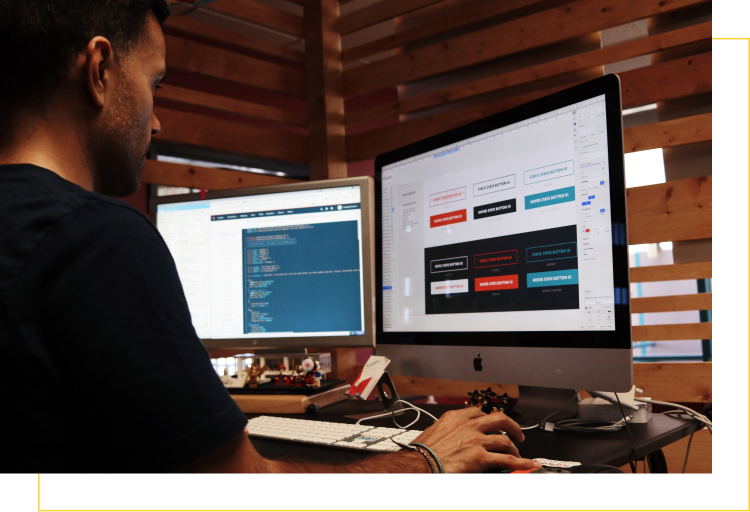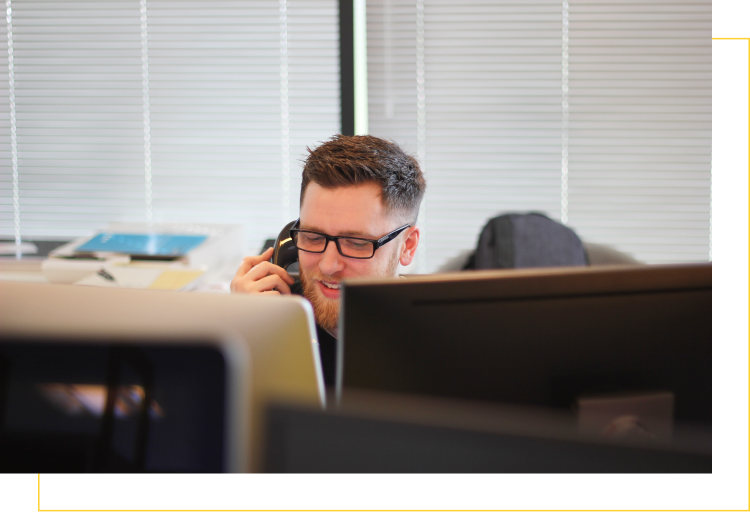 05

Build Reports and Dashboards
Data is critically important to measure the performance of the new sales efforts we launch together. We will configure reporting so you can measure the success of the campaign itself, specific reps or teams, and surface insights to any interested parties easily.
06

Train Your Team
Ensuring your team knows exactly how your new platform works is crucial for your success. Our team will always make sure to walk you through what we've set up, what you can expect, show you exactly how everything is meant to function so you can bring your sales enablement strategy in house when you're ready.