Business process continually evolves. Your systems should evolve with it.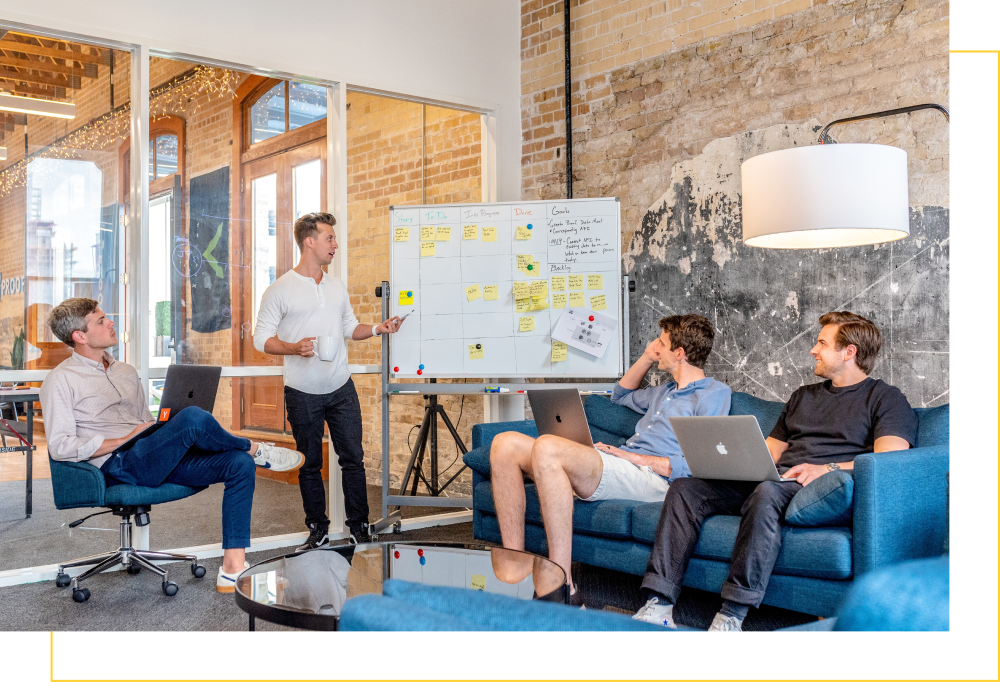 01

Weekly Sprint Meetings
Every week we will meet with a product owner on your side. We will discuss open items, work to be done, new functionality we are launching in your portal, and update you on hours consumed.
02

Build a Backlog
We will work with you to continuously maintain a backlog of work we can draw down from and continuously adapt your CRM platform to the current needs of your team.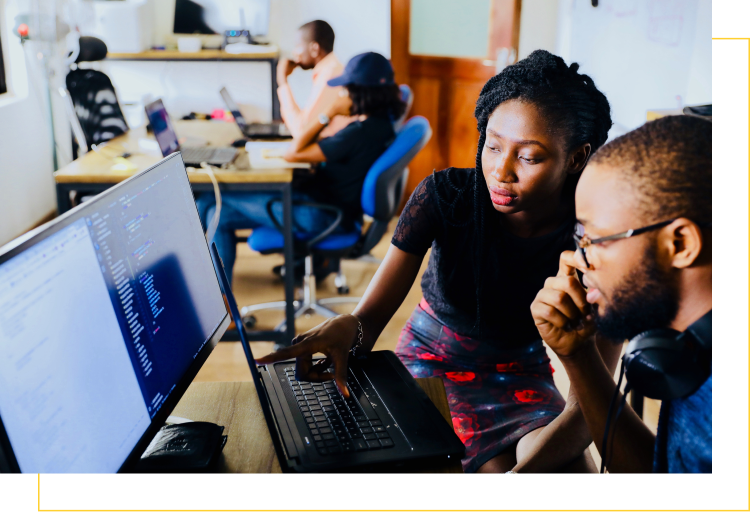 03

Prioritize Work items
Our team will work alongside you to assess effort level, time to complete, and impact of the work queue. This will help us guide you on where to prioritize our time and yours to continually evolve your systems to meet your needs.
04

Execution
Outside of our weekly meetings our team will be hard at work getting your tasks done. Whether its technical integration, reporting, workflow configuration, or building out a new process you can rest assured we've got it covered.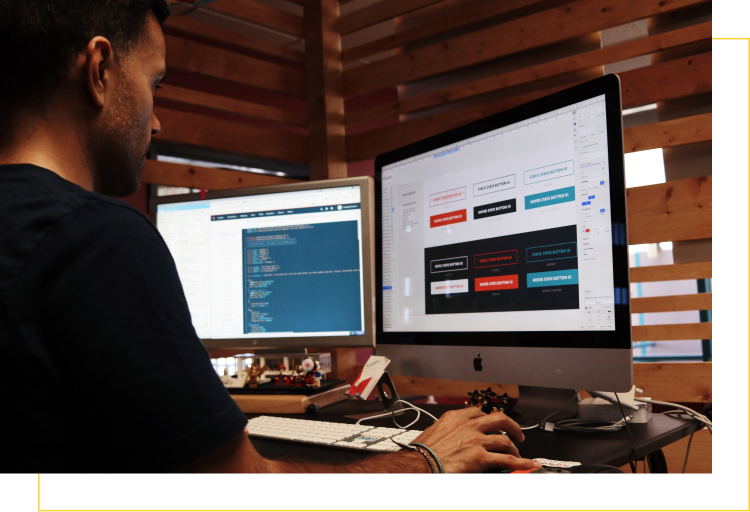 05

Consulting
We aren't order takers. Come to us with goals and outcomes and we will help translate those to methods of implementation and provide you with pros and cons, alongside strong recommendations. Rely on us to help navigate to the best solution.
Let's talk about your project