Marketing

Ops
Reimagined.
Where marketing technologists turn data into actionable revenue generating strategies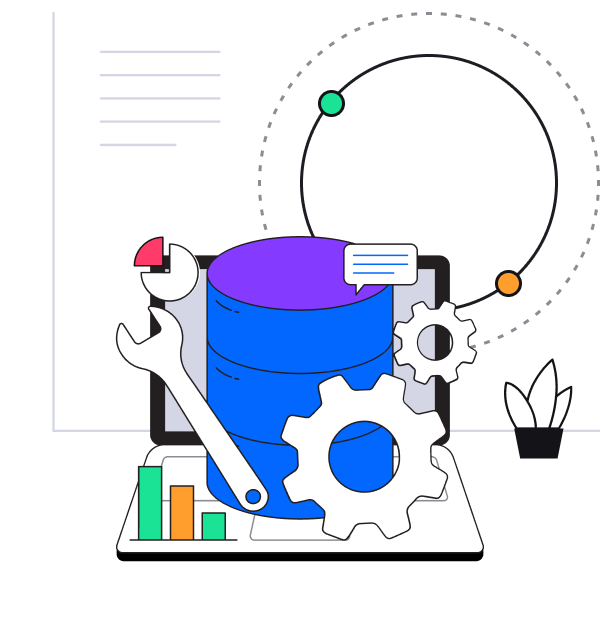 marketing ops
Types of Services

Marketing Automation Implementation
We implement a new marketing platform

Campaign Execution
We architect, coordinate, and launch ongoing campaigns

Marketing Attribution
We measure marketing performance across every stage of the funnel
Aptitude 8 | Marketing Ops
What We Obsess Over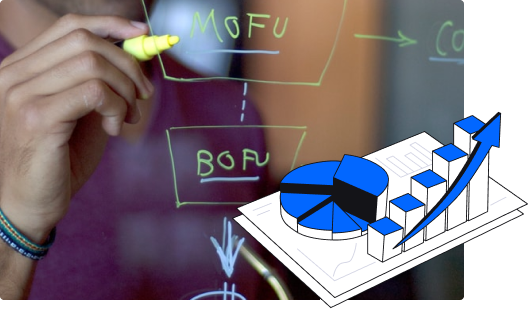 Campaign Operations
How are campaigns executed?

Segmentation
Who are we targeting?

Funnel Architecture
How is it measured?
Our Marketing Operations Expertise

Marketing Ops Consultants
Connecting marketing tools, tactics & processes

Full Funnel Architects
Optimizing and tracking the entire user journey

True MarTech Experts
Across platforms, systems, & applications
Case studies




Work We're Proud of
We're good at what we do, but don't take our word for it - hear first hand from our clients and see the data for yourself.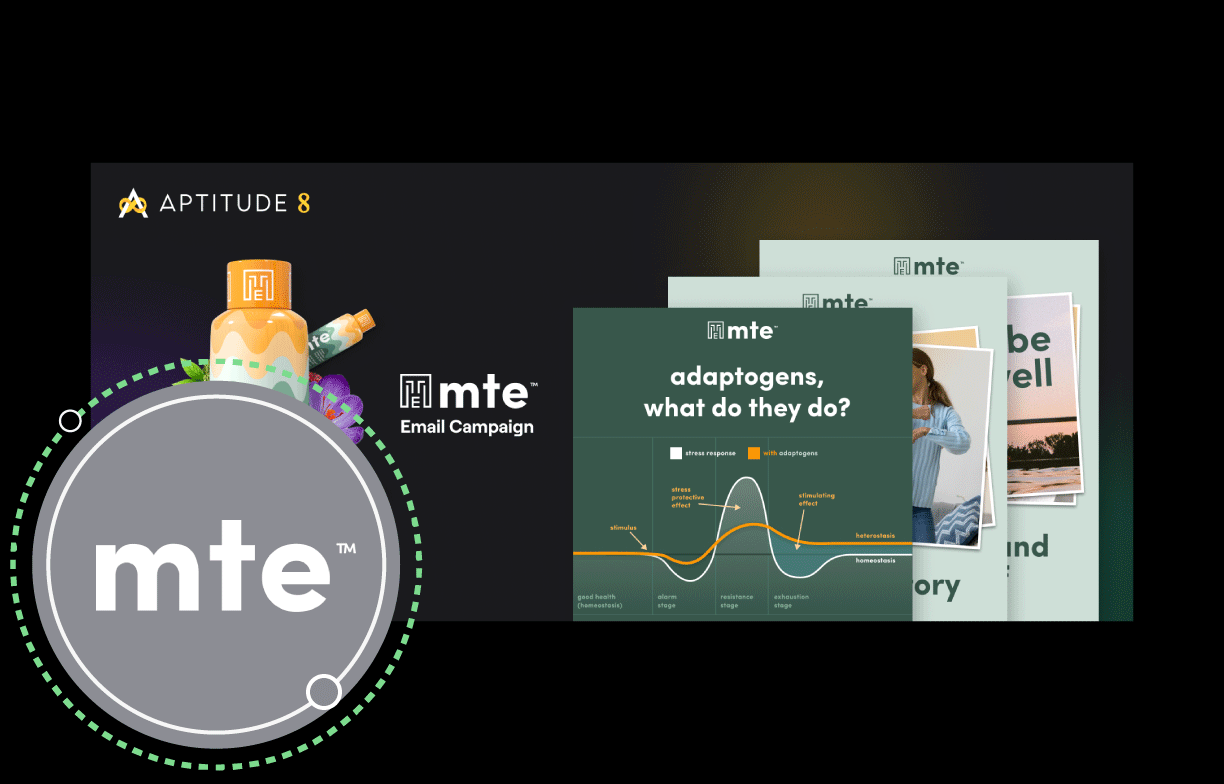 How Aptitude 8 Helped MTE Streamline Their Processes for a Successful New Product Launch
With the help of Aptitude 8, MTE was able to integrate Shopify with HubSpot to communicate with their e-commerce customers and streamline p...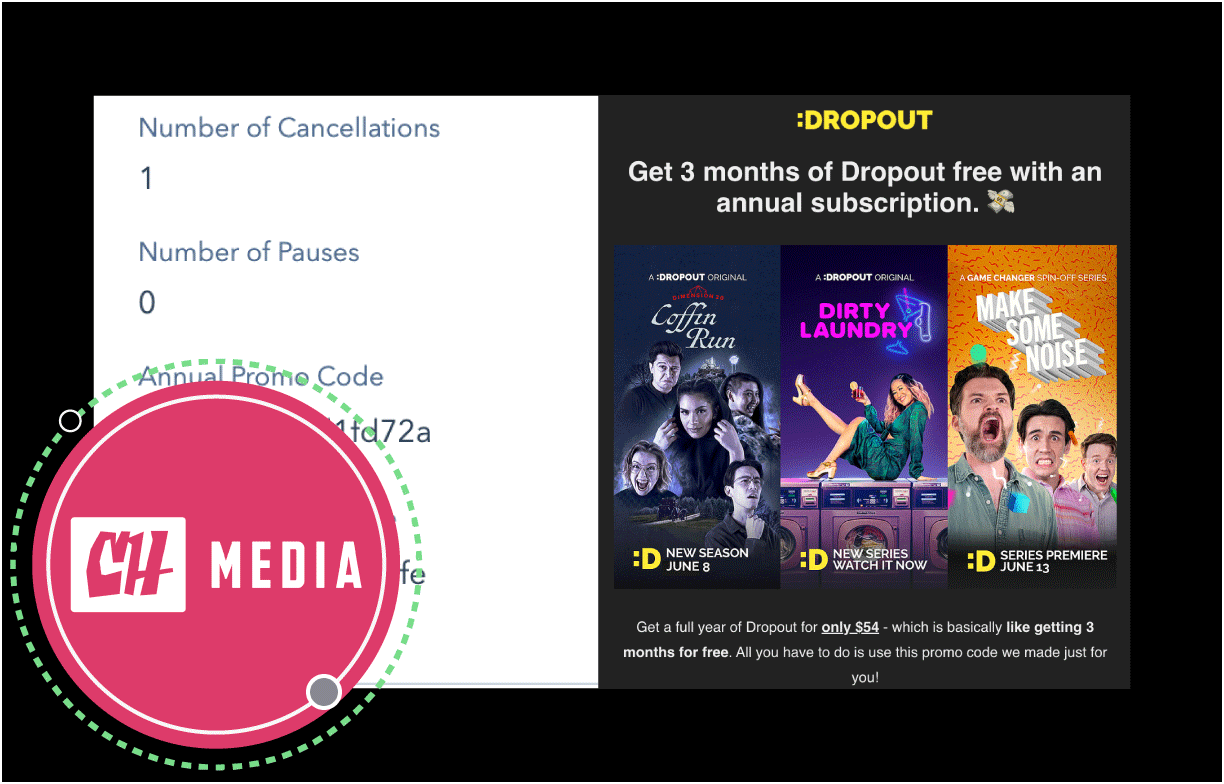 Aptitude 8 Helps CH Media Integrate HubSpot with their Churn Strategy and Save Lost Revenue
CH Media wanted to win clients back. Aptitude 8 helped them integrate HubSpot, revamping their churn strategy to save potential lost revenu...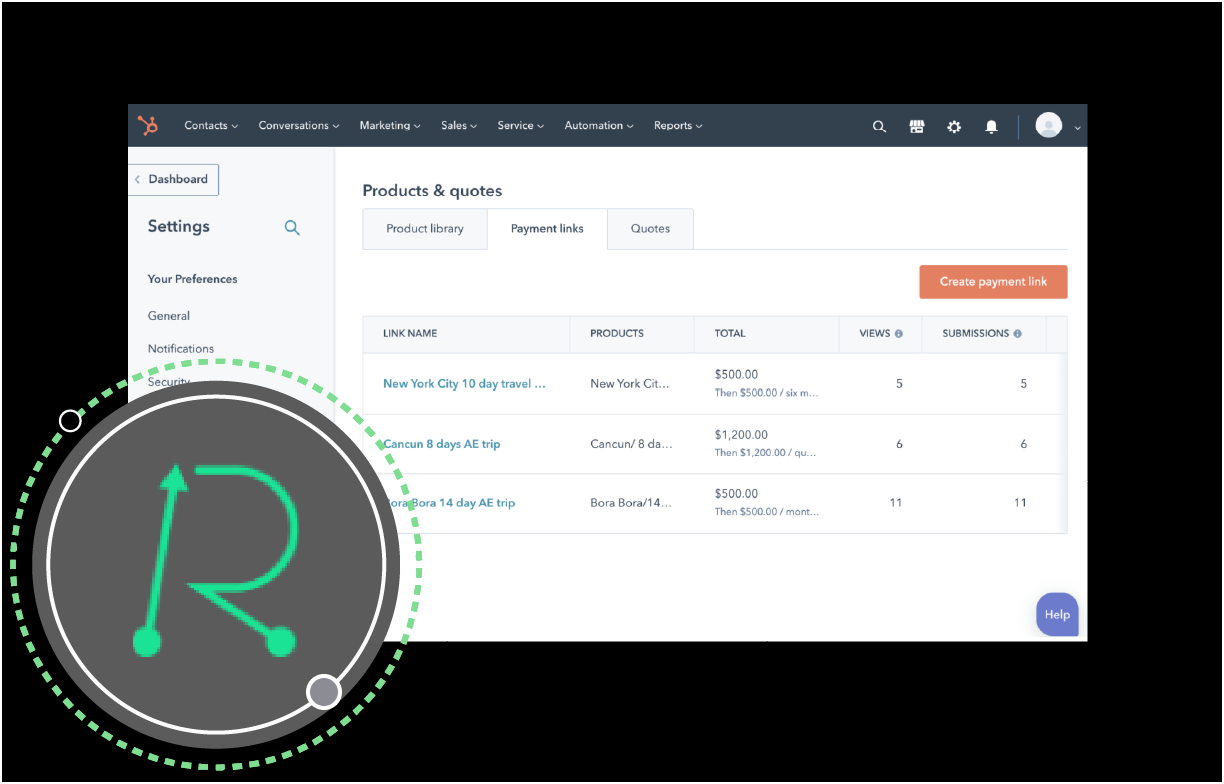 Aptitude 8 Streamlines Real Estate Company's Marketing with MLS Integration
A vacation rental management company needed a better way to market to local agents and property owners. Aptitude stepped in to create an in...
Marketing ops
Trusted by the Best




FAQs
Frequently Asked Questions
When you work with the Aptitude 8 Marketing Operations team, you are getting the experience of seasoned marketers that have been leaders and have extensive hands-on experience using the HubSpot platform.
How do you apply MOPs strategies when using the HubSpot platform?
Every solution we present to our clients has already been tested and proved to work on the HubSpot platform. This is a key reason we bring in the best and brightest leaders that have direct HubSpot experience. They understand what is possible so you never need to worry about whether or not something is feasible.
What types of problems does your team typically solve?
Our Marketing Ops team solves all of the problems your internal Growth or Operations person would solve for you. Our team can fully ideate and implement an agreed upon marketing strategy tailored to your needs. This includes full funnel activation, understanding incoming data to make improvements, attribution to understand the value of each effort we launch and reporting so you can look like an overachiever to your internal stakeholders.
Why should I leverage the HubSpot platform over other CRMs for Marketing Operations?
Because HubSpot was initially built to support inbound lead generation, every additional piece that has been added to the HubSpot platform connects to the core marketing components. This is a marketing ops team's dream - out of the box, HubSpot bypasses most of the manual setup of attribution and campaign reporting. If we had to sum it up in one sentence - HubSpot is the key to unlocking Marketing Ops potential.
Who will I work with on your MOPs team?
Each project or retainer has a dedicated project lead who will run the strategy and implementation of your Marketing Ops strategy. Your project lead is also supported by Senior Solutions Consultants, Junior Solutions Consultants, and Associates. In addition to that, all of our clients have a dedicated Account Manager to assist with any questions or concerns about your partnership with us.
How big is your team?
A8 currently is numbered at 50+ full time W2 employees across North America. Our teams include roles spanning from our executive suite through to our associates and everything in-between.
How long have you been in business?
Aptitude 8 was started in 2019, but our team has been doing Marketing Ops, and HubSpot work for as long as it's been possible.
What makes this team more advanced than other HubSpot partners?
The A8 Marketing Ops team is consistently pushing the boundaries of what you're able to do on the HubSpot platform. We pride ourselves on being the visionaries that bring the impossible to life. To accomplish your goals, we'll take a holistic look at your current business needs and pain points to understand how we can best support you and your team. The A8 Marketing Ops team is full of experienced practitioners that are energized by problem-solving and seeing our clients thrive.
What softwares do you work with?
We are a HubSpot Elite Partner, the highest tier with HubSpot, and the fastest to do it. While most of our work is HubSpot-centric these days, we also have deep salesforce expertise and work with technologies across the go-to-market tech stack.
Do we need an internal Marketing Ops resource to work with you or do you replace the need for that role?
Our customers range from organizations with no Ops, Sales, or Marketing leaders to companies with fully built-out go-to-market teams. All we need to be successful is that the client has a product owner who can tell us what their goal is, and validate that what we are building is meeting the needs of the company. We can do everything else soup to nuts ourselves or fit into an existing team as staff augmentation.
Do you charge for technical discovery?
Nope! We are happy to chat with you and your team to help assess a problem or suggest a solution with our expertise. Typically our sales process is an intro call, a technical discovery call, and then we provide an estimate for your project. For more complex projects, we often do an upfront solutions design to provide exact timelines and costs, but we always provide a range prior to any paid engagement.
Where are you located?
A8 is fully distributed team. While we embrace remote work and think it's the best way to serve our customers, we primarily work on EST.
What resources do you have in-house?
All of our team members are full-time employees. While we work with some offshore or contracting partners on occasion for burst capacity, we are able to fulfill all work with full-time, US-based employees.
how we think


Recent news from Aptitude 8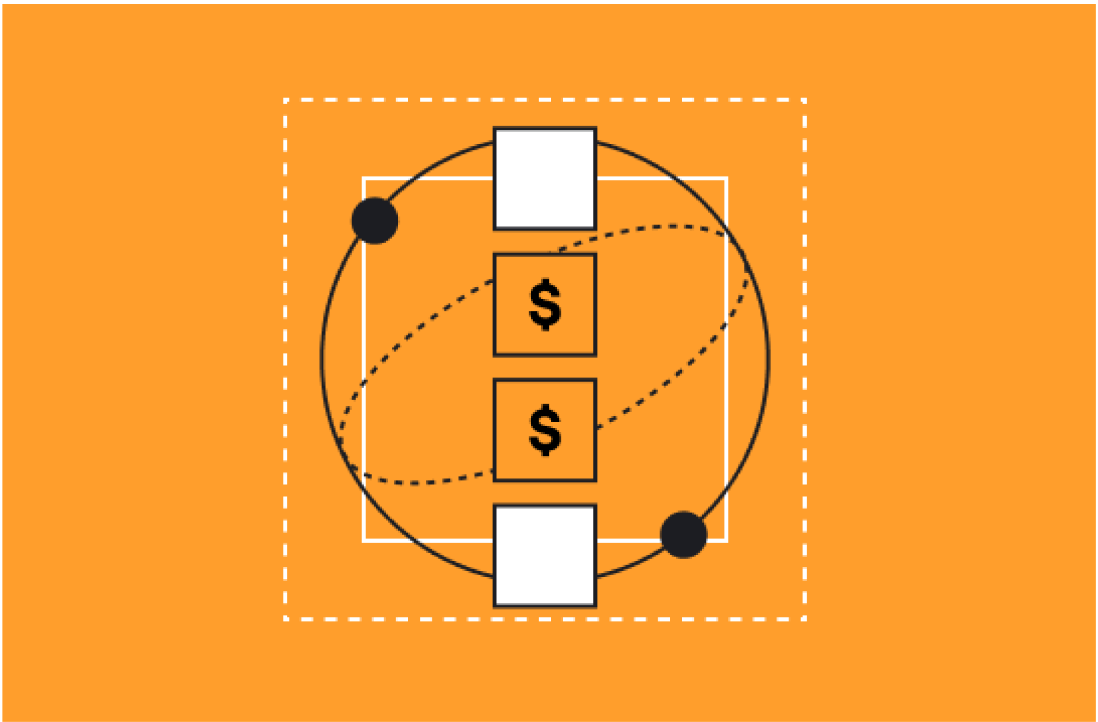 Why You Should Require Associations When Creating a New HubSpot Record
If your team isn't making associations with new records in HubSpot, a new product update could help. Here's why you should always require a...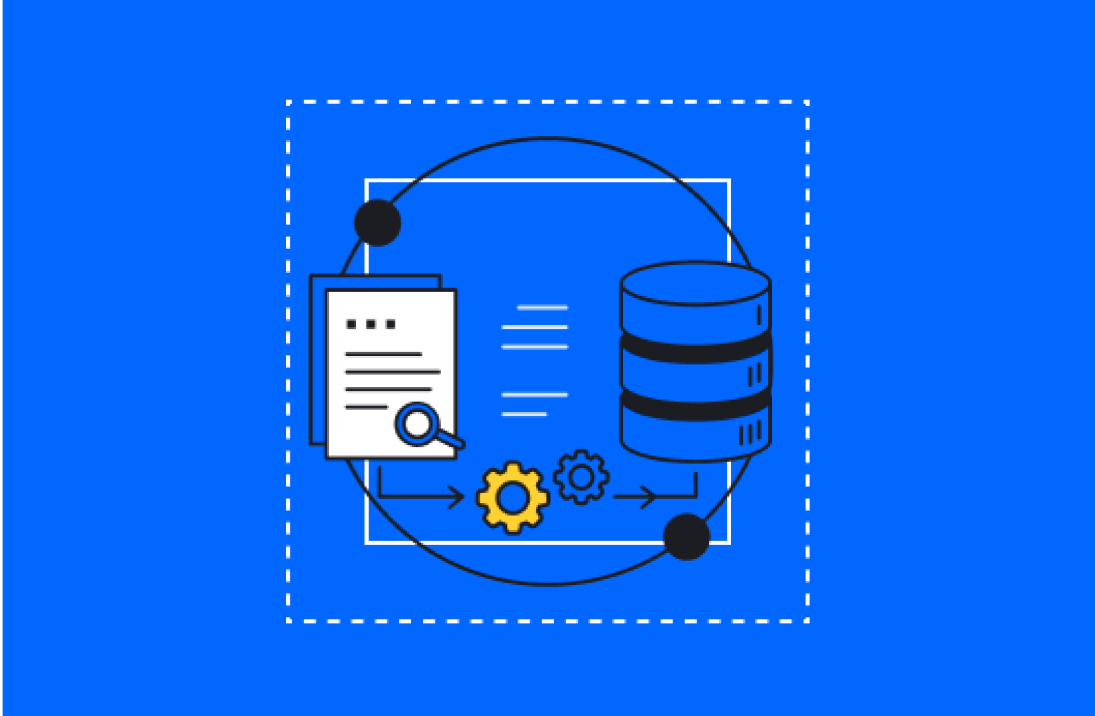 How to Organically Improve Your Company's LinkedIn Presence
You can build a better presence on LinkedIn by getting your employees involved, engaging with influencers, and more. Here's how.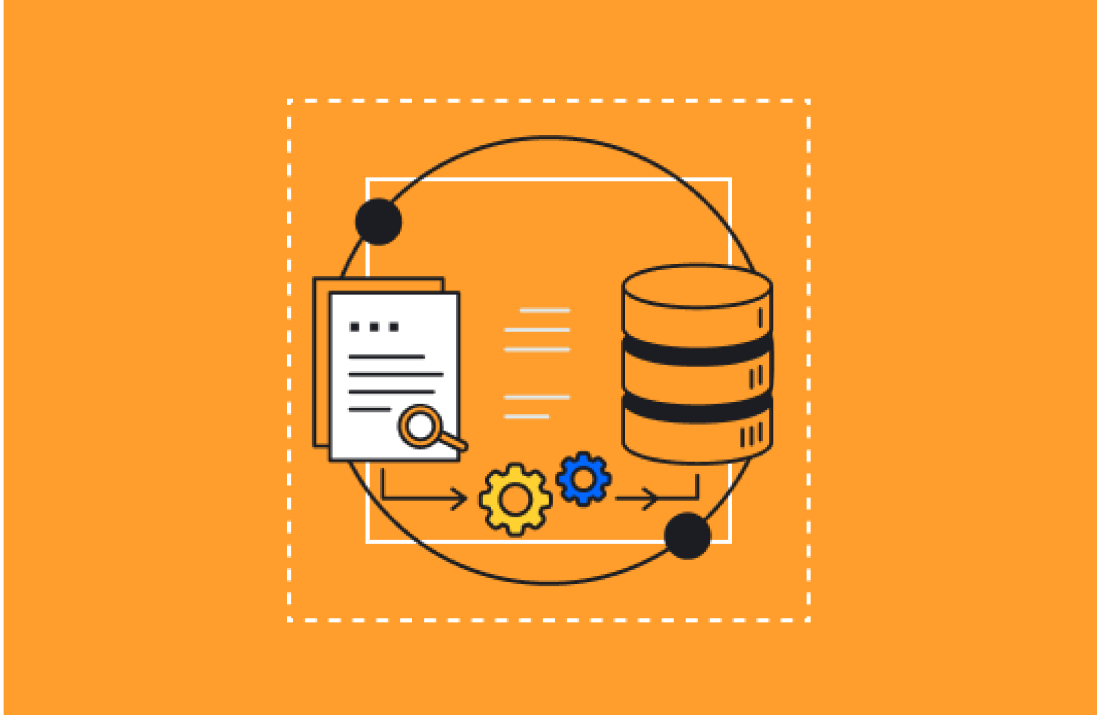 What are your top priorities when evaluating a CRM?
In this blog, we'll take a look at what are or what would be common priorities for users when evaluating a potential new CRM solution.