HubSpot Integration
Get your systems talking.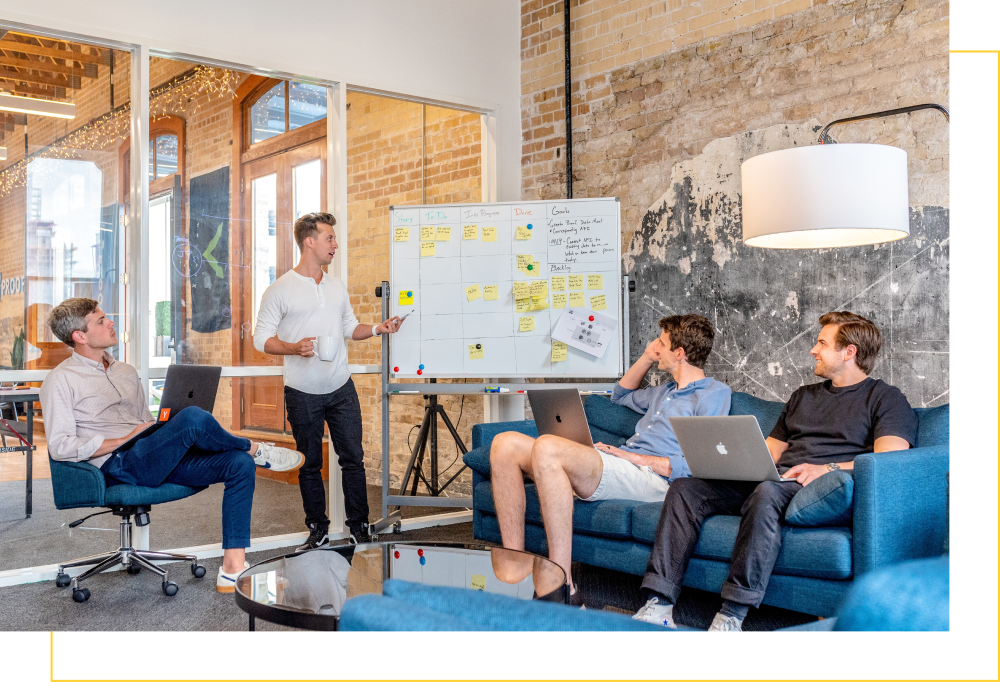 01

Scoping Project -
Solutions Design
We work with your team and investigate the APIs and connectors that can make your integration possible. We design the integration and provide you with an outline of how it will work, the resources needed, and the investment required to get your custom integration off the ground.
02

Integration Building
Once the solutions design is approved and the integration contract is signed, we get to work building out the integration in testing environments to achieve your use case.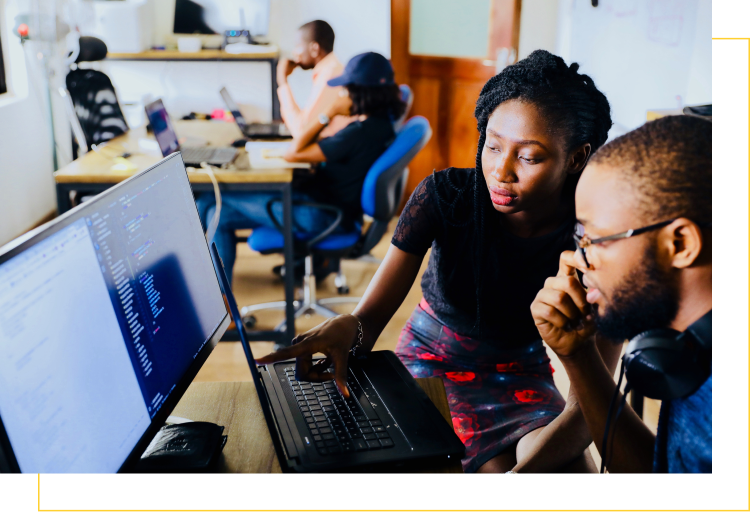 03

Q/A & Testing
We go through deep Q/A and testing on our side to make sure the integration functions as expected, and minimizes downstream consequences. We include your project team in this process to make sure everyone is confident in the work before we move to a deployment phase.


04

User Acceptance Testing
We want to make sure that what we built actually solves the needs of the end users. As a result, we will include the people that will be working directly with the integration in testing at this phase to ensure they are confident it meets their needs and there aren't any unforeseen complications.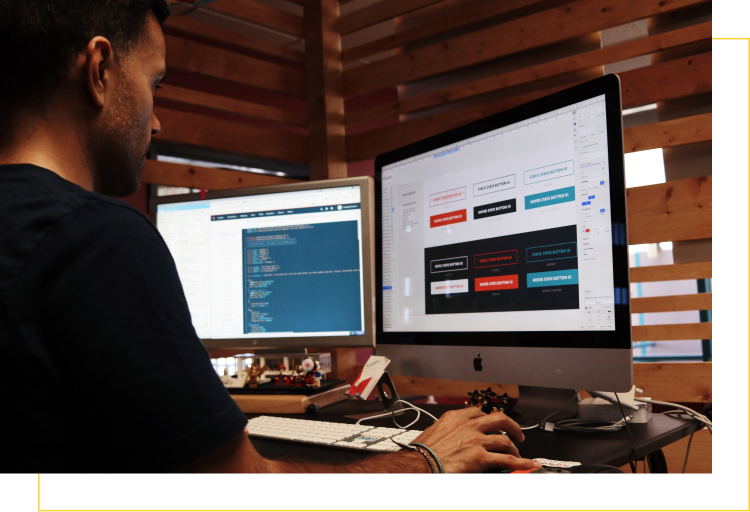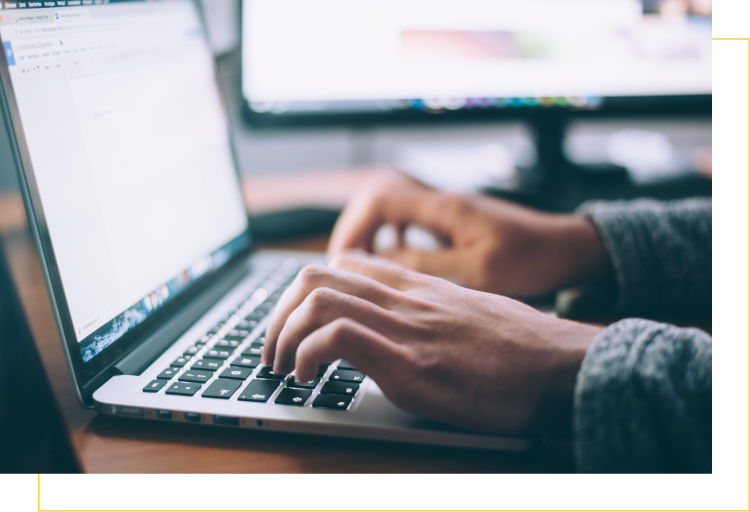 05

Deploy
We work on offset hours (nights or weekends) or schedule a go live window withy our team to deploy the integration into your production environment and ensure everything is working without a hitch.
06

Data Reconciliation
Whenever we build a new integration, we establish a "handshake" between the integrated systems. Since this is only a go forward process, we will work to backfill your historical data and ensure the integration supports all of the objects that precede its deployment.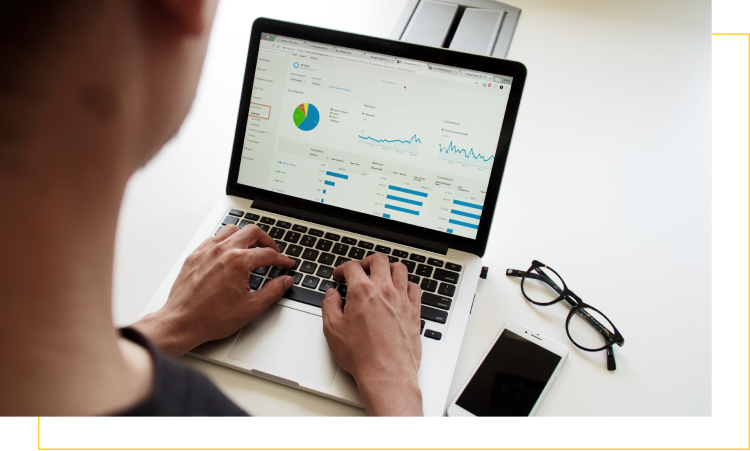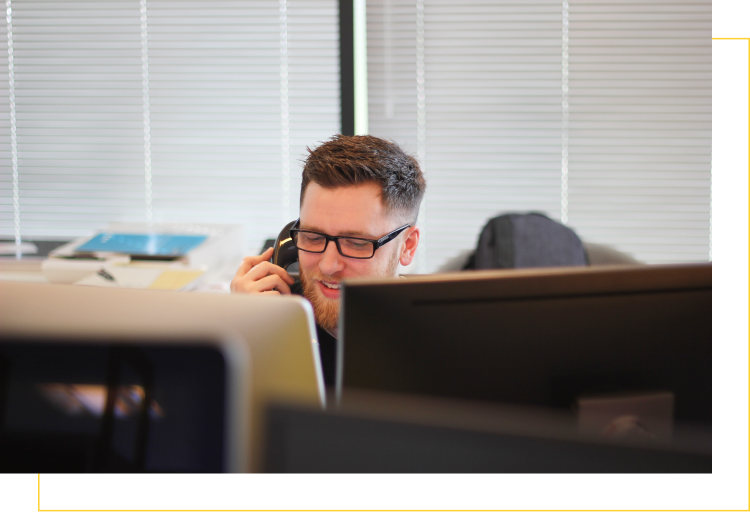 07

Post Go Live Support
Its typical for the first week or two to have some questions on how your integration works, or flag some unexpected bugs or issues. We will be with you during this phase to address anything that comes up and quickly squash any unforeseen bugs.
08

Project Complete
Once we have completed all the steps listed above, we will mark this project as complete, send our final invoices, and offer to be an ongoing resource should you need any additional support from our team.