Your CRM should be more than a list of emails. It should give you insight into your prospect and customer behaviors, interactions, communications, and even automated triggers to help your team get more done. To effectively go to market or engage and delight customers, you have to understand your team's behavior and understand your customers, which is why CRM is critical to a business's success. Whether you're migrating from one CRM to another or getting up and running on a CRM for the first time, implementing the software with growth and scale in mind is extremely important.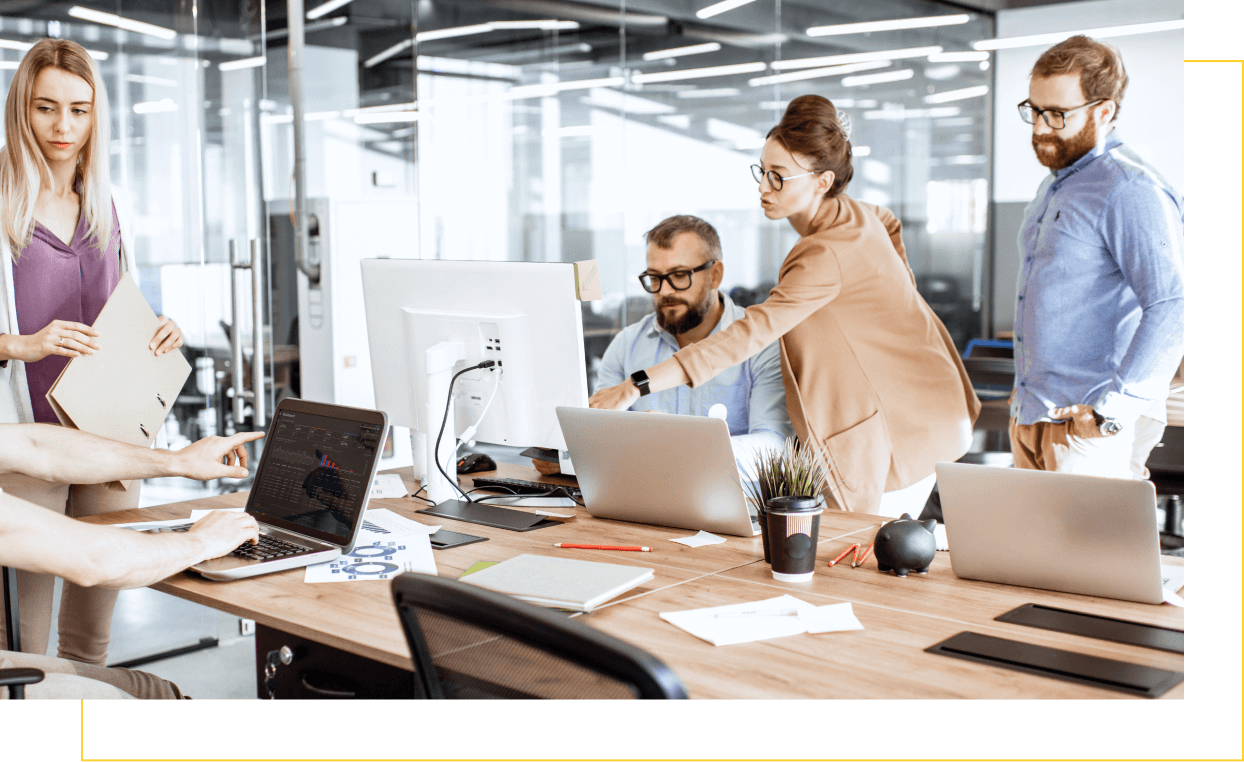 Aptitude 8 has a full team of solutions architects, engineers, developers, certified administrators, and CRM consultants that work as an extension of your team. We can implement new CRMs, migrate data, integrate it with the rest of your tech stack, build custom integrations, and extend functionality with new feature development. We'll even take a look under the hood of your CRM and your systems with our comprehensive audit and let you know where you can optimize if you don't have something specific in mind.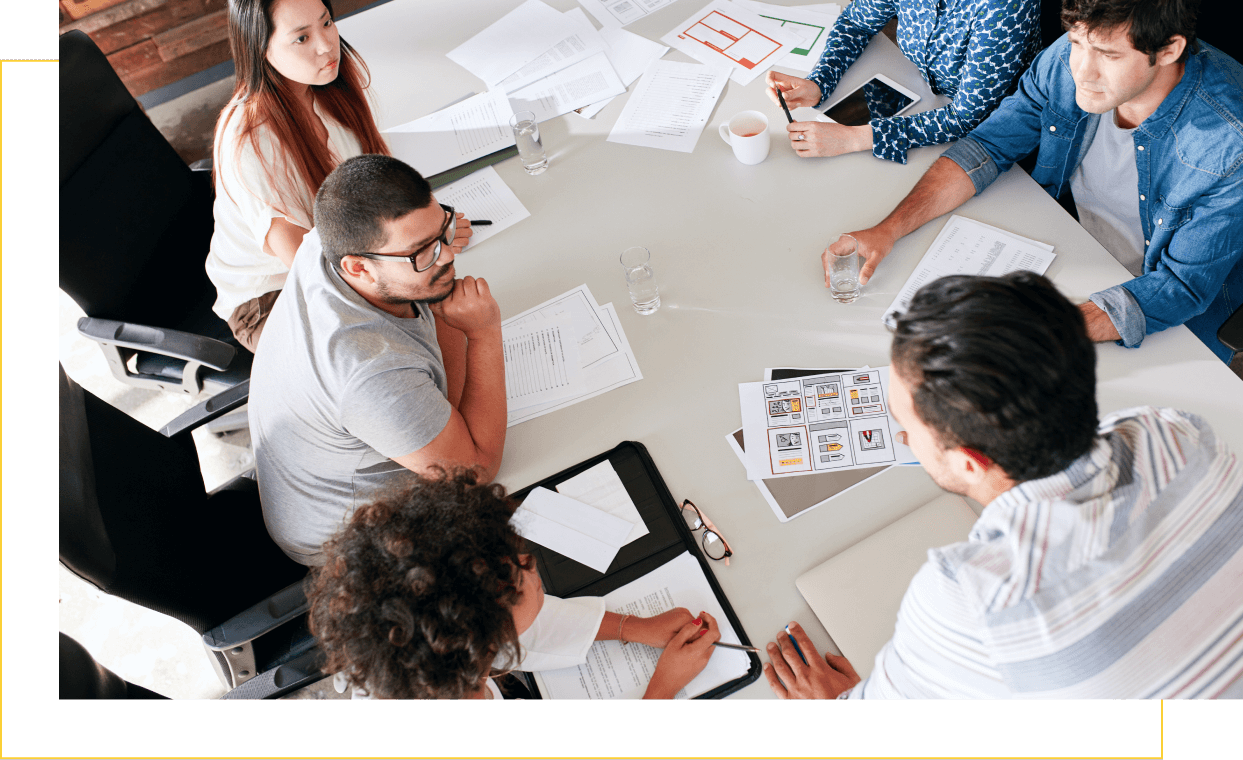 CRM software partners


Partner with A8
We're good at solving problems and would love to solve yours.