Campaign Management (Mops as a Service)
Launch more campaigns. Faster.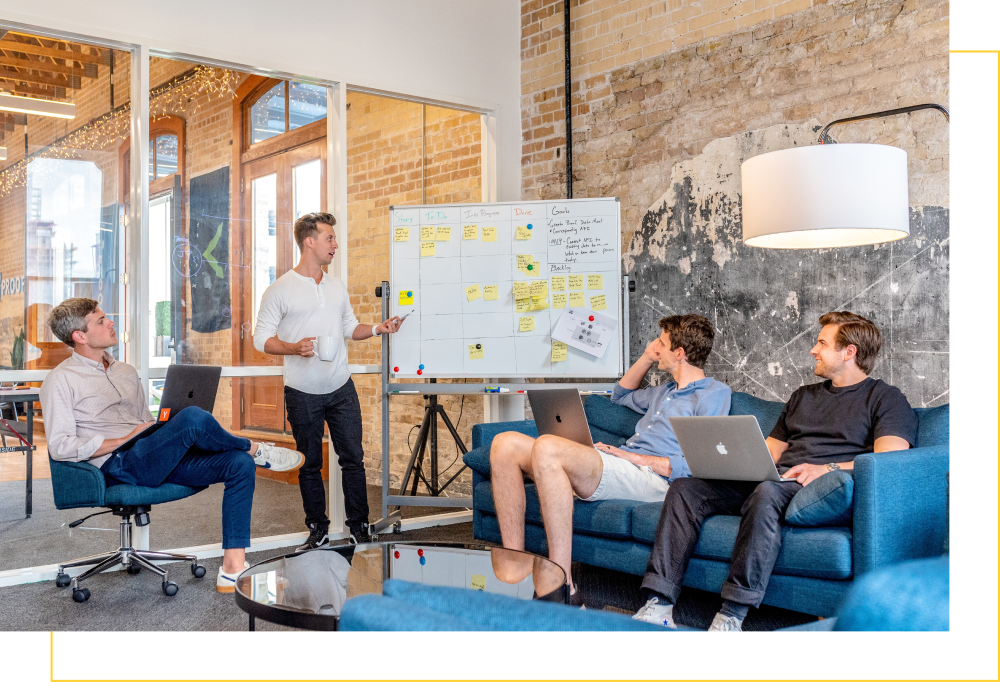 01
Create a Campaign Doc
A campaign doc outlines the "rules" of your campaign and tells us who you want to target, with what messaging, and what steps need to go into your campaign. You give us a google doc, we manifest it in your MAP and CRM.
02

Submit Final Copy
No one knows your brand voice better than you. Provide us the copy and content direction and we will take care of the rest. We will copy edit, grammar check, and ensure your message is cohesive and impactful.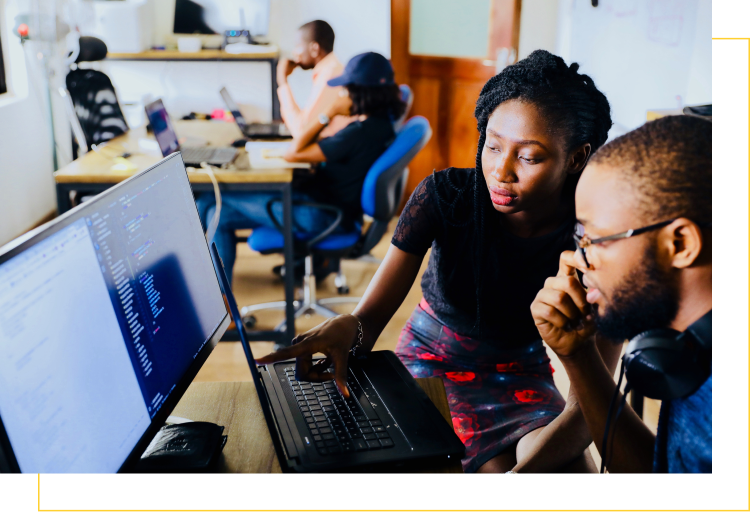 03

Configure Marketing Automation
We will take your outline and copy and build everything in your marketing automation system to maximize the impact of your campaign. From your pages to your emails and automations we will do all the heavy lifting.
04

Testing
We always ensure that your emails are firing appropriately, are mobile optimized, and your campaign reporting flows are tracking data correctly. This is a crucial step, especially when using complicated triggers like UTMs, smart lists, or intertwined workflows.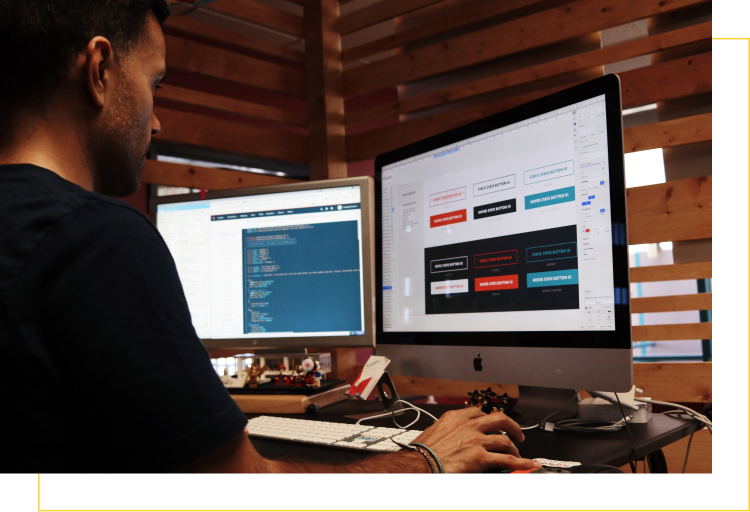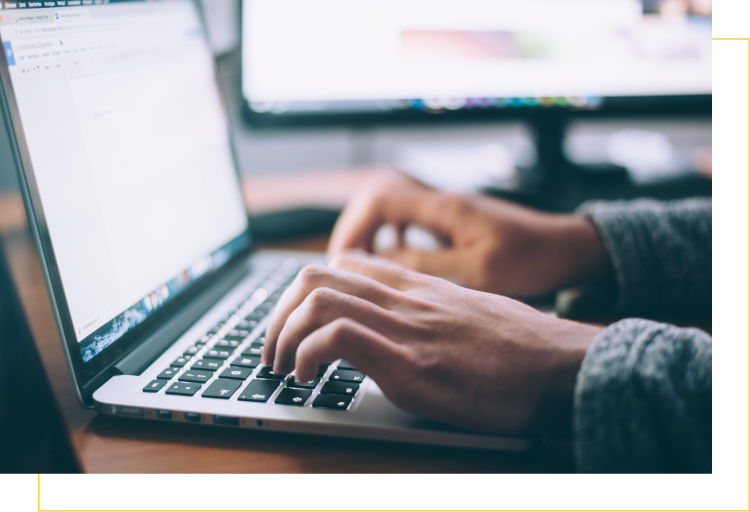 05

Reporting & Alerts
Launching a campaign can be exciting, but understanding how your campaign performed is even better. We set up reporting across all your systems and configure custom alerts for members of your team when an action happens in a campaign to ensure the right followups happen and a warm lead is never missed.
06

Campaign Review
We will do a deep dive into your campaign performance and come back with recommendations based on the data we gathered throughout the process we can implement into each future campaign. This ensures every campaign is better than the last, and we are gaining insight through each iteration.