Implement.
Integrate.
Optimize.
RevOps. Reimagined.
We help companies create the experiences their customers demand with expertise across every HubSpot Hub.
Read Our Case Studies


We're Proud of the Work We Do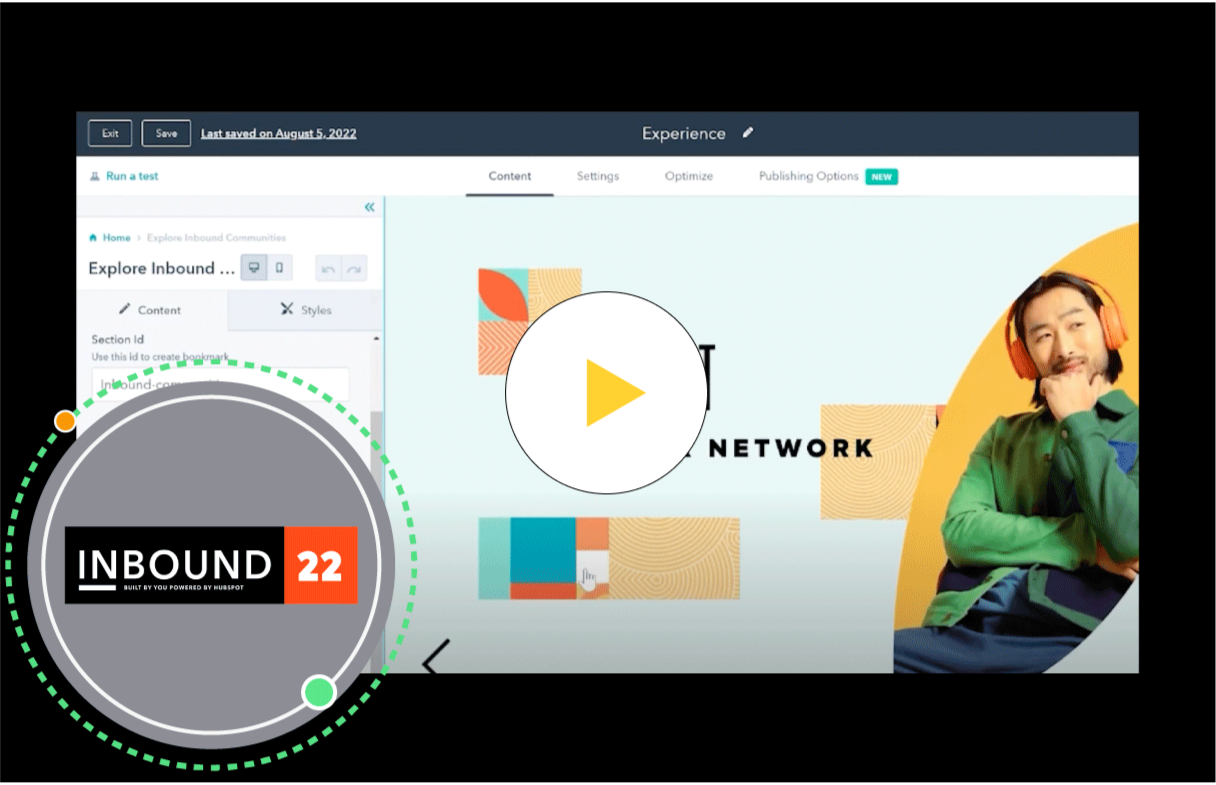 How Aptitude 8 Leveraged HubSpot's CMS Hub to Build INBOUND 2022's Website
Let's take a look at how Aptitude 8 leveraged HubSpot's CMS Hub to build the website for INBOUND 2022. Featuring a new website built entire...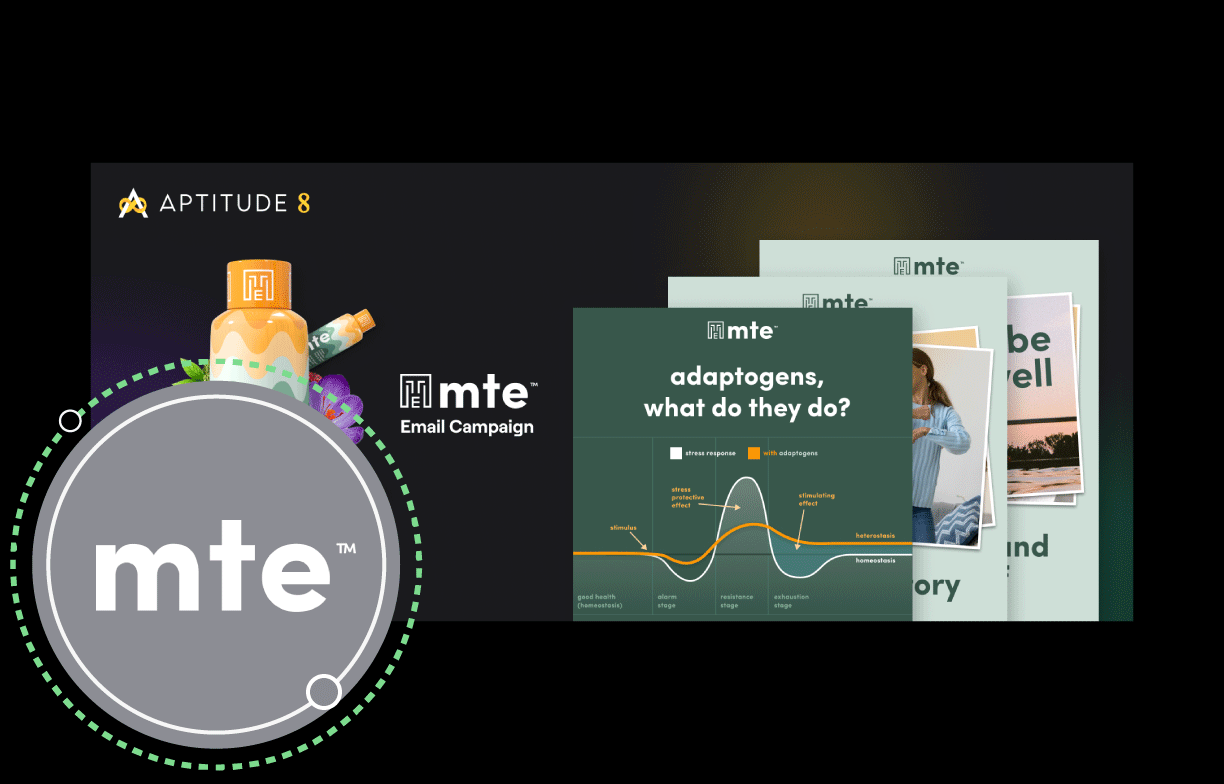 How Aptitude 8 Helped MTE Streamline Their Processes for a Successful New Product Launch
With the help of Aptitude 8, MTE was able to integrate Shopify with HubSpot to communicate with their e-commerce customers and streamline p...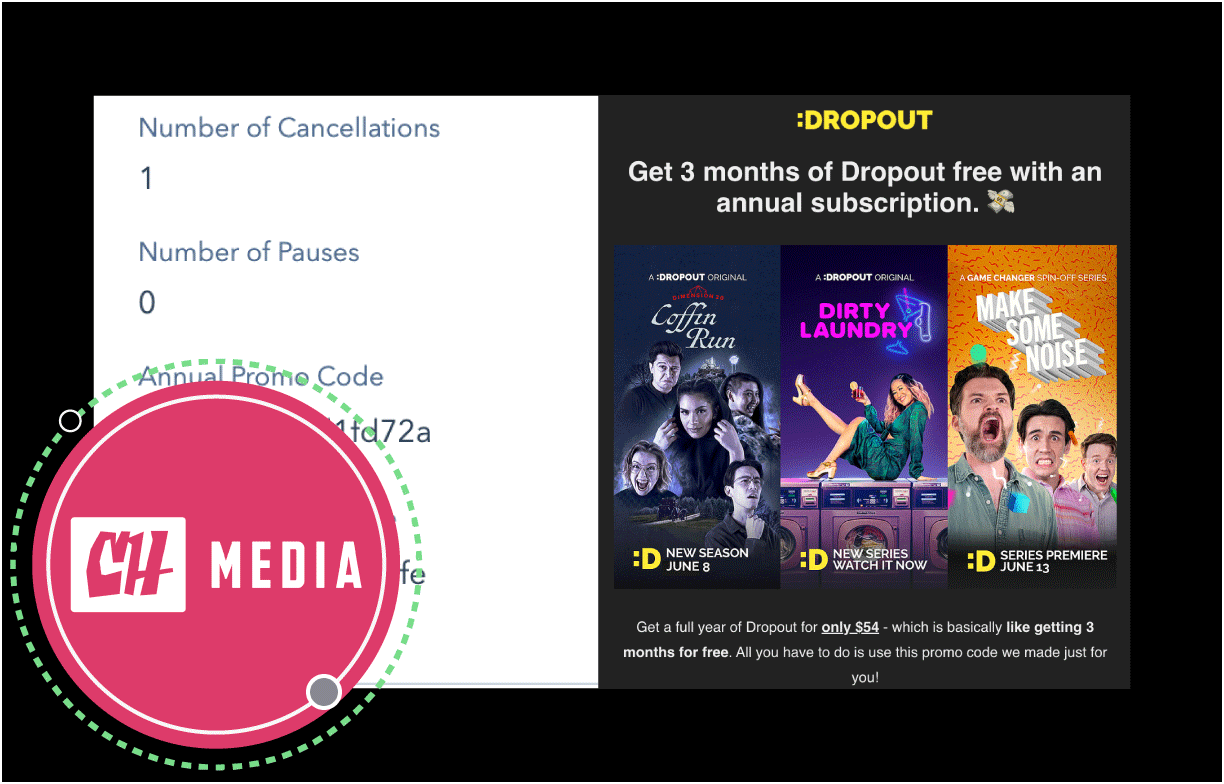 Aptitude 8 Helps CH Media Integrate HubSpot with their Churn Strategy and Save Lost Revenue
CH Media wanted to win clients back. Aptitude 8 helped them integrate HubSpot, revamping their churn strategy to save potential lost revenu...
We are Builders
Our Expertise
We build innovative solutions and solve hard problems on HubSpot with deep expertise on every Hub, and the business function its built to support.
See Real Clients React on Real Calls
Watch What Happens When We Deliver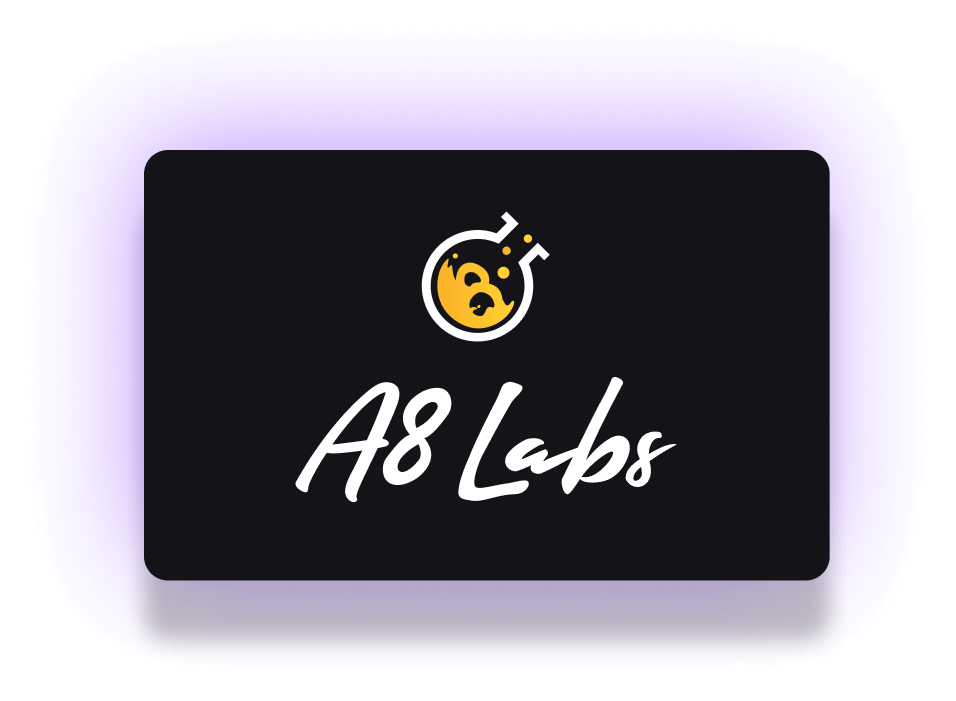 See What We're Cooking Up in A8 Labs
Combining our experience and expertise to build amazing products on the HubSpot Platform
Core values
Excellence driven by core values
At Aptitude 8, our values define a company culture that puts our people first, so they can do their best work for our clients.


Have Pride in the Work We Do

Time is a Non-Renewable Resource

Our People are Our Greatest Asset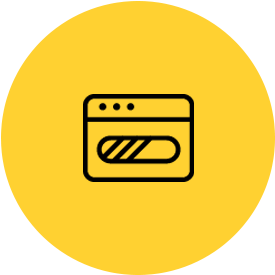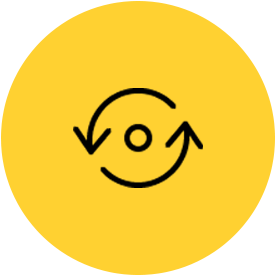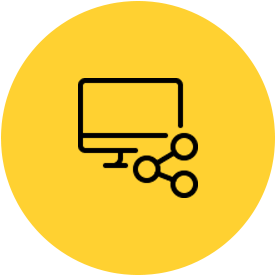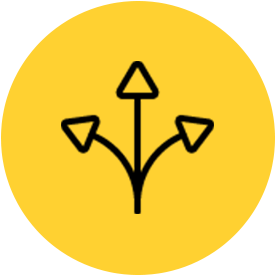 Don't Just Take Our Word for It...
Read a few of our five star reviews from our happy clients: