Build it Better.
Build it on HubSpot.
We help companies Implement, Optimize, and Measure every part of the Customer Journey.
We are Builders
What We Do
We build innovative solutions and solve hard problems on HubSpot. While all of our teams drive value independently, the real power is seen when we bring them together.
See Real Clients React on Real Calls
Watch What Happens When We Deliver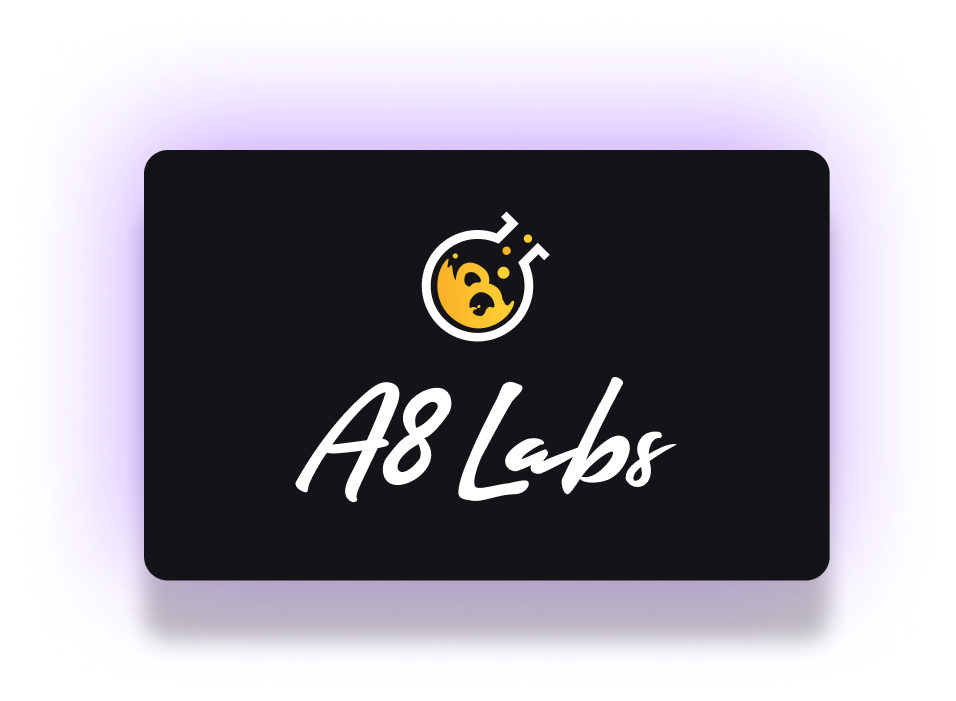 See What We're Cooking Up in A8 Labs
Combining our experience and expertise to build amazing products on the HubSpot Platform
Core values
Excellence driven by core values
At Aptitude 8, our values define a company culture that puts our people first, so they can do their best work for our clients.


Have Pride in the Work We Do

Time is a Non-Renewable Resource

Our People are Our Greatest Asset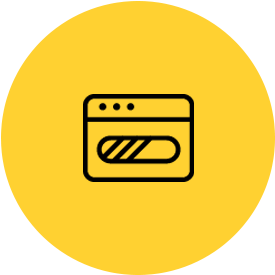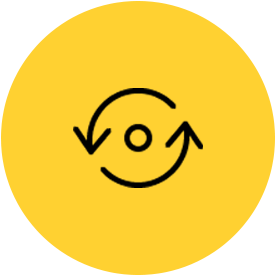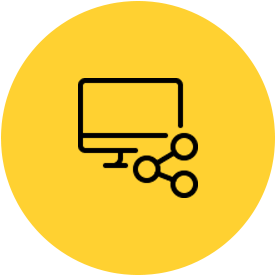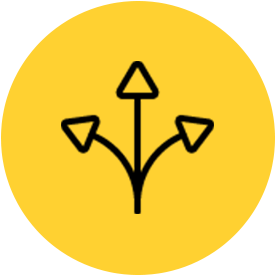 Don't Just Take Our Word for It...
Hear directly from our happy clients:
How We Think


We're Proud of the Work We Do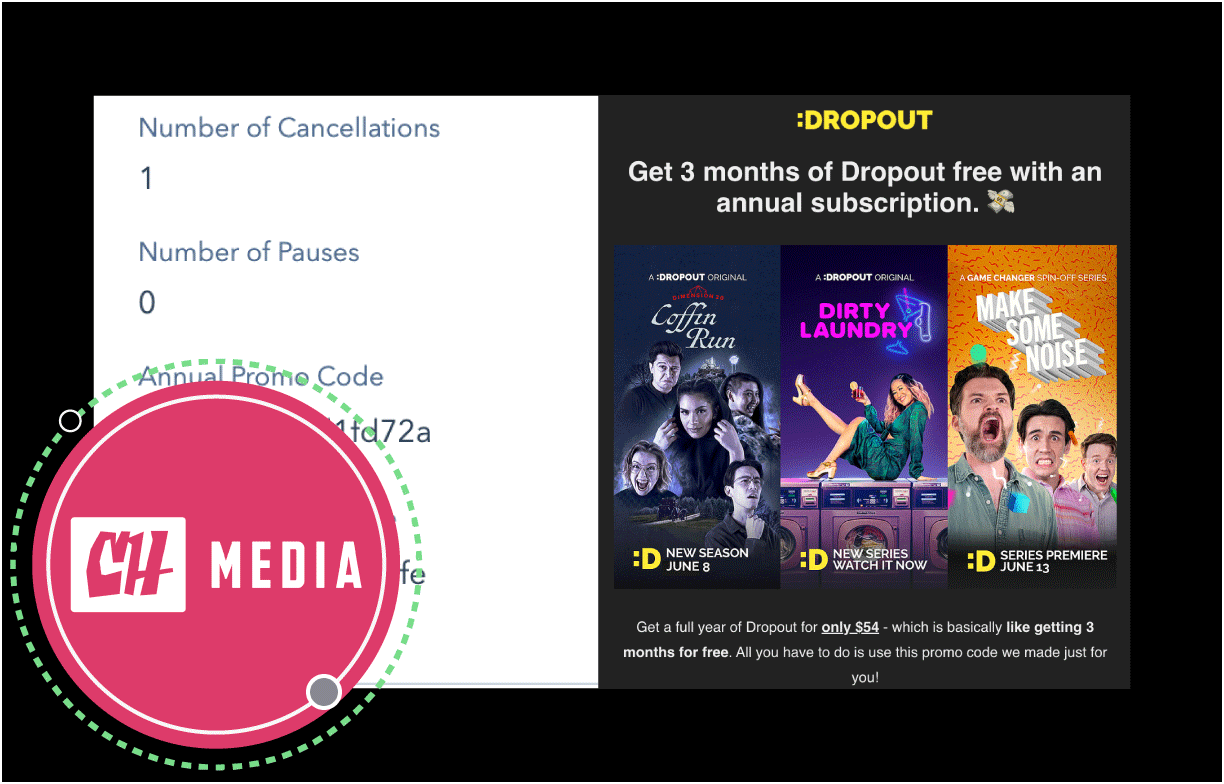 Aptitude 8 Helps CH Media Integrate HubSpot with their Churn Strategy and Save Lost Revenue
CH Media wanted to win clients back. Aptitude 8 helped them integrate HubSpot, revamping their churn strategy to save potential lost revenu...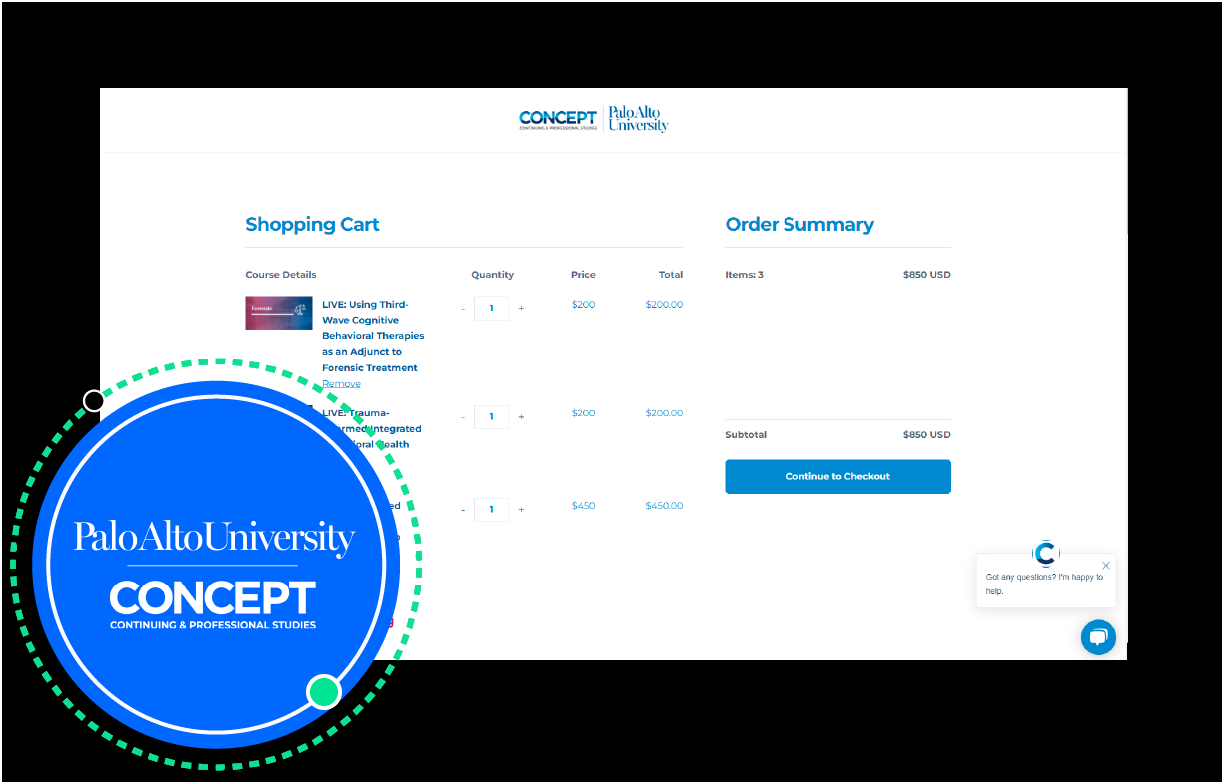 Aptitude 8 Helps Palo Alto University Integrate Its LMS with HubSpot and Launch a CRM-Driven CMS
A university needed to sell courses to prospective students. Aptitude 8 stepped in to integrate multiple systems and create a user-friendly...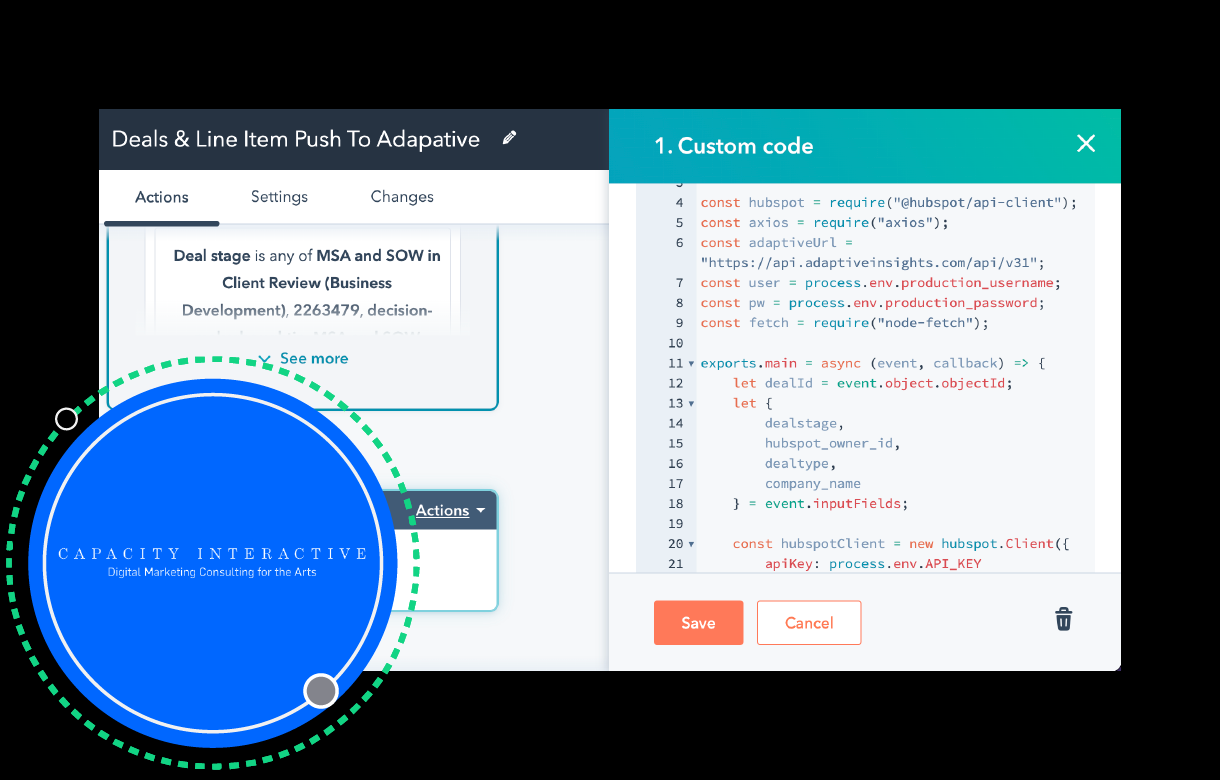 How Aptitude 8 Saved The Capacity Interactive Finance Team Over 7 Hours Of Manual Work Each Week
Aptitude 8 helped Capacity Interactive manage their financial forecasting data. We created fields for the Sales Reps and automation of reco...