what we do
We help B2B companies build revenue engines using our expertise across every tool in the stack.
partners
We partner with the world's leading software companies. We do all the research, testing, and vetting so you don't have to.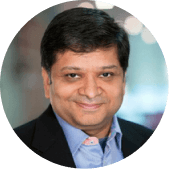 "Aptitude 8 is going to see a lot of growth. There is a big need in the market."
CTO and Founder of HubSpot

We prefer solving problems to just talking about them, but we do our best to capture our thoughts too
who we serve
All companies can be technologically innovative businesses. We serve a wide variety of client's spanning from nearly every industry including: SaaS, Ed-tech, Fintech, Manufacturing, Non Profits, and many more.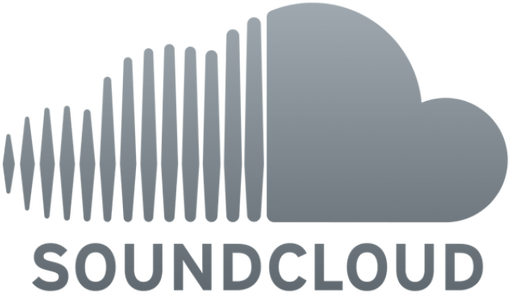 ---
want to talk about it?
We're good at solving problems and
would love to solve yours.
contact@aptitude8.com