It starts with audience. Demand generation always starts with audience. Before skipping to the design of the ebook and writing the ad copy, consider your audience and what you want them to do. To create demand you have to understand your market and the audiences that make it up, which requires 2 things: data, and understanding the data.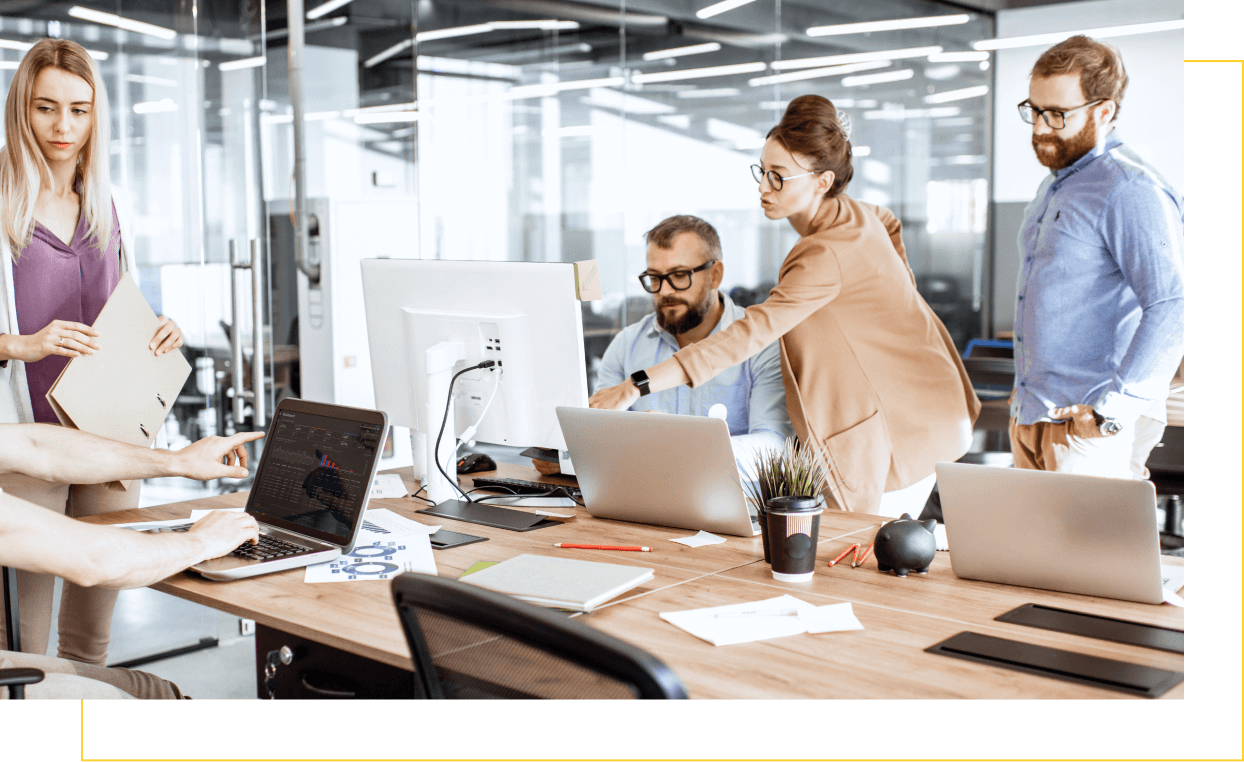 Once we've got a solid take on who we are marketing to, we'll help you meet your audience where they are by selecting the best fit channels and then building marketing programs around them. Your audiences will be met with beautifully crafted copy, compelling designs, optimized ad budgeting/bidding, and attribution that allows you to see directly into your marketing tactics so you can make the best decisions, rooted in data. Aptitude 8 has a full team of demand generation experts spanning PPC and paid media, marketing automation, content creation, email marketing, social media, event marketing, and much more. The only thing we love more than MQL's is analyzing how we got them.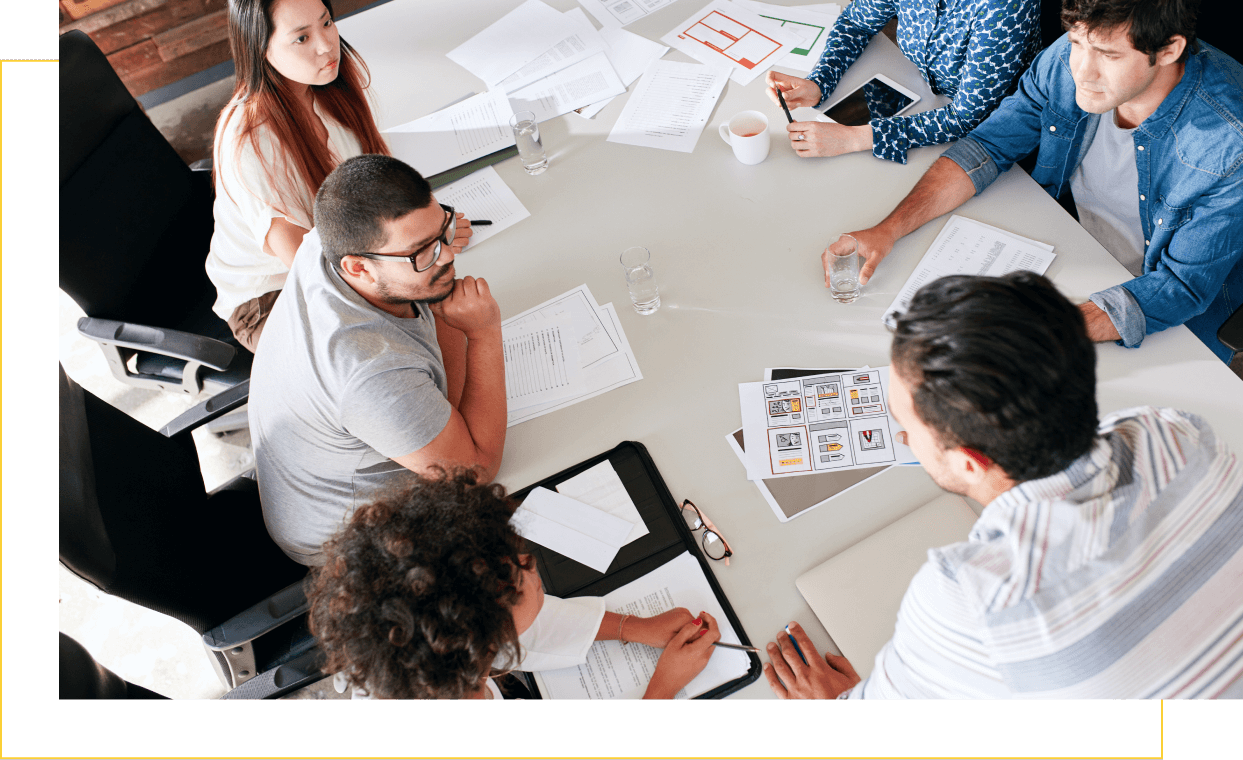 web design & development software partners
Partner with A8
We're good at solving problems and would love to solve yours.