1. Map out the structure of the Salesforce instance.
Before beginning any work it's best to start with an understanding of the current setup of your data. A simple map of the objects being used and the relationships between them will help make the transition to a new system much easier.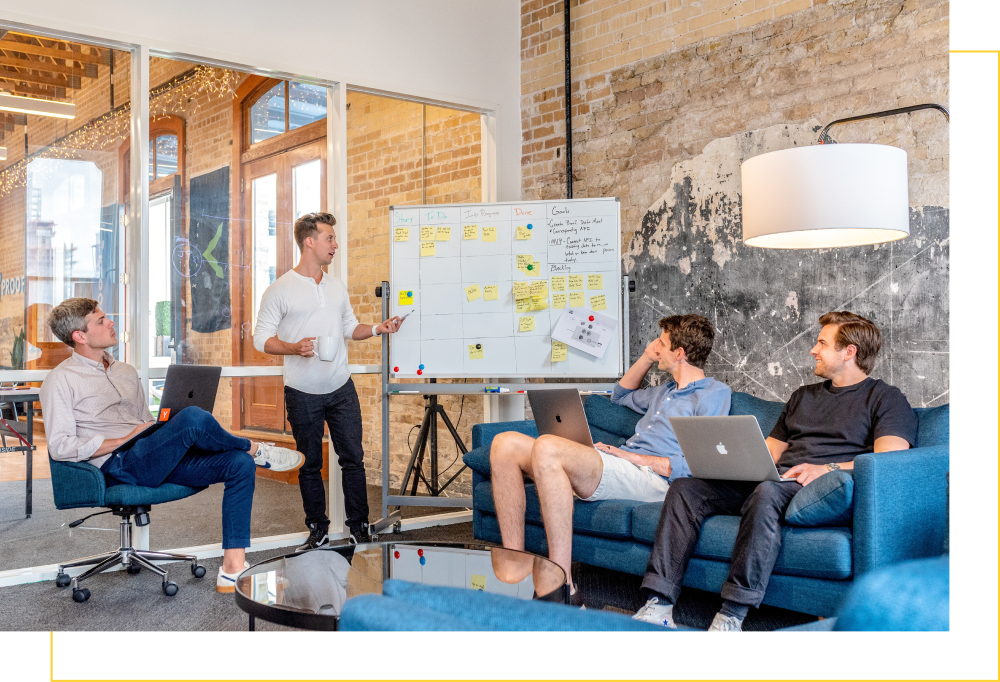 2. Translate your data to work within HubSpot
Once we have the data structure within Salesforce we can map those over into the new system. We'll map out the part of your data that translates seamlessly, and provide guidance on how and where things might change in the new system, or where you can best take advantage of HubSpot's native sales tools.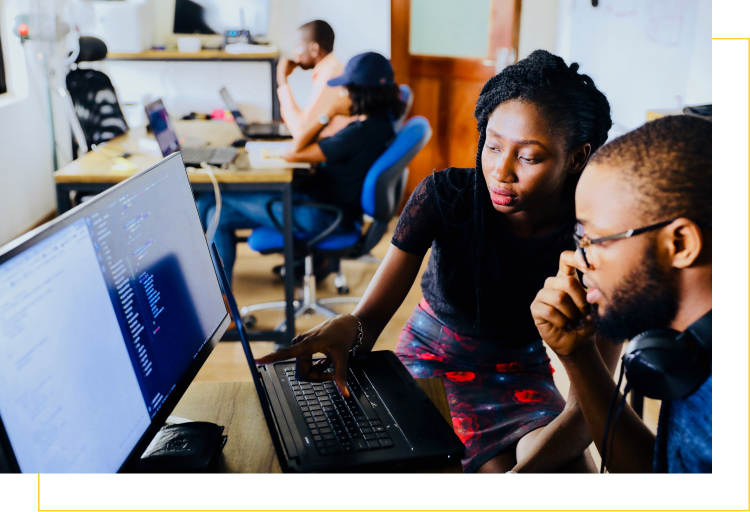 Set up the HubSpot <> Salesforce sync to automatically bring over your existing Salesforce fields. The data sync is turned off at this point to prevent data from coming over, but your fields and their associated mappings will sync automatically.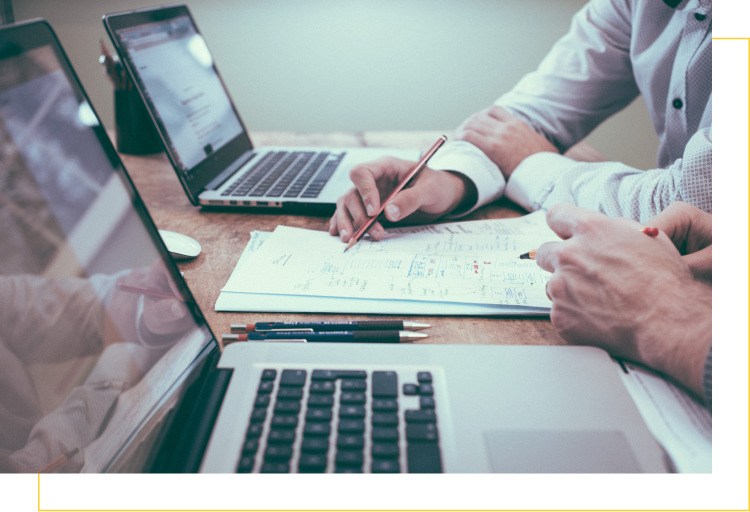 4. Create operational workflows in HubSpot
We'll help you configure your business processes using HubSpot workflows to automate routine tasks, notifications, and field/record updates. This step is critical as it maximizes the value of one of HubSpot's greatest benefits. We will also set up the "rep console" at this phase so you can see how your team will use the tool on a daily basis.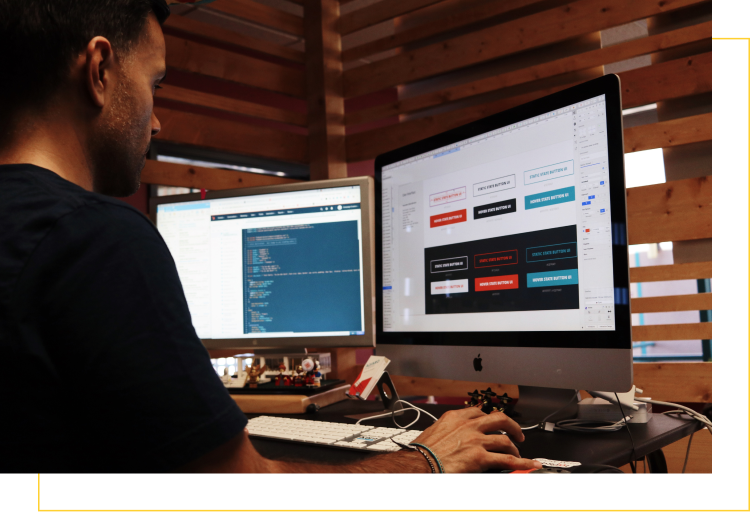 5. Import your data from Salesforce
This can be accomplished in a few ways, but in any case it's left as read-only in HubSpot. For data that is mapping to an object outside of HubSpot's import tool, we'll either use a more robust external import tool or write an APEX batch sync in Salesforce to send the data over, ensuring all of the associations remain intact so your data comes over in one piece.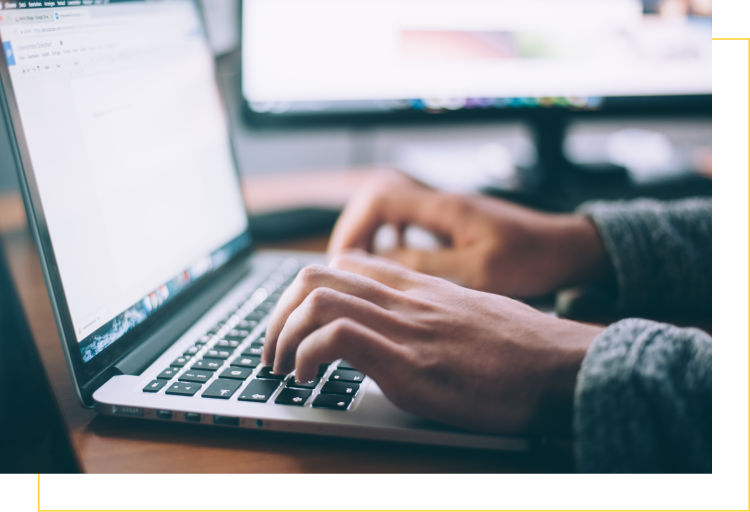 This step ensures that the end users understand how HubSpot is set up and also provides an opportunity to get additional feedback from people actually using it. Some tweaks are often necessary at this point, as often user opinion doesn't match how they actually work.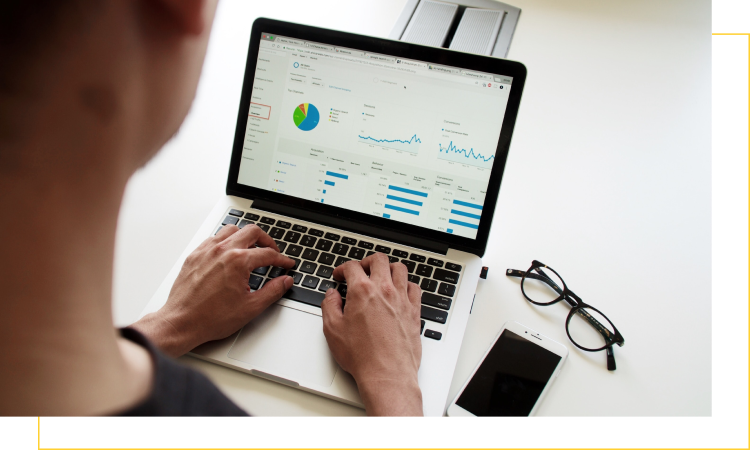 Starting with a small set of users is best when making a large transition such as the migration from HubSpot to Salesforce. It provides the perfect balance between getting started while leaving room to make adjustments on the fly with a small and adaptive team.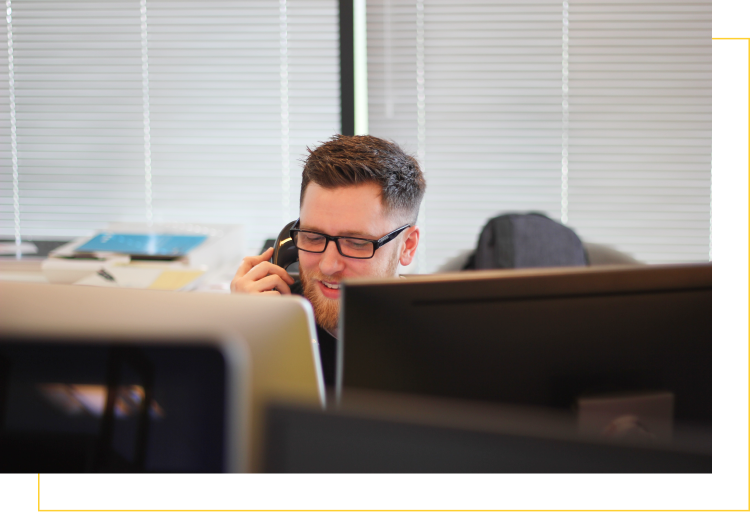 8. Full team goes live and training
Once we have completed all the steps listed above, we will mark this project as complete, send our final invoices, and offer to be an ongoing resource should you need any additional support from our team.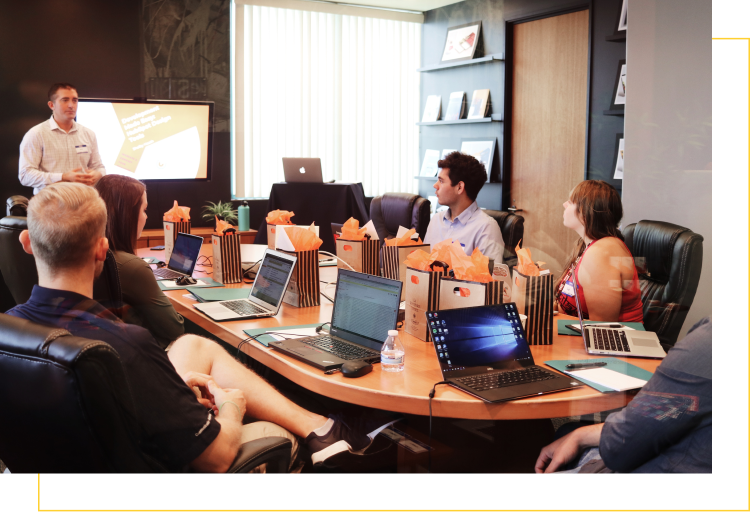 9. Ongoing Iteration/Refinement

No CRM should be static. We believe that continual refinement is necessary as your business grows and changes. We are happy to partner with you to continue to improve your system or help you onboard or train your internal staff to take on the lift long term.


Request a sample Solutions Design using the form below
Based on your needs, Aptitude 8 has the agility and skills to support your team