There are a few main players in the sales enablement space and we definitely have some recommendations for you. Based on what your goals and budget are, we can help you choose the perfect tool for your stack.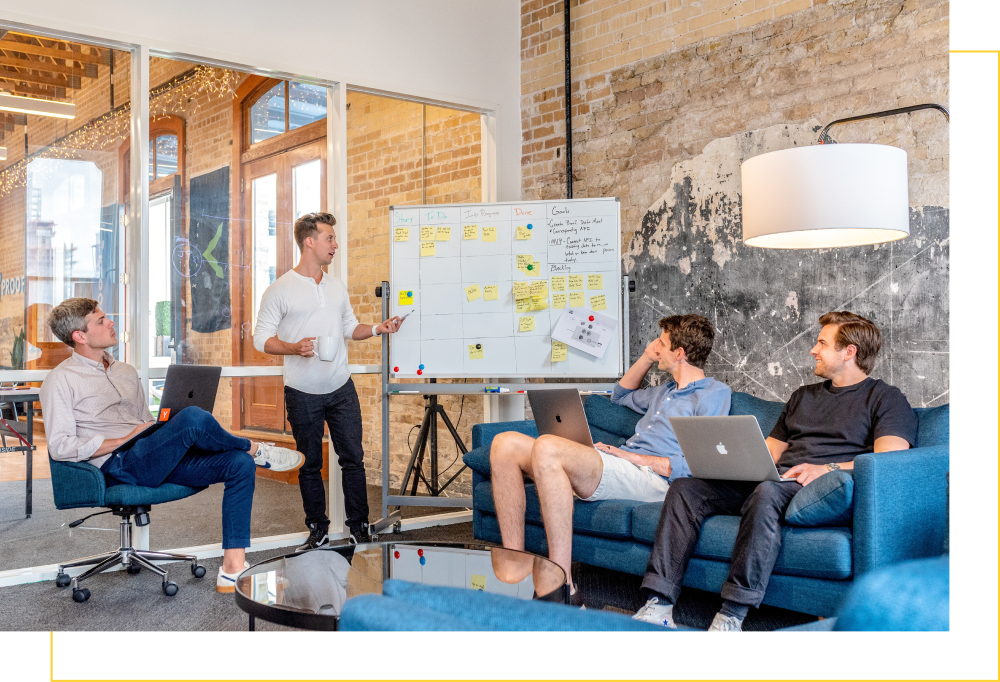 With any new piece of technology, there needs to be a solidified strategy so everybody understands the value and purpose. Our team will partner with you to implement best practices, give suggestions and guide you through what you should be thinking about when coming up with an outbound sales play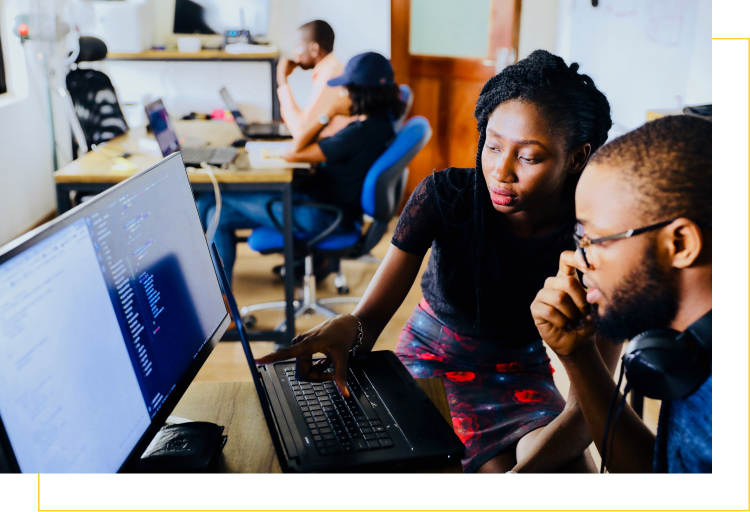 3. Build a Target Audience
To see the most return on your efforts, you must ensure all of your messaging is targeted. Although it takes a little extra time to define your personas, it's time well spent and will pay off throughout the program.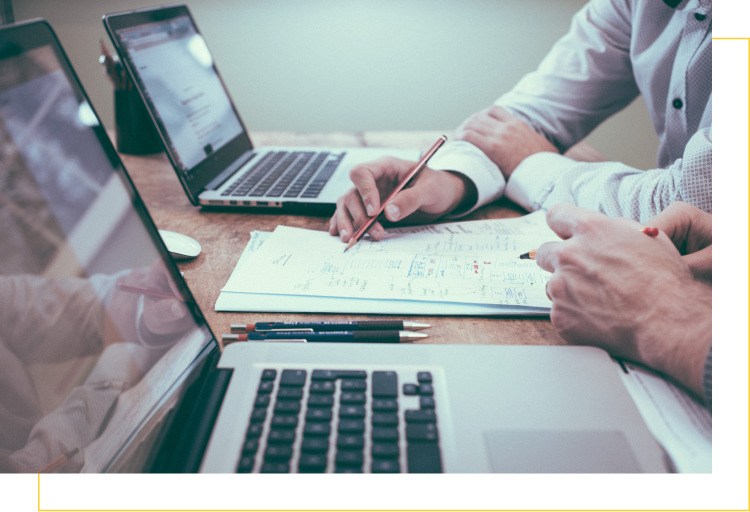 4. Write Killer Sales Copy
Our content team will work with you to understand your brand, value proposition, target audience and goals to come up with the perfect email copy for your sales efforts. Taking a marketing approach to your outbound sales strategy is a great way to engage your prospects in a tailored and meaningful way.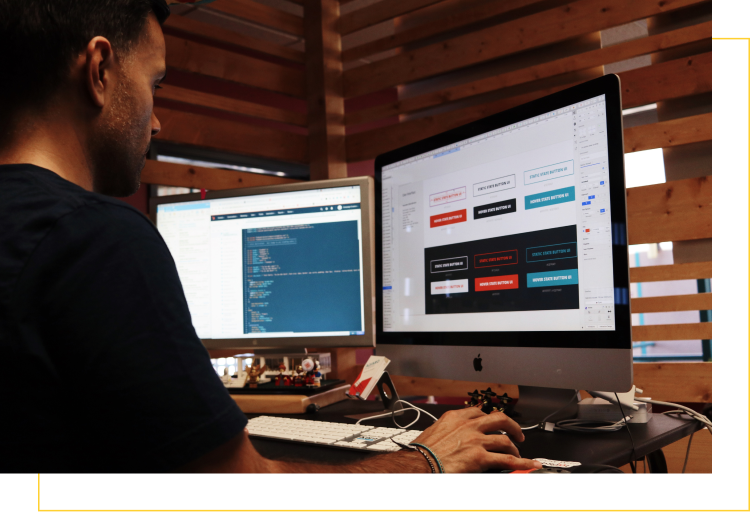 5. CRM Integration & Field Mapping
One of the most powerful tools you have at your disposal when doing targeted sales is the data in your CRM. We will make sure your CRM is properly integrated with your new sales enablement tool and map any pertinent fields that will help with automation and email content.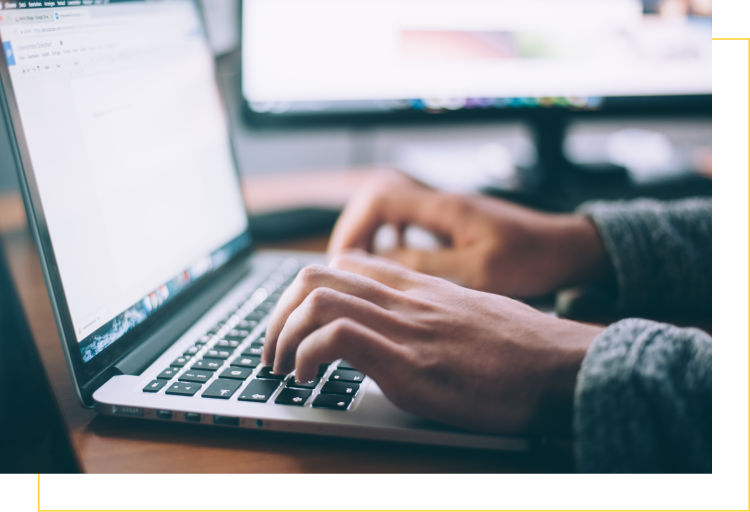 With any new platform, it's important to designate which permissions specific users and teams will need to do their jobs. We will work with you to understand the needs of your team to help you decide what views and abilities they need in the platform.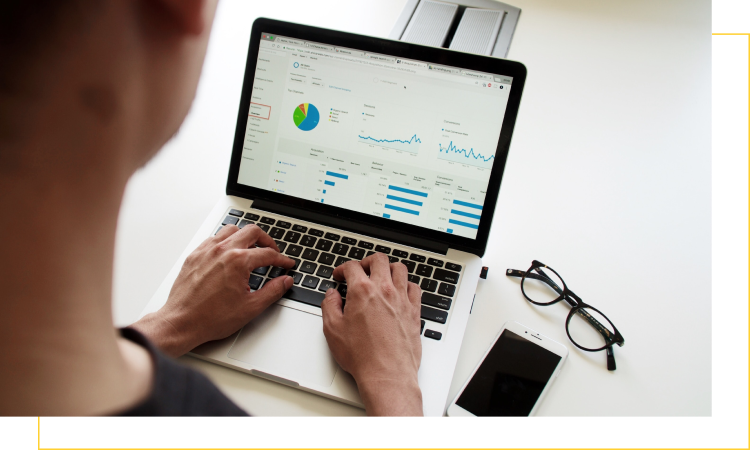 7. Build Reports and Dashboards
Data is critically important to measure the performance of the new sales efforts we launch together. This can look like building a pipeline report, revenue projections, campaign metric tracking, sales activities and other benchmarks you might be interested in.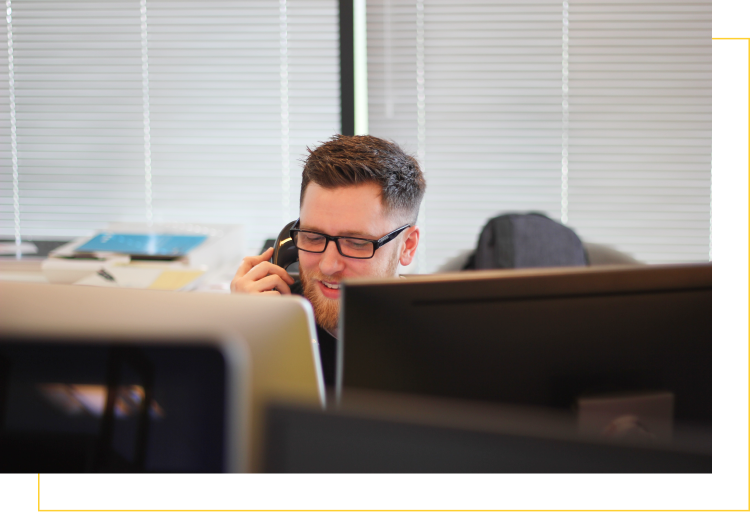 Ensuring your team knows exactly how your new platform works is crucial for your success. Our team will always make sure to walk you through what we've set up, what you can expect, show you exactly how everything is meant to function so you can bring your sales enablement strategy in house when you're ready.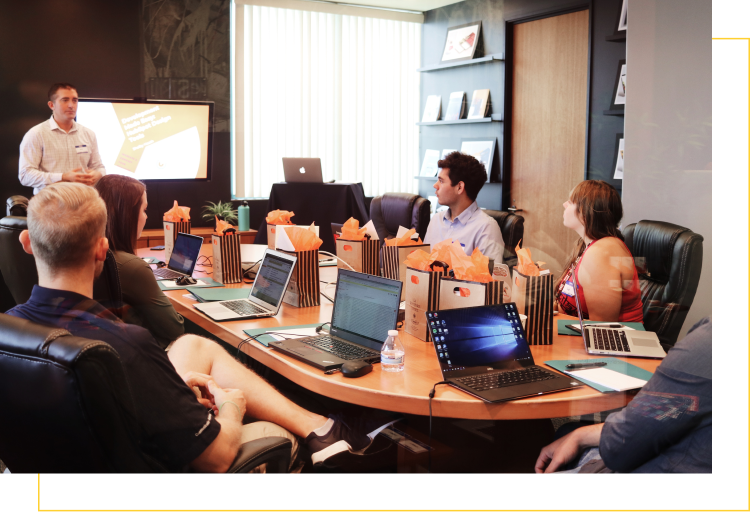 Request more information

Based on your needs, Aptitude 8 has the agility and skills to support your team